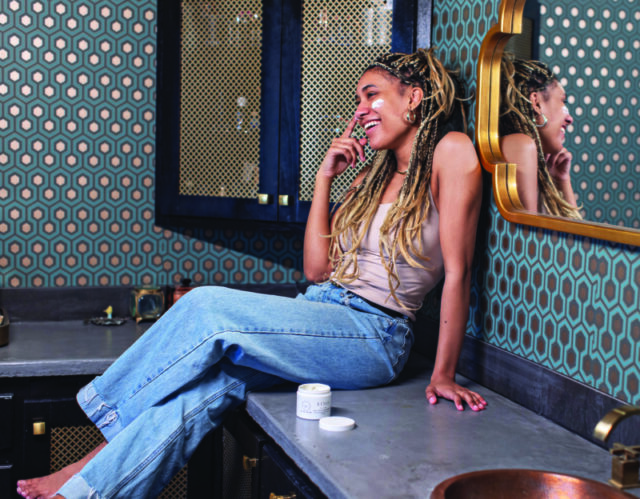 Your skin is your biggest organ. Caring for it is an integral part of the journey to wellness-homeostasis. After working for years to create healthy, environmentally friendly detox products, I've dedicated myself to formulating an all-natural, anti-aging luxury skin care and makeup line. Ella Pure Skin Care features a triumvirate of healing, nurturing, 100 percent organic and cruelty-free super-products designed to turn back the clock and brighten dulled skin.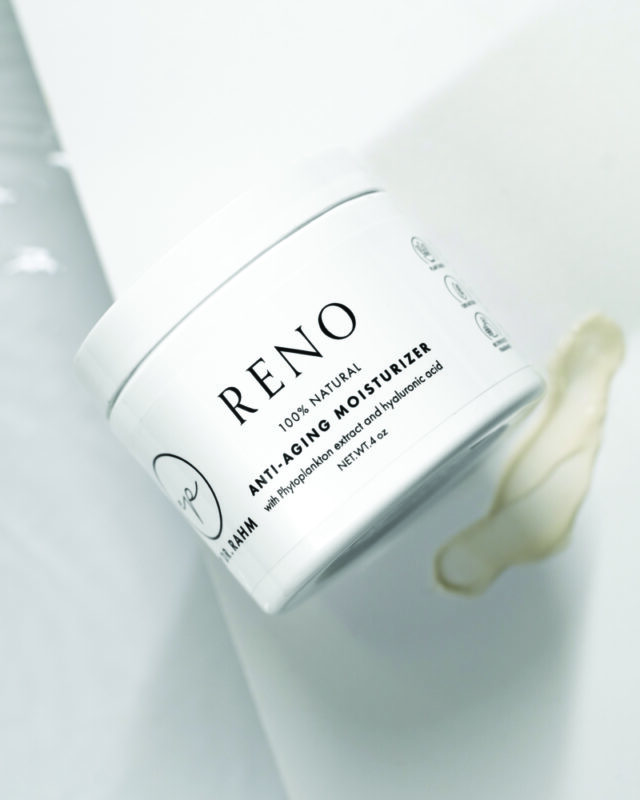 With the unique combination of phytoplankton, a highly nutrient-dense organism from the sea, and hyaluronic acid, a natural lubricating substance found in fluids of the eyes and joints, Ella Pure Reno is a powerful anti-aging moisturizer designed to restore the skin back to its youthful glory.
Enhance your glow with Pucker Performance, a volumizing, innovative moisturizer. Using peppermint and mineral oils, this creamy plumper helps hydrate and soften the lips.
ERA Face Lift assists in achieving skin that's toned, hydrated and softer. With active ingredients such as niacinamide, a form of vitamin B 3, and mandelic acid, an alpha hydroxy acid derived from almonds, ERA Face Lift helps brighten skin and even out the complexion.
Both Pucker Performance and ERA Face Lift were created in collaboration with The ROOT Brands, a worldwide health, lifestyle and nutraceutical company that focuses on innovative scientific formulas utilizing quality ingredients. Next up for Ella Pure: an oral health toothpaste for both children and adults which includes anti-fungal, anti-bacterial, anti-parasitic and antiviral protection properties; shampoo, conditioner and deodorant; and Envirem, a super skin coating. Get glowing.