Located within the luxe Topping Rose House in Bridgehampton, AIREM Aesthetic Spa is an extension of AIREM's flagship location in Syosset, New York. The exclusive services offered include advanced clinical facials and aesthetic treatments designed for complete rejuvenation and relaxation.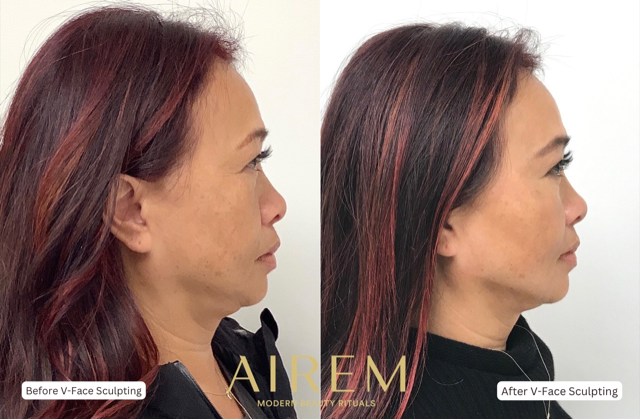 Spa offerings include the Hamptons HydraDome Facial, a rejuvenating treatment that combines oxygen and LED therapy to help nourish, firm and plump the skin; the Sculpting Gua Sha Facial, a facial-contouring and tension-reducing treatment that promotes lymphatic drainage; and the Everglow Exosome Facial, a microinfusion treatment that combines the regenerative power of exosomes to brighten, smooth texture and firm the skin. Dr. Eunice Park's signature V-Face treatment, which includes a custom injectable package of wrinkle relaxers and dermal fillers, will also be offered to enhance the contours of the face and provide a lift.
Founded by Park, a dual board-certified facial plastic surgeon, AIREM is the first Korean beauty-inspired medical aesthetic spa in the U.S. based on the concept of gwallee 관리, a centuries-old Korean principle of maintaining self-care with purpose and intention. AIREM offers medical-grade skin care, aesthetic treatments and plastic surgery in a luxurious state-of-the-art facility designed to balance the Eastern and Western principles of beauty.
"AIREM is at the forefront of aesthetic innovation bringing global beauty practices to the U.S. Bringing these offerings to an iconic luxury hotel is an exciting opportunity as we plan for further expansion. Our clinical team of experts look forward to taking care of the Hamptons clientele, offering comprehensive aesthetic rejuvenation," says Park. airem.com; toppingrosehouse.com