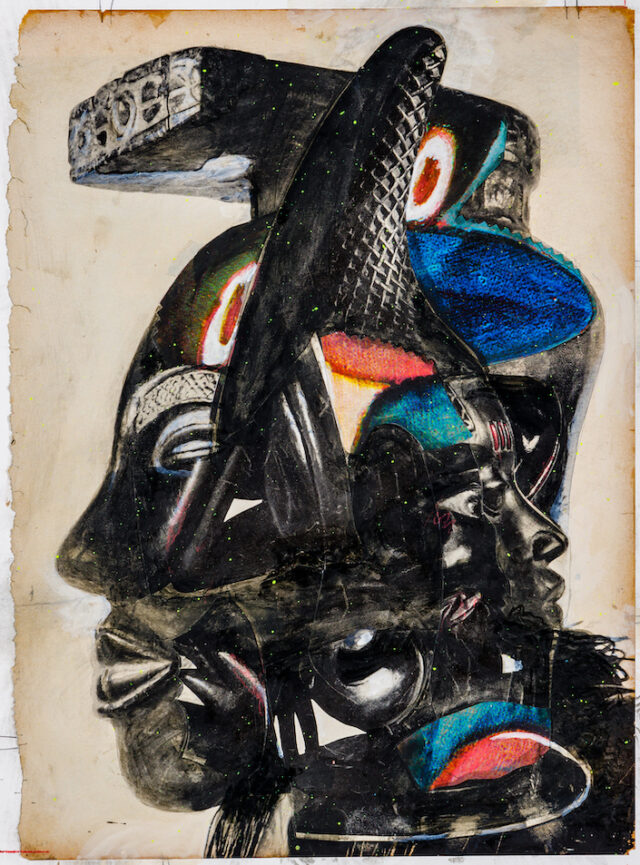 The exhibition, Change Agents: Women Collectors Shaping the Art World—curated by Kate Fowle, Folasade Ologundudu and Xiaoyu Weng—is on view from July 22-September 30, and will bring together works from the renowned collections of Beth Rudin DeWoody, Füsun Eczacıbaşı, Agnes Gund, Jane Holzer, Pamela Joyner, Roya Khadjavi, Emily Fisher Landau, Christine Mack, Elisa Nuyten, Lisa Perry, Holly Peterson, Joy Simmons, Mickalene Thomas and Neda Young. Conceived by SAC founding co-chair Simone Levinson, the show is also in celebration of the organization's 10th anniversary, and features a diverse mix of curators, collectors and artists to connect to all visitors.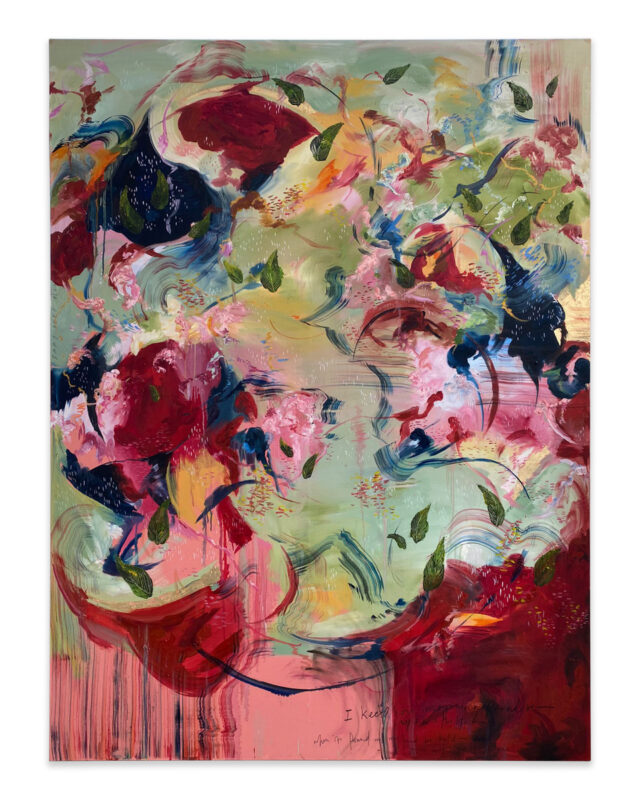 "We are thrilled to share more than 60 works of art from 59 different artists with our community, all thanks to these impressive women who have provided unique access to such thoughtful collections," says SAC executive director Christina Mossaides Strassfield. "Selected works across various mediums include artists such as Mark Bradford, Nick Cave, Vanessa German, Rashid Johnson, Robert Longo, Zanele Muholi, Winfred Rembert, Toni Ross, Lorna Simpson, Andy Warhol and Brenna Youngblood, offering renewed perspectives on the act of making in order to investigate culture, current events and materiality. We can't wait to share these works and related programs with our community."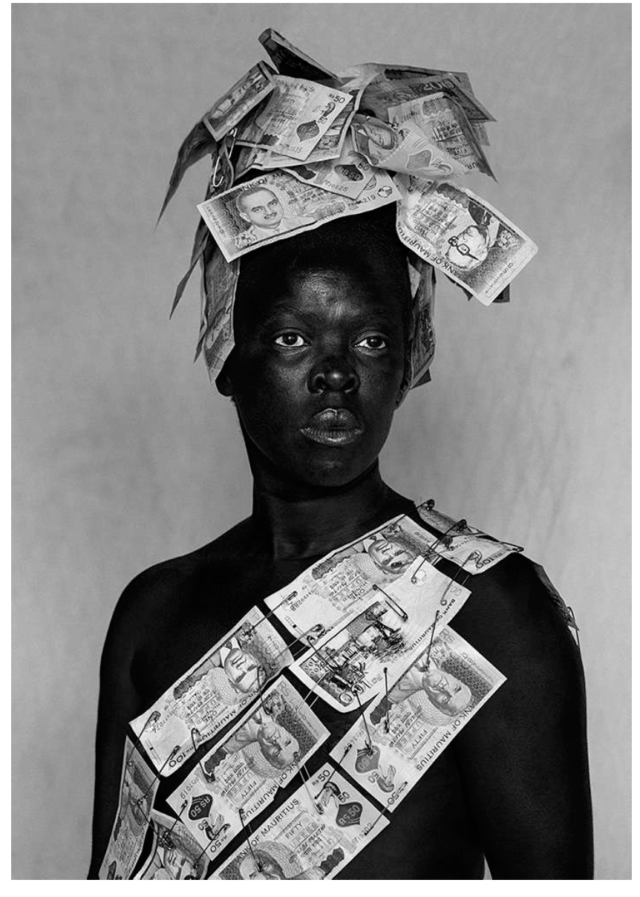 The 14 women collectors strive to advocate for both critically acclaimed and emerging artists of the 20th and 21st centuries. Impacting the cultural landscape through contributing to established institutions, championing artists in the earliest days of developing their oeuvre, and expanding the public art sphere through newly developed foundations and exhibition spaces, these pioneering women collectors continue to drive dynamic discourse around contemporary art, and push the arts and culture industry forward, challenging the art historical canon while using art as a catalyst for change.
Learn more at southamptonartscenter.org