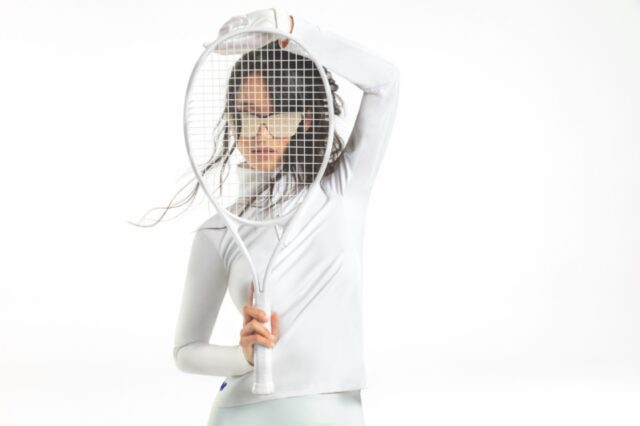 By Julia Szabo
Entering a serious relationship with a serious golfer, Dara Tomanovich noted that the sport was not exactly style central for fashion-conscious women. She wanted to look her best on the couple's world travels from course to course, but the model-actress became frustrated with the available options at pro shops. "We play extensively," she says, "so I learned about golf culture, and realized there was nothing for us fashion girls."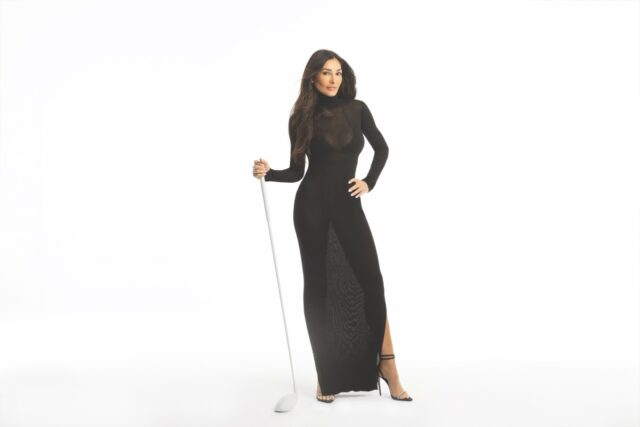 Unable to find chic gear, or even threads that equaled her partner's for high performance, she improvised with "a James Perse shirt and cashmere joggers," quickly discovering how impractical that ensemble was. "By the time I was done with 18 holes in 103 degrees, those pants had stretched out two sizes!" For the face who'd represented Clairol and Pantene, Calvin Klein and Van Cleef & Arpels, that simply wouldn't do.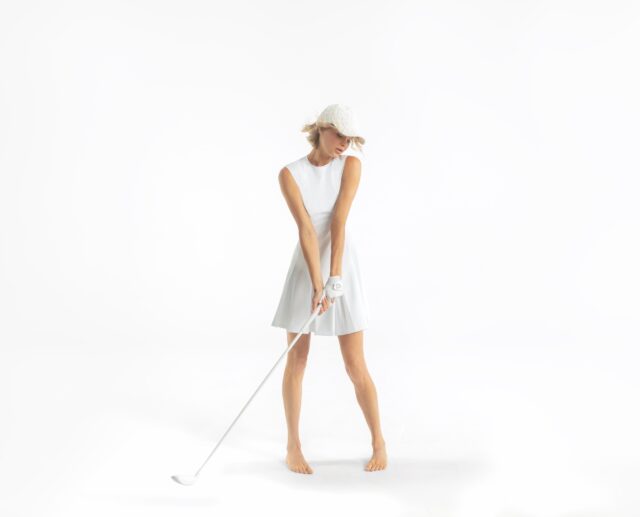 So Tomanovich hit on an idea: Design precisely the cool, colorful, breathable luxury clothing she wanted to wear, and bring it to market. Thus was born Devon Halsey, a collection of haute apparel for the lady golfer. It's also Tomanovich's longtime alter ego; she'd invented the handle 25 years ago as a sly security measure, when, as an actress in LA, she was frightened by "receiving fan mail from prison at my home," she says, and wanted "a Bond Girl" identity to stand behind. Today, Devon Halsey—the new face of feminine golfing attire, designed to travel from the course to the conference room—is a persona that empowers all women players, regardless of age or skill level. (Players of tennis and pickleball like it, too.)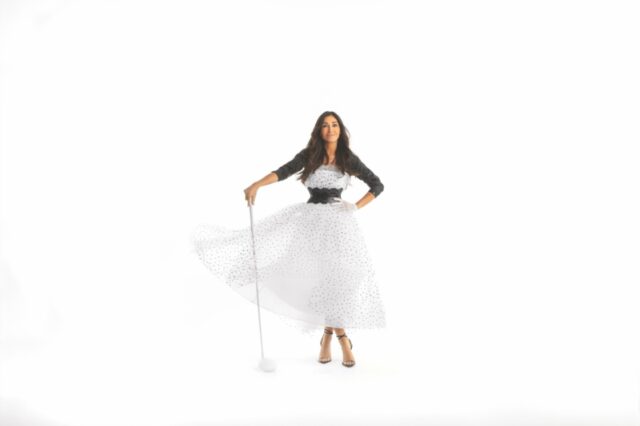 "My first sale was a motorcycle jacket in bright green," the designer recalls. "I had a woman of 60 buy it, and a 26-year-old, both New Yorkers." At ease in her stylish element, Tomanovich soon came to appreciate the meditative quality of golf. Her new collection could inspire more women to do the same, and to enjoy its wellness benefits, which go beyond the core workout of a good swing with a 9-iron. "I love the tempo of the sport," says Tomanovich, a student of meditation. "I enjoy the serenity of golf, and the clarity it brings me."
Starting August 1, shop the collection through Shopify on Facebook and Instagram @devonhalseyofficial. DM for price list, shopping and shipping info, or email info@devonhalsey.com. The website devonhalsey.com will go live at the end of August.