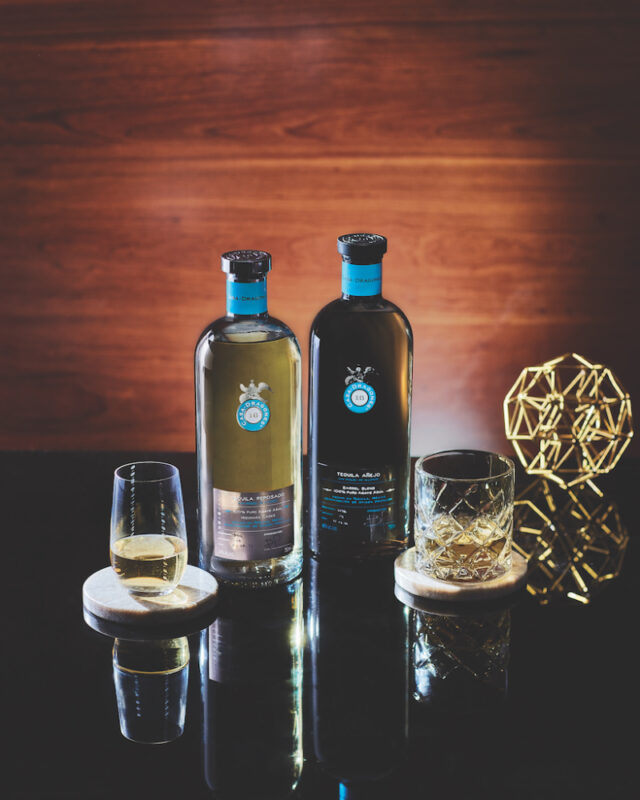 By Gabriella Echevarietta
Casa Dragones, a legacy producer of premium sipping tequilas, celebrates the synergy between nature's bounty and human ingenuity. Using a meticulous combination of traditional handcrafting techniques and modern sustainable practices, the small-batch tequila is crafted from 100 percent agave using the highest quality agave and pure spring water from the Tequila Valley. Now, Casa Dragones introduces two new styles to its portfolio of sipping tequilas, each brimming with bold taste profiles that showcase their journey into the wood.
Casa Dragones Añejo Barrel Blend is a blend of two styles of añejo, or aged, tequilas, delivering a bold, rich "agave-forward" taste profile. Delicate notes of fig and roasted almond add a sweet dimension, with a warm caramel hue that sparkles when enjoyed on the rocks or neat. Hints of cacao and spicy black pepper create a bold finish, making Casa Dragones Añejo Barrel Blend an ideal after-dinner sipping tequila.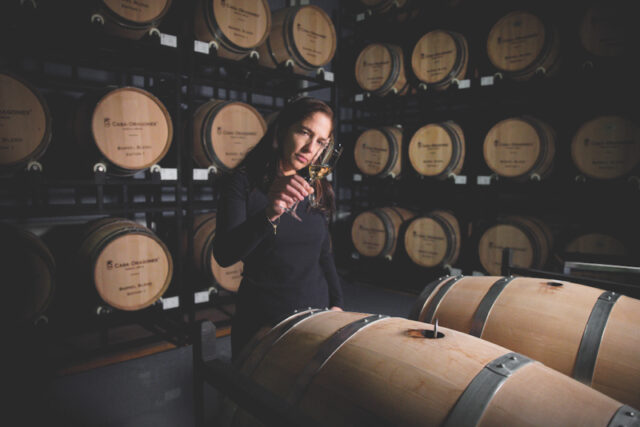 The Barrel Blend is matured in two styles of custom-made casks, crafted with oak sourced from France and the United States. "The same meticulous attention we put into selecting agaves, we used in the development of our barrels," says co-founder and CEO Bertha González Nieves. "The wood complements the agave without overpowering it, delivering a beautiful marriage of flavors and aromas that will enamor the aged-spirits lover."
The brand explores the nuances of oak even further in the creation of Casa Dragones Reposado Mizunara, a 100 percent blue agave tequila gently rested in Japanese mizunara oak casks. Traditionally used for aging Japanese whiskies, the ancient oak used to mature Reposado Mizunara was selected from Japan's only independent cooperage. "Our idea for this reposado, which is a very traditional style of tequila, was to bring a Japanese twist into the experience of taste," González Nieves continues. "It shows that Mexico's craftsmanship can actually complement Japanese craftsmanship." Casa Dragones Reposado captures the essence of summer in a glass, with serene notes of apricot and butterscotch mingling with orange blossom and magnolia. casadragones.com/us