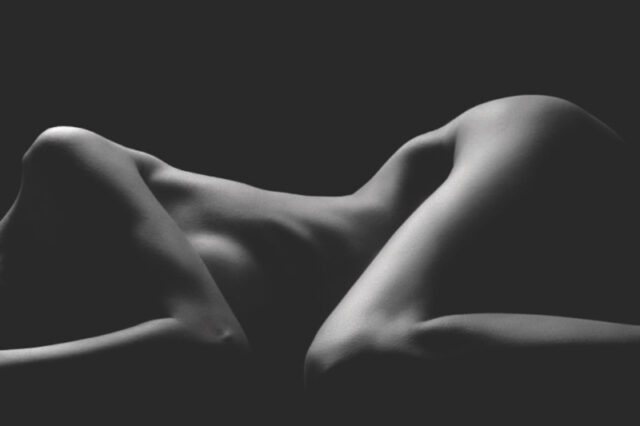 By Shannon Conklin
When I started as a colon hydrotherapist over 15 years ago, colonics were a hidden gem whispered about by celebrities and those who were plugged into underground wellness treatments. Today, colonics have become massively popular and mainstream, attracting both men and women in search of optimal health and well-being.
I'm often asked how I got into this (I'll say it, weird) career. My father passed away from colon cancer at 49, and while I never make the claim that colonics could have helped him, it only made sense that cleaning out the garbage of the body could help me prevent the same fate. At the end of the day, how you feel is the best indication of whether something works for you. That post-colonic, "light as air" sensation is something that cannot be denied.
Colon hydrotherapy, also known as colonic irrigation or colonics, is an ancient practice that has roots tracing back to the ancient Egyptians. This safe and effective procedure involves the gentle infusion of warm, purified water into the colon, helping to flush out accumulated waste and unwanted substances. Release the bloating, the irregular bowel movements and the discomfort, and embrace a lighter, more energized you.
Purported benefits include:
Hydration: One of the ascending colon's major roles is absorbing water and other nutrients. A dehydrated body is one that can become constipated. When the body attempts to do its job of absorbing excess water, if there is no water to absorb, dehydrated waste has a hard time exiting the body. Each colon hydrotherapy session lubricates the intestinal tract while also clearing dehydrated or impacted waste.
Stimulation of Lymphatic Flow: The lymphatic system plays a crucial role in eliminating waste, toxins and cellular debris from the body. Colon hydrotherapy stimulates lymphatic flow in the gut-associated lymphoid tissues, promoting the movement of lymphatic fluid and enhancing the body's ability to remove toxins.
Balancing of Gut Microbiome: A healthy gut microbiome is essential for optimal detoxification. Colon hydrotherapy may help maintain a balanced gut flora by washing away harmful bacteria, yeast and other pathogens. By creating a healthier environment in the colon, this therapy may support the growth of beneficial bacteria, promoting a harmonious gut ecosystem and improving elimination.
Emotional Connection: While the physical benefits of colon hydrotherapy are often discussed, it is also important to acknowledge the emotional aspect of letting go. At Organic Edge, colon hydrotherapy suites allow for both physical and emotional release. By relaxing in a serene environment during the treatment, you may open the doors to emotional detoxification.
In our fast-paced world, most of us are holding onto too much, physically and emotionally. Sometimes the simple act of letting go can bring peace and wellness. Colon hydrotherapy, with its ancient roots and modern popularity, offers a reminder that taking care of our bodies can have a profound impact on overall well-being. As we release physical waste, we create space for emotional release, allowing ourselves to be baggage-free.
Shannon Conklin, the founder of the Organic Edge wellness center in Water Mill, is a National Board-certified colon hydrotherapist and I-ACT-certified colon hydrotherapist and instructor. yourorganicedge.com