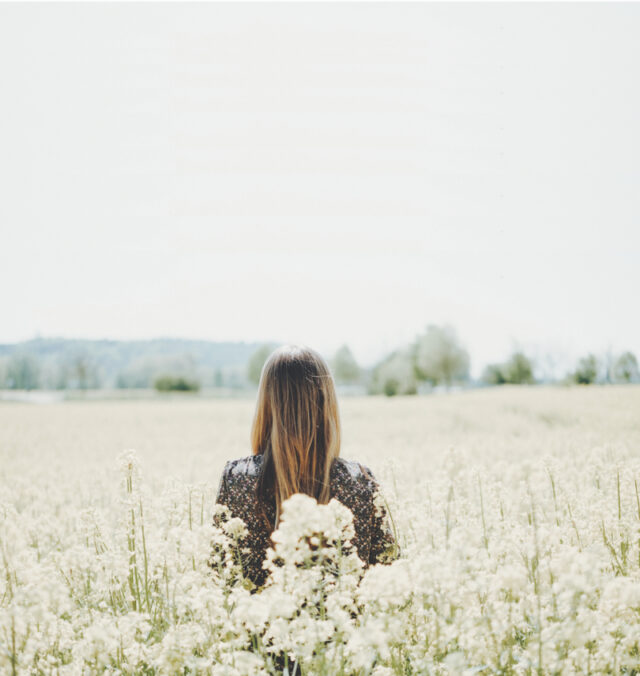 By Jenna Lebovits
PURIST: Alicia, can you share a bit about your background and what led you to open your first salon, Revolve Hair, in 2010?
ALICIA COOK: I started doing hair when I was 16, and before that I always had an interest in aesthetics and people. I loved to learn and try new things. By the time I was 23, I had gained a lot of experience, but was yearning for environments outside the one I grew up in. Salon culture left a lot to be desired, and I wanted to create something special—a place to expand creatively and nurture a vision of a salon that looked, felt and acted differently than what I was used to.
PURIST: How would you describe your approach to the art of hairstyling?
AC: Hairstyling is really an expression of imagination. When cutting, you're visualizing how you'd add weight here or remove weight there, creating different silhouettes. The technical aspects, the chemistry, the science to achieve different colors, shapes and textures—it's an amazing medium to work in, an experience for the artist and client. I find balance in the technical and artistic aspects of cutting, shaping and creating hairstyles that are both structured and free-flowing.
PURIST: What sets Revolve Hair apart from the rest?
AC: Beauty is a reflection of the soul. We recognize that beauty is not just about the physical appearance, but also about the overall well-being of an individual. I believe that true beauty comes from within, and taking care of yourself is an act of self-love. We take a holistic approach to hair care that is tailored to fit an individual's needs. There's a personal touch to each service and every detail is carefully considered—from the design of our space to the smallest delights we offer our clients.
PURIST: Congratulations on your new location in the West Village. How did you land on this place for your business?
AC: I've been seeing our clients in the city for the last five years, and the clientele just keeps growing. This felt like the natural next progression and I'm excited for the location, at 225 West 12th Street. The West Village is fashionable, quaint and has amazing shopping and dining. It's the perfect home for our NYC debut.
PURIST: How do you support scalp detoxing/health?
AC: I believe that scalp health is the foundation of healthy, beautiful hair. Our head spa services are designed to nourish and revitalize your scalp, promoting healthy hair growth, and a balanced mind-body connection. I always take the time to listen to clients who have concerns about their scalp, hair thinning or conditions like dryness or buildup and help identify the best treatment options, or when it's time to consult a physician or dermatologist.
PURIST: What wellness lessons have you learned while working in this field?
AC: I've learned that it's important to take time for yourself. Sometimes we get caught up in all the things we have to do and we start to put our own needs aside, but the truth is that we can show up better for others when we take the time to recharge and feel good.
PURIST: What creatively inspires you?
AC: I'm a person who lives for change, reimagining, recreating, making something completely new and feeling different through the process. It keeps me moving. The past is always inspiring the future, yet innovation delivers an edge, a way to think differently. Whether it's design, or travel, technology, a new experience, an old photograph, the city you live in, or your hair, one is always informing the other, and constantly changing.
revolvehair.com; @revolvehair