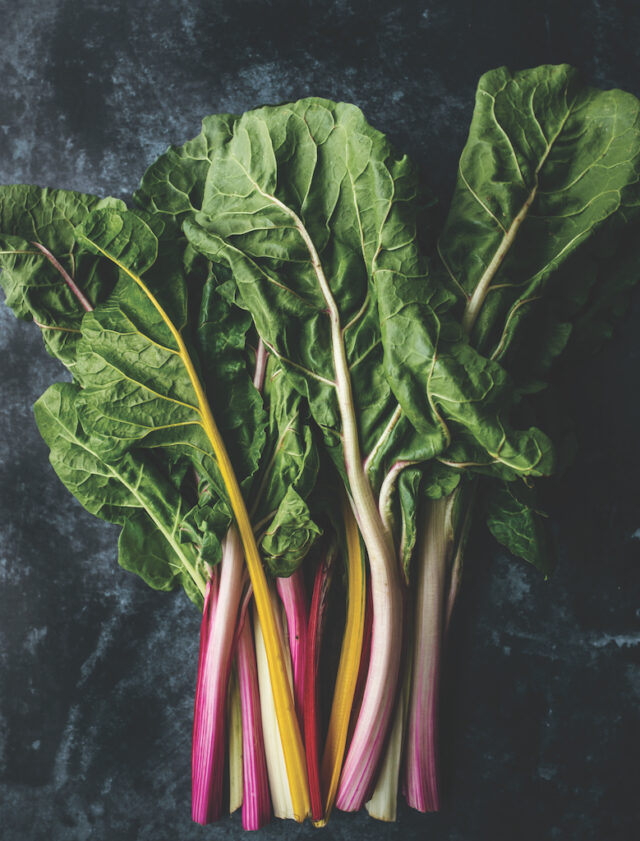 By Ray Rogers
"We turn local produce into products, and share the bounty with everyone," says Kate Fullam, executive director of East End Food, a nonprofit founded in 2010 to focus on helping local farmers and food providers thrive, and ensuring all members of all East End communities have access to healthy, locally grown and sourced nourishment. This year, East End Food is in the midst of building a new food hub with its own commercial kitchen to further "streamline connections between farmers, producers and the community," notes Fullam. If the remaining funding can be secured—a capital campaign has raised $1.3 million and aims for another $1.7 million before the year's end—East End Food will move from its aging Southampton kitchen into the new Riverhead facility by June 2024.
Supporting East End Food is a delicious endeavor, whether purchasing items from its in-person farmers market (139 Main Road in Riverhead, Saturdays from 9AM to 2PM) or virtual one online at shop.eastendfood.org with delivery across eastern Long Island. Shoppers can enjoy perishables such as the creamy herb dip—a revelation on toasted sourdough—and pantry items including pickled green tomatoes (made with Balsam Farms veggies) and whole-grain mustard (utilizing white wine from Macari Vineyards and apple cider from The Milk Pail). All items are crafted by a licensed food production team led by Executive Chef Jay Lippin, featuring local provisions that extend the shelf life of local produce all year round. Proceeds support East End Food's mission, including addressing food insecurity. "A lot of people living here don't have the funds to buy healthy foods, so they end up buying highly processed foods," says Lippin. "East End Food preserves the harvest with minimal processing to improve access to good food."
Last year alone, the organization collected a staggering 33,289 pounds of produce, diverting 4,665 pounds of kitchen food waste from landfills; served locally grown food to 9,619 students via 15 schools in its farm-to-schools program, and 2,925 meals to the Boys & Girls Club of Shinnecock Nation; and provided fresh, minimally processed local food to seven food pantries throughout the East End. With the new food hub, the group expects to reach thousands more people in need.
At a late-August food hub fundraiser at the home of Garrard Beeney and Evan Mason in Sagaponack, guests enjoyed a three-course meal prepared by The 1770 House Executive Chef Michael Rozzi, a third-generation East Ender and staunch supporter of all things local food. Rozzi pointed out that "everything you're eating tonight has been sourced within miles of this property"—from the chilled soup highlighting Balsam Farms' famous sweet corn, to a shortcake featuring The Milk Pail peaches, prepared by Rozzi's wife, pastry chef Holly Dove-Rozzi.
Guests left with gift bags filled with tasty treats that directly speak to East End Food's "Grow Craft, Eat Local" motto: East End Food's house-made steak sauce and savory pickle relish, cradled in a dish towel that reads: "Let's all come to the table." eastendfood.org