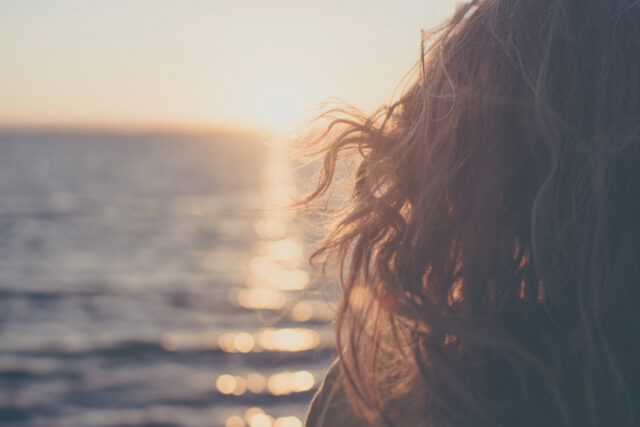 By Julia Szabo
Hair and skin wellness, notably during menopause, is a Nutrafol priority advocated by Glynis Ablon, M.D., F.A.A.D. Purist recently spoke with Dr. Ablon, a board-certified dermatologist with 27 years of experience in medical, surgical and aesthetic practice, and founder of Ablon Skin Institute & Research Center, an independent clinical research site specializing in dermatology clinical trials.
What are some of the primary physical changes that women experience as they go through perimenopause and menopause?
The body experiences a multitude of physical, as well as emotional, changes as it adapts to different levels of hormones. Some of these changes are more commonly known or associated with menopause, like hot flashes and overall dryness, which includes dry skin, dry scalp and vaginal dryness, but can also include everything from insomnia to irregular periods, night sweats, mood changes and weight gain.
Where do you see the most misunderstanding and lack of knowledge around menopause in your practice?
I have many patients who believe menopause starts at age 50, but that's really not the case. Women can start to experience menopause symptoms as early as their mid-to-late 30s.
Of the many life changes that menopause brings to women, hair thinning can be one of the more challenging. How do you encourage your patients as they go through these changes?
I recommend speaking with a board-certified dermatologist who is a skin, hair and nails expert, or someone with experience in the menopause realm. And if you're experiencing hair thinning, add a daily supplement to support healthy hair growth that is specifically tailored to the unique hormonal needs of a woman going through menopause. Nutrafol Women's Balance Hair Growth Nutraceutical is physician-formulated for women 45 and up, and targets root causes of thinning such as hormonal shifts, natural aging and metabolism changes. Ablon Skin Institute & Research Center partnered with Nutrafol to aid in its groundbreaking clinical study on Women's Balance. The results came back with 100 percent of women having experienced visible hair growth within nine months of taking the supplement.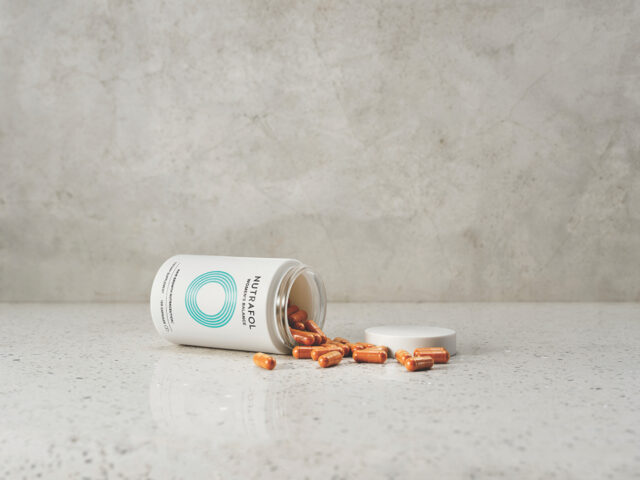 What are the key benefits of using a supplement like Nutrafol?
Visibly thicker hair, fuller scalp coverage and softer, shinier, stronger hair growth. Specific to menopause, Nutrafol Women's Balance has other added benefits that help my patients, including improved feelings associated with hot flashes, sleep and mood.
I like Nutrafol Women's Balance because it includes standardized vitamins, minerals and natural ingredients to address the root causes of menopause-induced hair thinning, such as the incorporation of maca, an organic root that eases the hormonal transition that triggers hair thinning and sleep disturbances during menopause.
Hair thinning is not a one-size-fits-all experience. How does Nutrafol partner its follicular nutrient formulas with each customer, on their individual menopause journey, and what is Nutrafol's unique advantage in helping cope with the hair thinning that comes before, during and after menopause?
Not all supplements are created equal. It's important to look for clinical testing and data to back up claims made by supplement brands. The same goes for each individual. Not every woman is the same, and therefore the supplement she takes should adhere to her current lifestyle or life stage. Women's Balance addresses the primary root causes of thinning through menopause, but Nutrafol also offers multiple formulas for women, including support postpartum, Nutrafol Postpartum, and Women's Vegan, optimized for those following a primarily plant-based diet. nutrafol.com