By Mickey Beyer-Clausen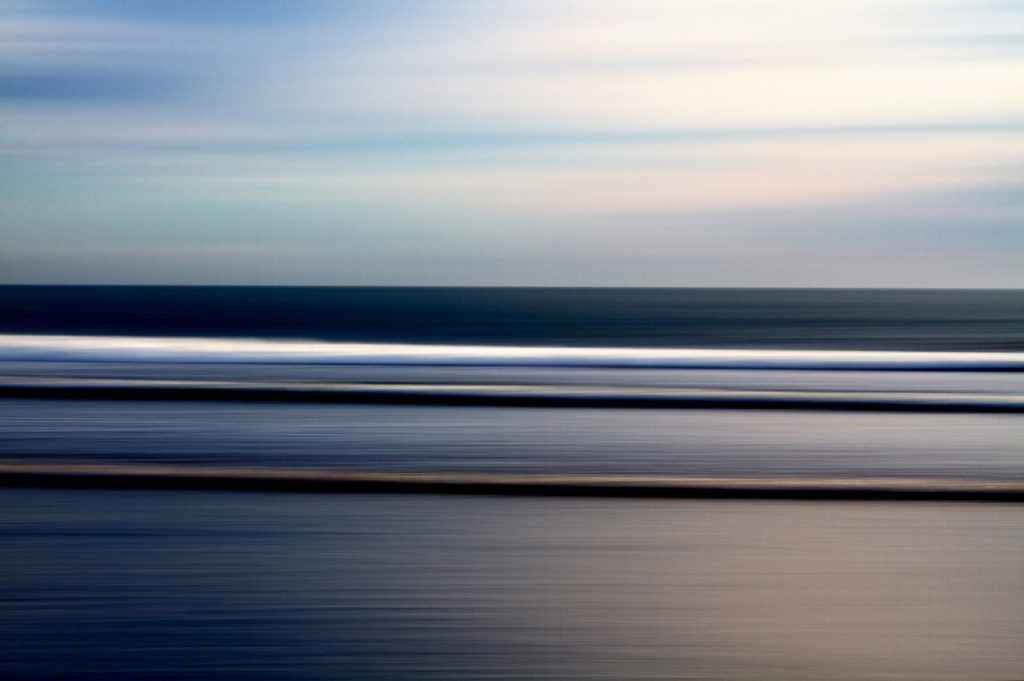 It seems the number of people looking to escape the stress and hustle of the city for the serenity of the Hamptons increases every summer. Wouldn't it be great if we could get the most out of every moment? I discovered mindfulness in 2002. The benefits I experienced were so significant that in 2009, I started a company called Mental Workout to implement solutions inside other companies to help their employees improve mental performance and well-being. Follow the tips below to experience the benefits of incorporating mindfulness into your weekend.
Getting there: stay present-centered
Rather than suffering through "getting there" as time wasted, do your best to savor the little pleasures and enjoyable moments of your commute—a delicious snack, favorite music, a cool breeze. Staying centered in the moment will allow you to be relaxed and enjoy the fun parts of the trip.
Don't sweat the small stuff
You will inevitably encounter challenges along the way—maybe you spilled a drink, or encountered bad traffic. Since the only moment you ever really have is this one, do what you need to do now, and let go of the outcome.
Use the pauses to practice being mindful
Trapped on a jitney, train or in a car for three or four hours? Give your mind a vacation by reading a book, taking a nap or powering up a mindfulness meditation app, such as my Mental Workout app, and turn your attention inward.
Being There
Once you get there, settle in and relax. Sometimes, that's easier said than done. Here are some tips on how to attain a sense of well-being faster and easier.
Practice digital detox
Making part of your weekend a digital-free zone (set aside that phone, iPad or laptop!) may open you to real-life experiences you might not otherwise have had.
Give your mind a vacation.
When you catch yourself drifting into tired thought patterns, shift your attention to something more immediate and enjoyable.
Do less, be more
Rather than filling your weekend with places to go and people to see, give yourself unscheduled time to tune into your body and enjoy some serious downtime.
Take time to reflect
Spend a few moments appreciating all the good things in your life. Savor the feeling of gratitude for what you have. Personally, I find it easier to reflect when I am enjoying one of the many beautiful nature trails in the area.
Enjoy the moment, don't memorialize it
Taking photos or videos of your weekend is just one small part of the fun. Don't make documenting every activity the focus of your trip, as it will only serve to distance you from the moment.
Going Home
During your return trip, allow yourself to ease back into reality. Remind yourself of what parts of your weekend and your life you are grateful for. Build on the mindfulness you experienced along the way. As you slowly begin answering emails and messages again, remember that next weekend is only a few days away.