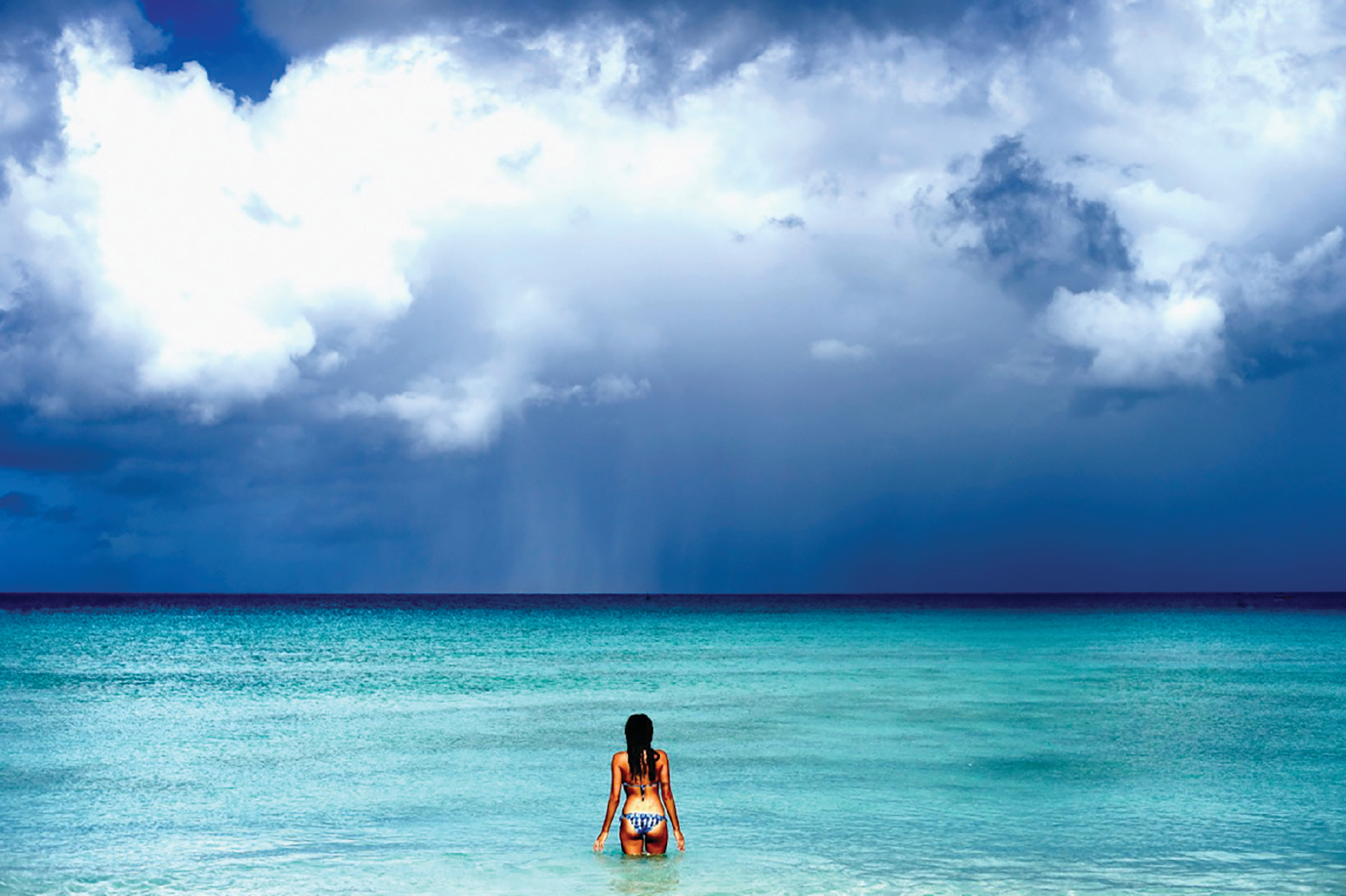 I recently went to a tasting at Nix, the only Michelin-starred vegetarian/vegan restaurant in New York City, where the sinfully delicious dishes from Chef John Fraser (roasted rutabaga with wasabi cream, shiitake "Cacio e Pepe" with green beans and creamy polenta, and cauliflower tempura with steamed buns and house pickles) were accompanied by BluePrint juices (Miss Tang Kombucha, Mindful Ma-tay Tea, Cucumber Jalapeño Juice, and Guaya-Fiyah Tea) to complement and soothe the exotic spicing.
It was especially nice to see former Condé Nast head James Truman, who is also co-owner of Nix. He is present for every meal, applying his incredible intellect to furthering the healthful offerings available to the discerning palates of New Yorkers. More and more I see those who have the capacity to change the way we view what we eat and think are doing just that. Wellness is an evolution of thought—and applies to all aspects of our lives. The end goal is healthy longevity.
The same goes for our cover star, Quincy Davis, and all our surfer girls who shine a spotlight on commitment, focus and the importance of physical fitness. There is no mystery that the body you maintain with a fitness routine will add to your longevity, but you can read a little bit about how sleep and sex can add to that as well in this issue in our stories Sleep and Carnal Knowledge. In the last issue, we talked about mindful matters—how second thoughts can be controlled and erase sometimes negative first thoughts, and how to meditate away stress.
"Whatever we plant in our subconscious mind and nourish with repetition and emotion will one day become a reality," Earl Nightingale, the Dean of Personal Development, aptly wrote. After all, daily discipline is the key to everything. Commitment to these choices—mindfulness, nutrition and fitness—are most effective and bring about real results when they become a daily habit. We hope Purist becomes a part of your daily routine, with regular offerings in print and online, thepuristonline.com. Dive in!
—Cristina Cuomo