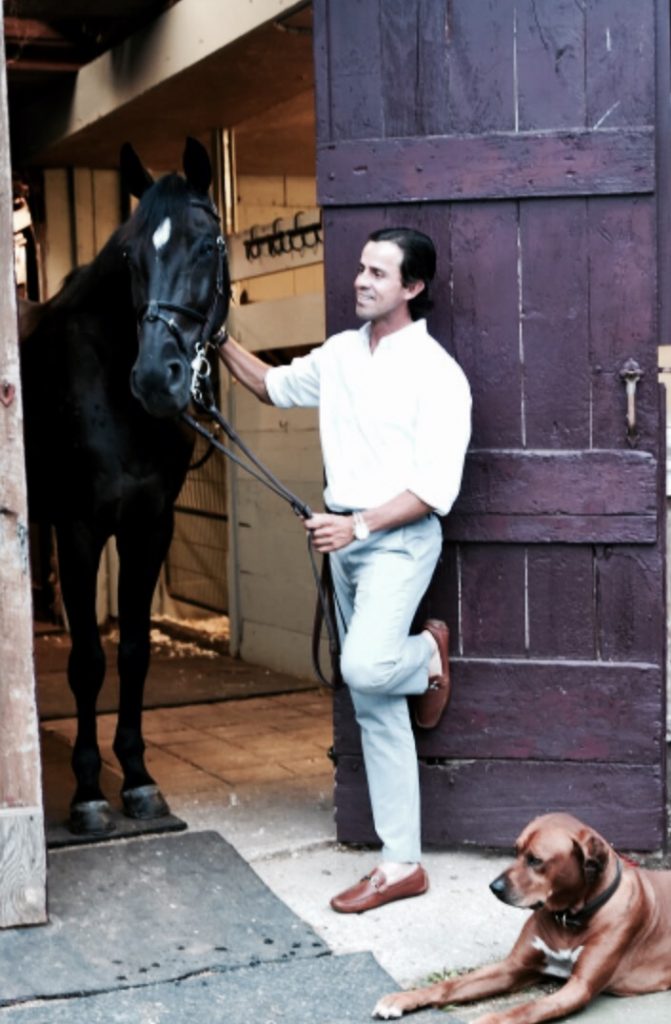 International Grand Prix Star Roberto Teran chooses Billington Stables in Southampton for his new training base, and Wellington Florida for the winter months.
Roberto will spend the next few weeks preparing for the prestigious $250,000 Douglas Elliman Grand Prix at the Iconic Hampton Classic Horse Show in Bridgehampton and will be training his students for one of the hardest completions of the year.
From there, Roberto has his sights on the Million Dollar Grand Prix of Saugerties, NY and the Grand Prix of Central Park in Manhattan, NY.
Roberto has been a serious competitor throughout the world competing at the 2015 Pan American Games and the 2014 World Equestrian Games in Cannes, France. Impressively, Roberto was also a team member of the 2016 Olympics Games representing Colombia and the winner of the 1,000,000.00 HITS Grand Prix in Ocala, Florida in 2016.
Billington Stables
447 North Main St., Southampton, NY
www.billingtonstables.com