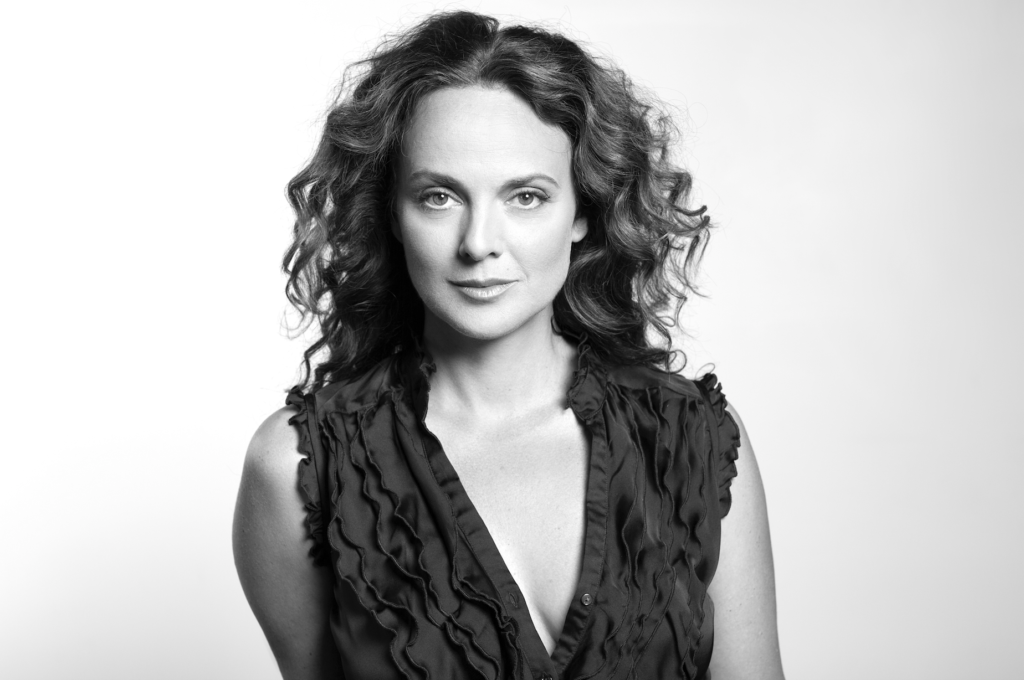 What makes one feel more inspired than a good song? Tony Award-nominated singer, actress and writer Melissa Errico knows the formula for making people feel uplifted and she's released a new single "Hurry Home" by Ghostlight Records, a collaboration with the multiple-Oscar-winning composer Michel Legrand. Errico's first time working with Legrand resulted in her earning a Tony Award nomination for Best Actress in his Broadway musical Amour. They also made the classic album Legrand Affair together, produced by Phil Ramone. This new single (originally written for Jerry Lewis' movie Max Rose), has an acoustic, jazzy feel featuring guitarist Ben Butler and lyrics written by celebrated lyricists Marilyn and Alan Bergman.
Errico says, "It's a song about the endurance of a relationship, and the hunger we all have for a moment of longed-for (and lost) togetherness. We all dream of hurrying home to someone, or of having that one-person hurry home to us." And what a fitting time of year to reflect on this notion of togetherness right before we gather with family and friends for the holidays and enter the new year enthralled by the power of love.
Download "Hurry Home" here.

Melissa Errico has starred in seven Broadway musicals and released several solo CDs. Her digital release More Lullabies and Wildflowers debuted in 2015 to benefit her charity, The Bowery Babes. Errico has starred in TV's Central Park West, The Knick and Billions. She also played Clara in the 2013 revival of Passion, for which she earned a sixth Drama Desk Award nomination. In addition to Errico's many achievements, she has written two essays appearing in the New York Times about the real life of a Broadway actress. Her next act will follow the acclaimed, "Melissa Errico Sings Sondheim" concert, which she performed at multiple sold-out shows in New York and D.C., and is now taking to Live At Zédel in February for her London solo debut. For more information on the upcoming London performances visit brasseriezedel.com.
In this exclusive video interview for Purist, Errico shares one of the inspirations behind her latest recording: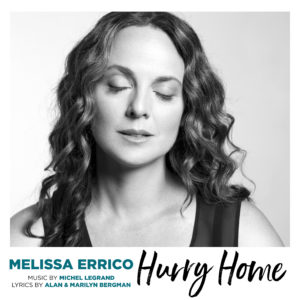 Download "Hurry Home" here.