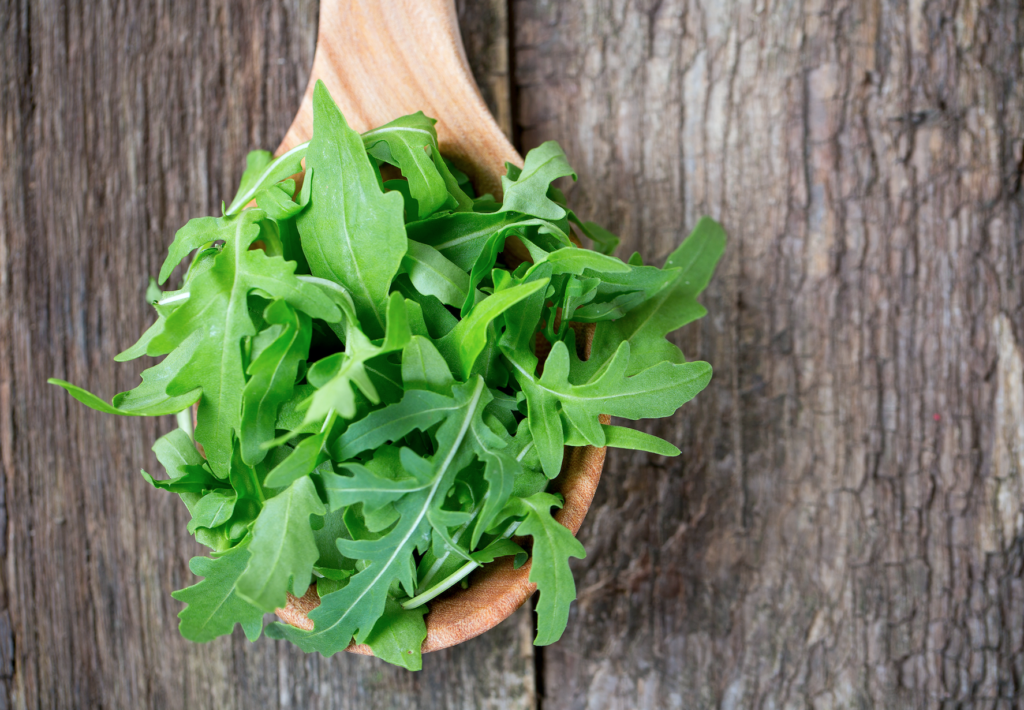 By Katherine Kims
Khalil Rafati knows a thing or two about detoxing. The owner of Sunlife Organics— launched in 2011 in Malibu,there are now six outposts around the Los Angeles area—and Malibu Beach Yoga is also the author of I Forgot to Die, in which he chronicles his multiple heroin overdoses, his road to recovery and how he built a wellness empire. Here, the clean-living guru schools us on the ultimate smoothie, goat colostrum and kick-starting the New Year.
WHAT TO NIX: "Take out anything that's processed, especially processed sugar or high fructose corn syrup—that's straight-up poison," says Rafati. For a complete overhaul, Rafati recommends nixing wheat. "What we have been eating for thousands of years is predominantly plants and animals. I doubt that our ancestors were eating bagels or croissants." But, no need to take it to an extreme: "Every now and again, I have some f'ing pizza."
KICK THE ADDICTION: Rafati assures, "Once you stop eating junk, you won't want junk. You won't have any cravings after a few weeks." Another habit he's kicked: social media. "I got off all social media except on Sundays. That alone will change your life."
WHAT TO EAT: "I'm eating organic plants, vegetables, fruits and some animal products mixed in there for some protein," says Rafati, who sticks to his eating regime of 15 years.
MORNING RITUAL: "Right now, I'm big on matcha, which is a cleaner way to start your day than coffee." Sunlife Organics' matcha latte begins with a ceremonial-grade variety from Kyoto and is layered with steamed oat milk (Rafati prefers it for the creamy texture), local honey from rescued beehives, and raw organic coconut cream.
SECRET WEAPON: Rafati swears by goat colostrum, which he discovered during his drug recovery. The mother's first milk is full of nutrients, antibodies and protein. "If you see how fragile, weak baby goats transform into majestic creatures that can run straight up a mountain, you think of the phrase, 'We are what we eat.' You put it in your smoothie, and you feel like a beast."
SMOOTHIE SENSATION: The Million Dollar Smoothie ($15.95) is Khalil's daily go-to of banana, cashew, sprouted brown rice protein, hemp milk, raw cacao, maca, chia, flax, Himalayan sea salt, raw honey, and, yes, goat colostrum. Or go for the ultimate Billion Dollar Meal ($28) that one-ups with chlorophyll, collagen, E-3 live and a mushroom blend. sunlifeorganics.myshopify.com