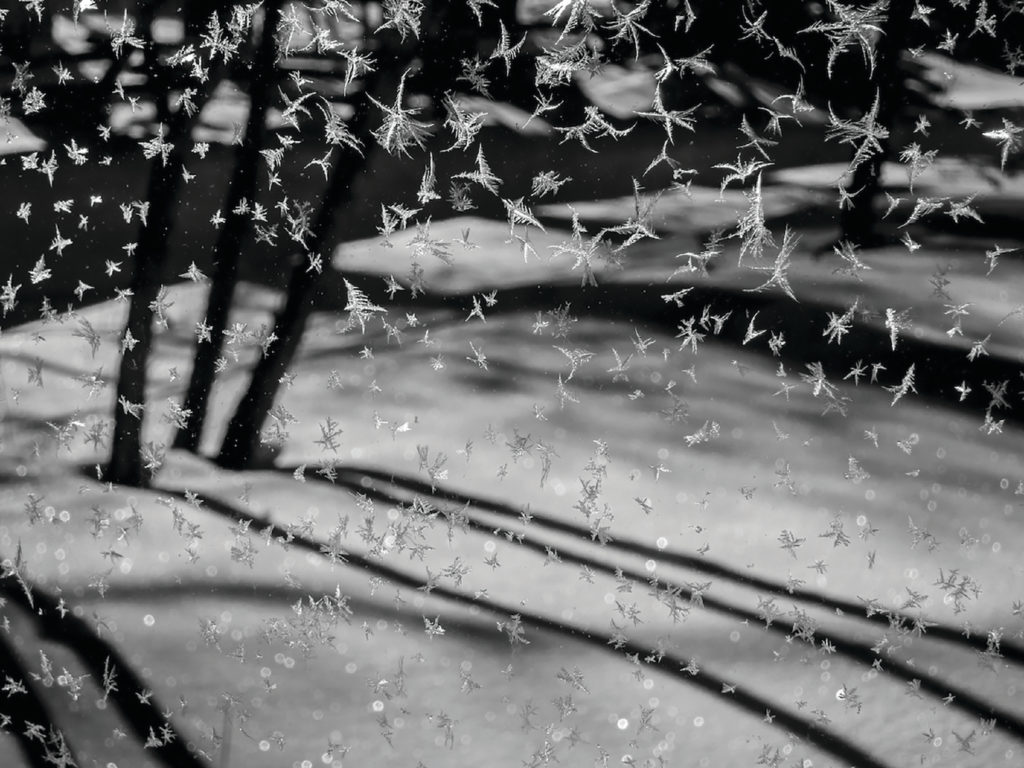 by Marianne Williamson
More than ever, the symphony of the collective is what is important now, not the tune of the individual instruments. Take a look at nature, its intelligence engulfs us—synergy and collaboration all the way. It is a time for society to come together and create a new reality. Beyond the material there is an ultimate reality in the mind of God, but in the meantime, we've taken what could be a divine experience of humanity and produced horror.
The only things we have to affect our present are the choices we make in every moment, and that defines our life. Our engagement in our world will determine if we will or will not make it on this planet. The only sustainable option is to evolve.
Because hope is a moral imperative, I am glad for initiatives like Lead with Love. It is doing what we are trying to do—evolve humanity—and that resonates with me. I urge people everywhere to love with conviction, to get involved to change our world, to be taken seriously.
The ideas of manifesting my dream and seeking spirituality in some rarified atmosphere for one's own sake on a holy mountain somewhere is not spirituality. We cannot ignore the ugly underbelly of life, because it exists. It gets us to the next level. Yes, life is ugly, and will sometimes get you down, but that's where the work comes in. While we aspire to that place of spiritual freedom of oneness and love, we have to live in this empirical world of duality. No amount of green juice and gluten-free meals can fix our world. It is time to enquire how we can be of use and service to the wider community. We cannot get to the resurrection without the crucifixion.