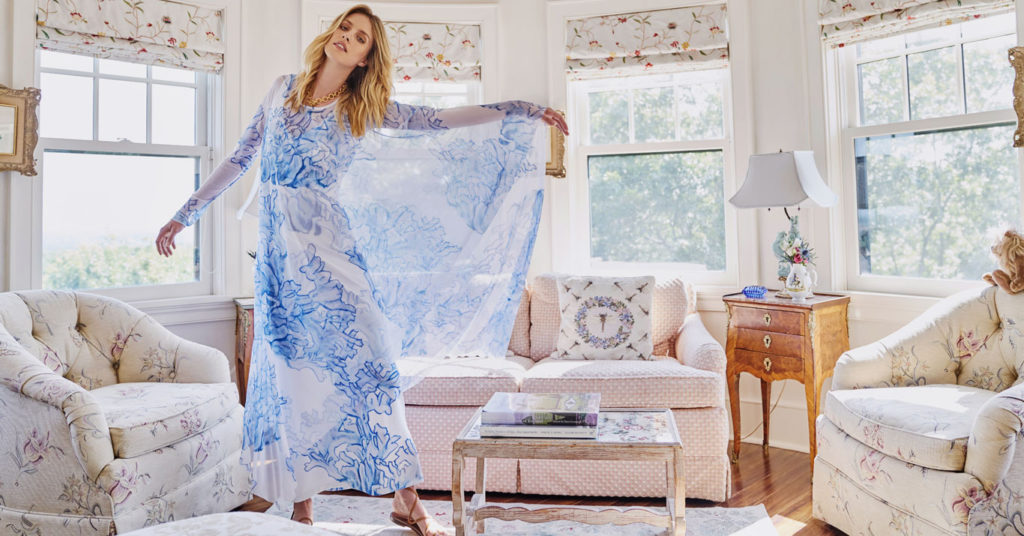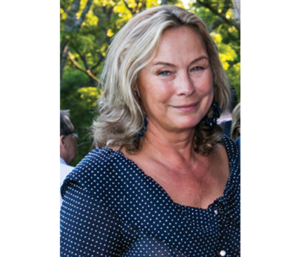 By Charlotte DeFazio
Meeting Ala von Auersperg, it's easy to see the inspiration behind her namesake brand—a chic line of women's clothing designed to promote confidence and comfort. She dubs her muse the 'Elegant Nomad,' someone who "lives with purpose and celebrates the art of being a woman." Von Auersperg (the daughter of Prince Alfred von Auersperg and Sunny Crawford von Bülow) herself embodies this very spirit, which undoubtedly stems from having been influenced by the impeccable style of her mother, and cultivation of creativity from her grandmother, Annie Laurie Aitken (a sculptress, gardener and avid antique collector with a gallery named after her at the Met). Also at the Met, in the Costume Institute, are so me of von Bülow's haute couture pieces that remain on display. Von Auersperg was painting and drawing more than a decade before entering the fashion world in 2015. She started working with designer Antonio Gual on clothing for herself by transferring her artwork onto fabric; the look quickly resonated with other women, who began asking where to purchase their own pieces.
"My line is meant to put people at ease," von Auersperg says. "I like the idea of making women feel good in their clothes…. But also when they start to move in the clothes, the drawings start to move," which in turn brings the art to life in different ways, according to the individual wearing them. Through her partnership with Gual and COO Larry Black, the collection has since grown into an incredibly versatile body of work featuring top-quality, breathable, wrinkle-proof fabric. Her signature pieces can be easily integrated, offering a multitude of outfits in one, and she has now introduced Lycra bodysuits, which are great for layering and can be worn in the ocean. Her many cultural influences from studying art history and extensively traveling are apparent throughout the collection as well—flowing kaftans, mesh ponchos and silk kimonos.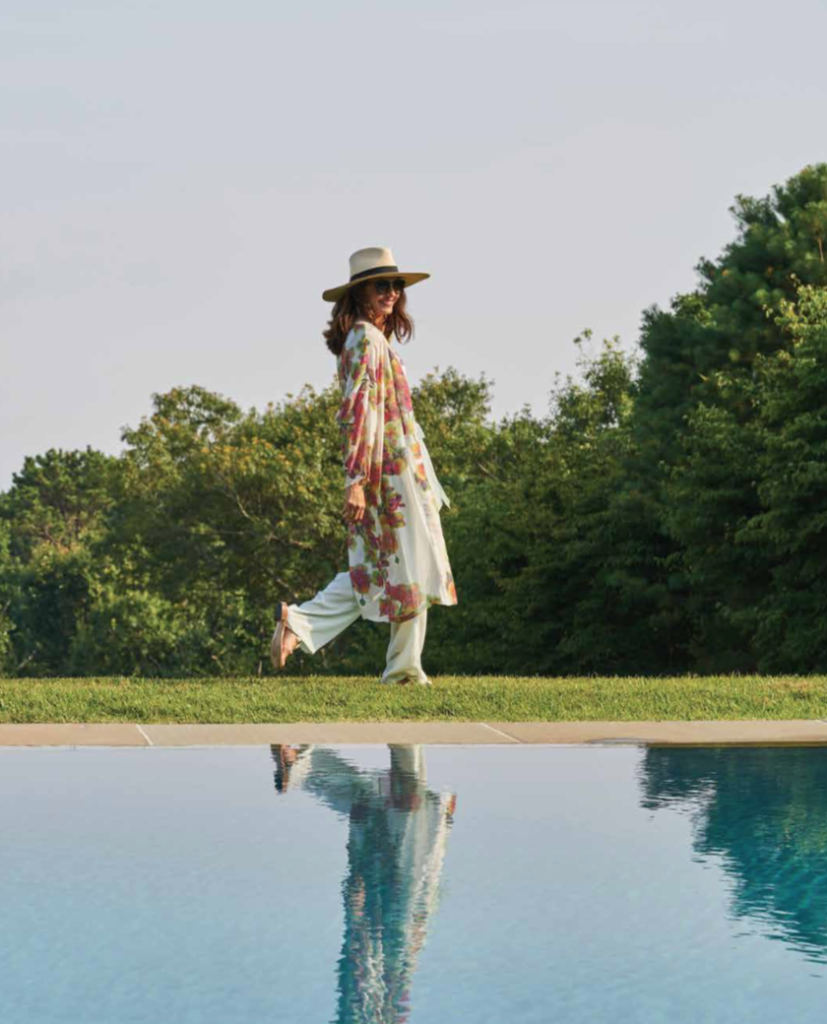 Von Auersperg follows a philanthropic creed in her collection, but also in her work for various charities, including the Brain Trauma Foundation and the National Center for Victims of Crime, both of which she founded alongside her brother. "It seems logical that I'm creating clothes to make women feel better about themselves, empowering them in the moment—[and supporting] women who have had everything taken away from them, which is what happens in a crime. There is a synergy there to help organizations help women bring some of that back because when a woman is raped or abused, she is stripped of everything," she says.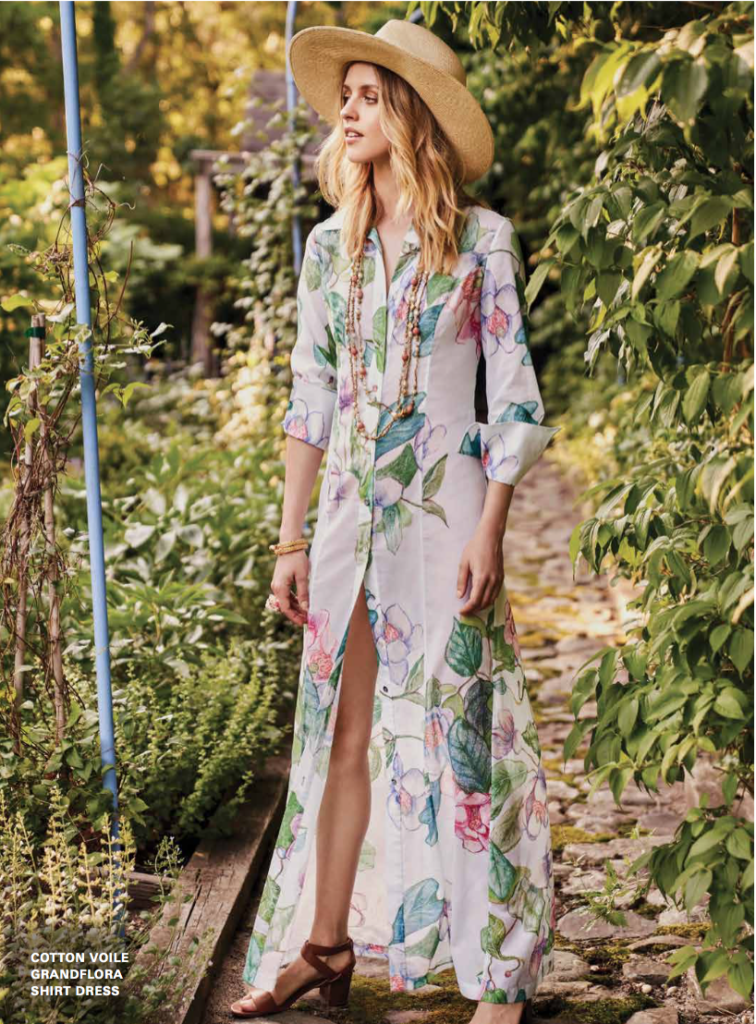 In addition to work on her own organizations, she hosts a number of trunk shows each year and donates a portion of the proceeds to the likes of Planned Parenthood, the Houston Area Women's Center, the Monmouth Conservation Foundation, the Mill Reef Fund and the Wayside House's treatment center for women.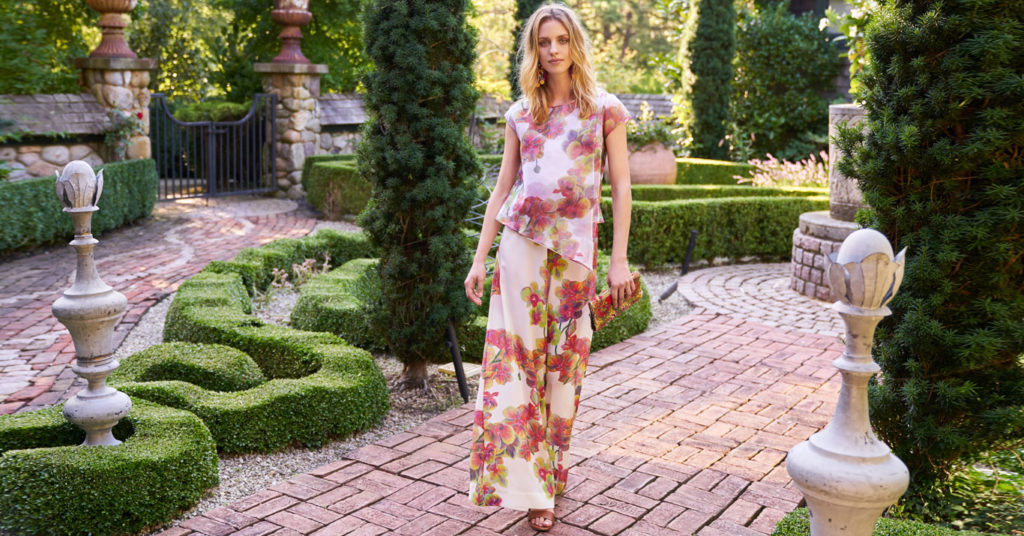 On April 18, the Madison Square Boys & Girls Club—a youth-development service for NYC children since 1884—is honoring von Auersperg, Helena Christensen and Meredith Marks at its annual Salute to Style event for their charitable work in the fashion world. It comes as no surprise that von Auersperg is on the list of honorees, as she exudes altruism and care, both in the way she carries herself and creates clothing for others. alavonauersperg.com