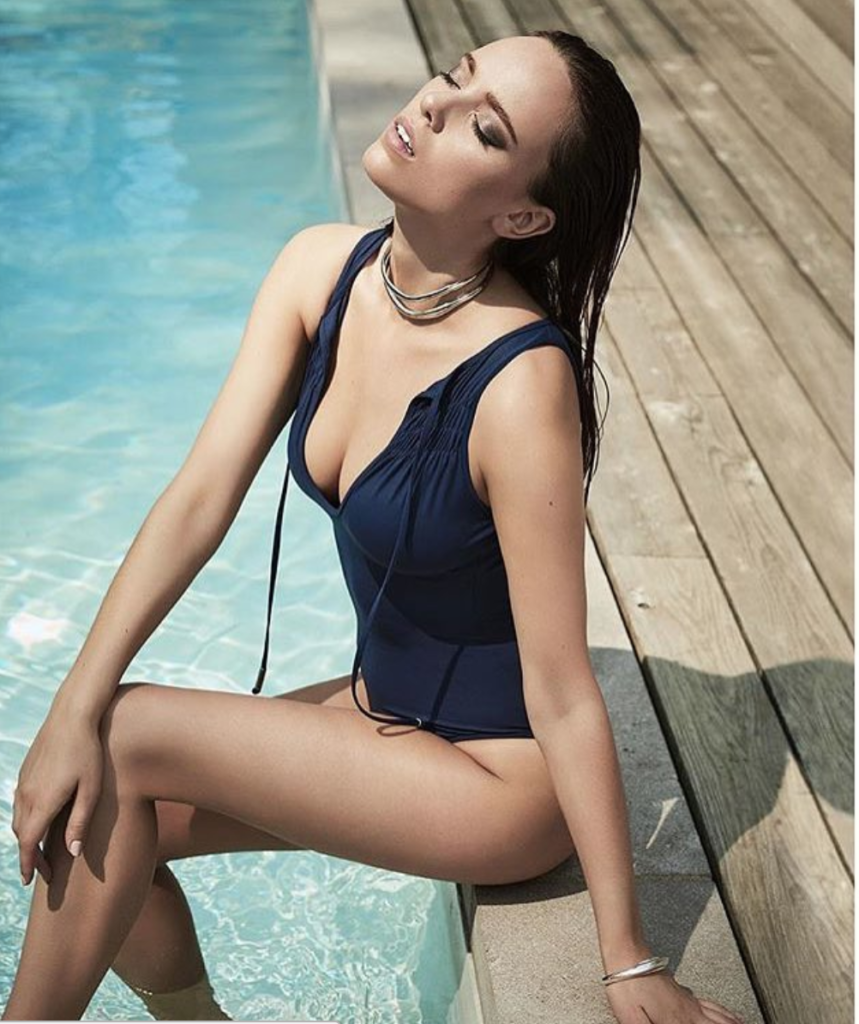 PURIST: After founding SHAN 33 years ago, you've built the brand into a highly successful company. How did you choose swimwear as your creative and commercial focus?
CHANTAL LEVESQUE: As a designer, I am driven by travel and the serenity that comes with traveling. Growing up in a cold climate such as Canada, traveling to a sunny destination has always been important for me. Designing swimwear and ready-to-wear allows me to escape and dream throughout my creative process. There is no limit in creation when you dream!
PURIST: How do couture and swimwear influence one another in your designs?
CL: I've always created a resort wear collection to compliment the bathing suits. For me, it is important to create the total look, from casual and chic for traveling, or at home, to resort wear. Throughout the years, I've develop a larger resort wear collection to allow the client to have a complete closet for her vacation.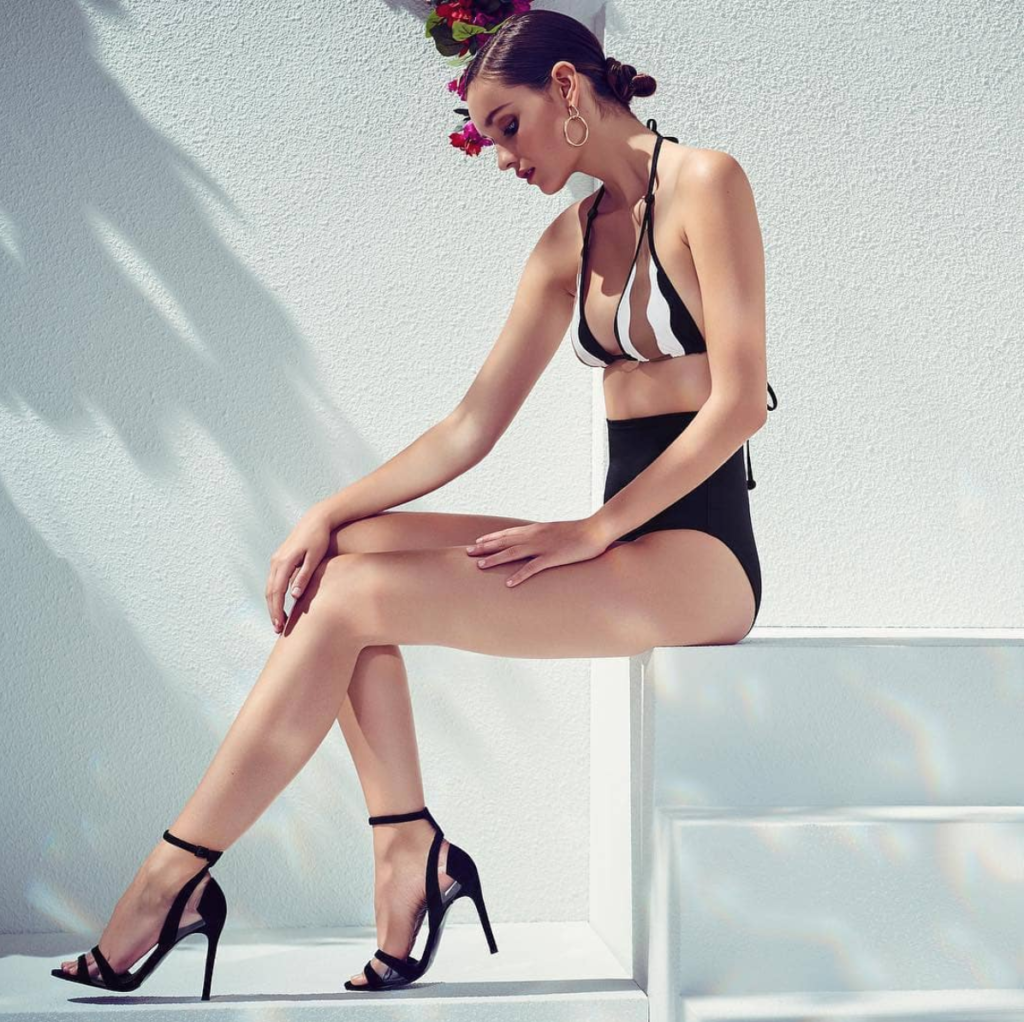 PURIST: Of the many gorgeous SHAN designs for summer 2018, which trends excite you most?
CL: I have several favorites this year, but I must say I love the sophistication of the So Sexy collection, mixed with a touch of sexiness due to the mesh and studs. This collection is classic yet trendy. It is practical and fashion-forward.
PURIST: Who are your favorite iconic women and men who look best in a swimsuit?
CL: The Old Hollywood stars from the '50s and '60s inspire me the most. The sensuality and fragility that inspired Marilyn Monroe, mixed with the rigorous elegance of Ursula Andress, defines perfectly the woman of confidence and strength. However, I can't go without mentioning Madonna. She is what inspired the eccentric modern women of today. As for men, it goes without a doubt that James Dean is the perfect man. He had the sophistication of George Clooney, the sporty side of David Beckham and the bad-boy feel of Brad Pitt.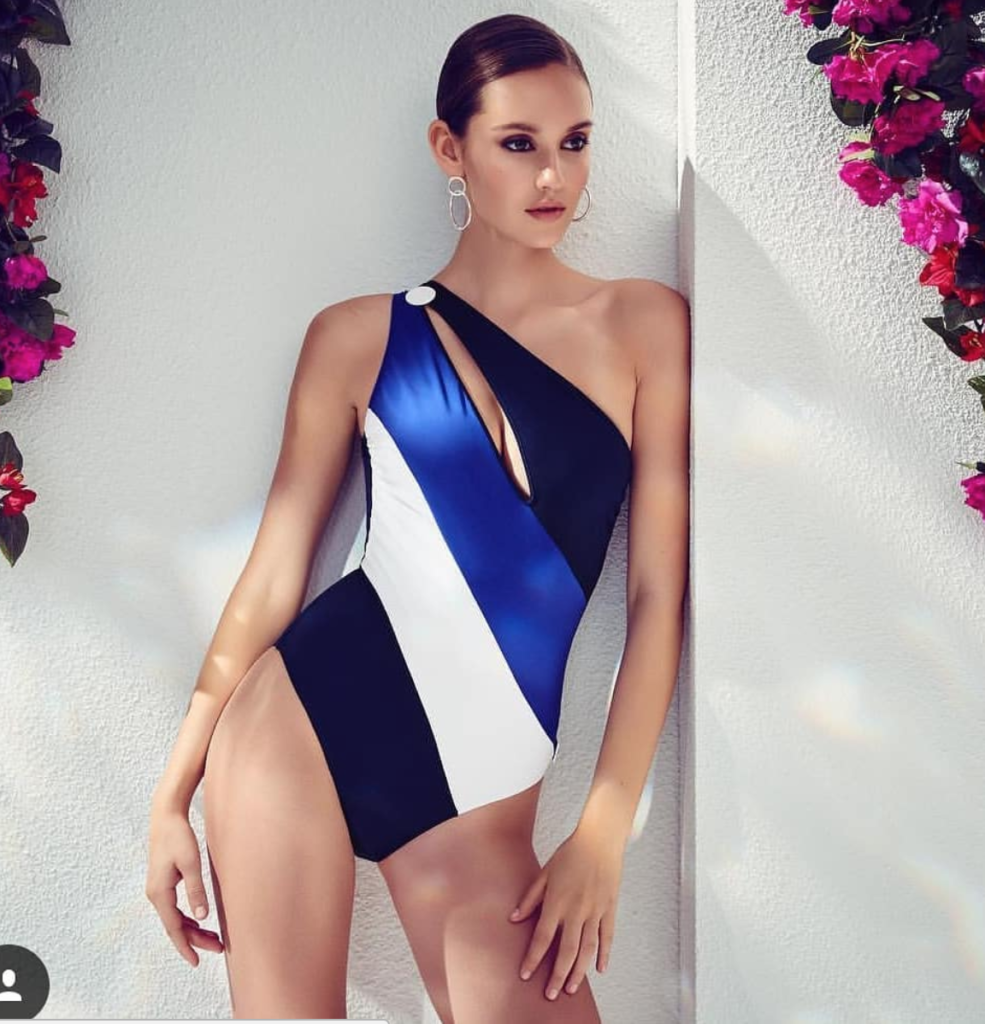 PURIST: In what ways can swimwear have an impact on one's mindset when on vacation?
CL: I believe having a bathing suit that fits you well and is audacious and unique truly has an added value to your vacation. It is important to feel beautiful and comfortable and yet not feel like you are compromising on design. It is why my team and I develop exclusive materials and designs to offer the industry's best performing products. Our trendy colors and unique prints of each collection tell a unique story and make a timeless product.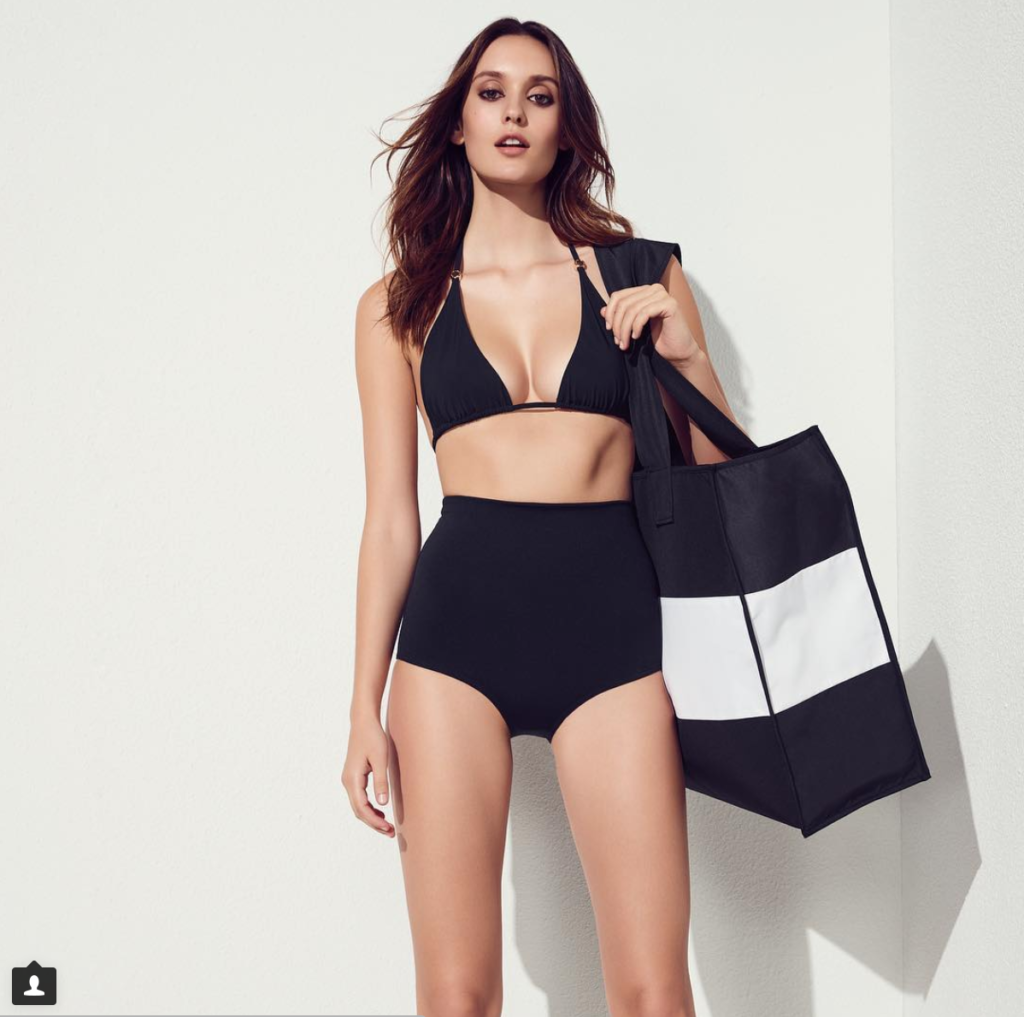 PURIST: Any advice for shoppers at the Purist Pop-Up in L.A. on where to sport their SHAN swimsuit?
CL: I've always loved LA for its sophisticated hotels. There's something about their relaxed yet glamorous atmosphere that you can't find anywhere else. I also love to take long walks along Manhattan beach—the sound of the breaking waves and the beautiful homes inspire me. shan.ca