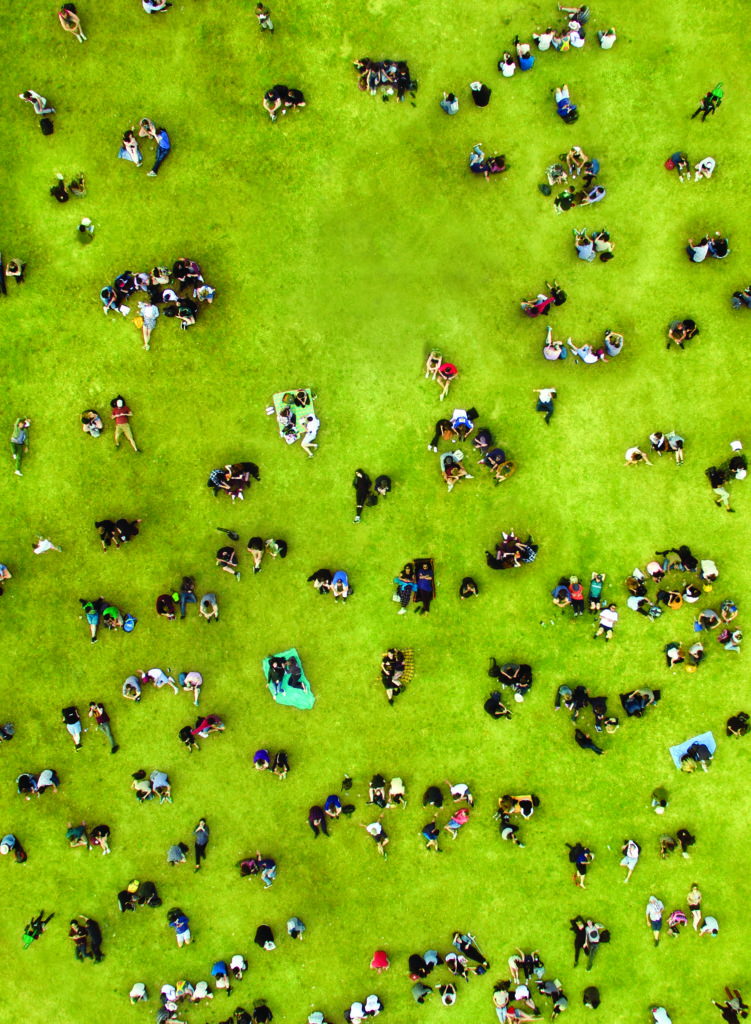 by Julia Szabo
Observed on the second Saturday of June, with yoga, hiking, ballet, nutrition workshops, and other healthy activities offered free worldwide, Global Wellness Day is the nonprofit passion project of Turkish philanthropist Belgin Aksoy.
"The objective of GWD," says the Istanbul native, "is to show that wellness is not a luxury but a necessity: the right of every individual." This year, 5,000 locations in 100 countries will participate, from Jamaica to Japan, Nepal to the Netherlands. In the U.S., the Four Seasons Hotel Los Angeles at Beverly Hills is hosting, among other treats, a helipad class taught by yogi Andrew Sealy, plus a plant-powered lunch by master chef Matthew Kenney. Meanwhile, in New York City, the Four Seasons New York Downtown will announce its GWD yoga and other complementary activities shortly before June 9 on Instagram (@FSNYDowntown).
Aksoy has been riding the wellness wave since founding Richmond Nua, Istanbul's first destination spa. But a 2004 bout with thyroid cancer raised her health consciousness higher still, motivating Aksoy to "give back to the universe." Cognizant that not everyone has the means to visit a local spa, much less a faraway one, she has taken the spa spirit of self-care out on the road. GWD's motto—"One day can change your whole life"—is, she believes, the spark to ignite yearlong wellness motivation.
Kim Marshall, an ambassador on GWD's team of 70 volunteers, recalls an event at East LA's Esteban Torres High School campus: "It was amazing to see 600 kids from the inner city doing yoga, creating healing sound with Tibetan bowls, and making green smoothies. They were feeling wellness and tasting it. That is what GWD is all about."
Proving that anyone, of any age, can take baby steps toward wellness (Don't use plastic bot tles; Do a good deed), GWD 2018 focuses on kids, and teaching them healthy life skills. A mother herself, Aksoy envisions school children practicing guided meditation exercises. "Imagine if kids all over the globe could have a wellness circle every morning," she says. "How different would the world's depression and crime stats be, if we all could learn to take that one, deep breath?"
With high-profile supporters (including Dr. Dean Ornish and Dr. Andrew Weil), Aksoy says her ultimate goal is getting GWD on the United Nations calendar: "That would be a real catalyst for international awareness." globalwellnessday.org