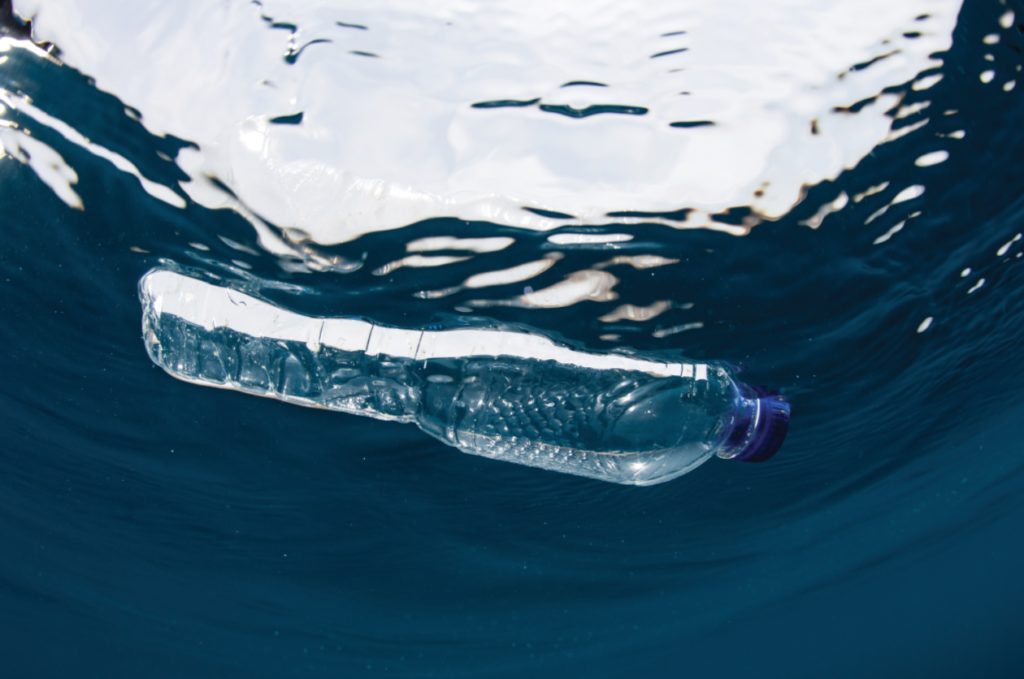 By Anne Marie O'Connor
Even if you recycle and (usually) remember to bring your reusable shopping bag to the supermarket, you probably still generate a lot of garbage: food containers, water bottles, those pointy flats that were in for a minute in 2015, the yoga pants that have gotten perilously see-through.
Yet some people—higher beings—are managing to live a zero-waste lifestyle, i.e., they generate slightly less trash than your average amoeba. Their inspirations are varied. "I saw a video about this woman who fit all her trash for three years into a mason jar," says Meryl Pritchard, the owner of Kore Kitchen, an organic meal-delivery service in Los Angeles. "I thought, there's no excuse why I can't live the same way."
Stevie Van Horn began thinking about the forest and how it's being affected by over- flowing landfills and greenhouse gases. "Since then I've dedicated my actions to be more beneficial to our earth," says Van Horn, a New York-based activist and the creator of the tradingwasteforabundance.com website.
"I had to give up some things I love," she reports, "but not throwing anything away brings me joy. It's a direct vote for a clean future." Getting organized was key. "Buying totes, cloth produce bags and other things made it so much easier! Before I leave the house, I ask myself, do I have my keys? Wallet? Glass jar and produce bags?"
Pritchard did what she calls "a classic cleanse," donating everything plastic in her home to a women's center. She replaced them with things that were either second-hand or sustainably made, like a wooden cutting board and a stainless steel bowl.
She also went zero-waste at her food delivery business. Besides composting all her food scraps, "we switched from plastic bottles to glass, even though the glass bottles are 90 percent more expensive. (Many customers return them.) Instead of clamshell containers for our food, we switched to compostable bagasse containers, which are made of a bio- degradable byproduct of sugarcane."
Admittedly being zero-waste is not always easy. "The most challenging thing to give up
is blueberries!" says Van Horn. "I buy them in the summer at the farmers market (she brings a mason jar to transport them), but other seasons they come in plastic. But then I think about how the plastic will be still around when my great-great-grandchildren are alive and I don't miss blueberries anymore!"
She emphasizes not beating yourself up if you do end up with a plastic bag or pizza box. "Our economy is built to throw things away, so mistakes will happen. Just try your best."
ZERO-WASTE ESSENTIALS
Van Horn's favorites include Simple Ecology reusable produce bags, Life Without Plastic stainless steel food-storage containers, a Brush with Bamboo toothbrush, Dental Lace refillable floss and a Hydro Flask water bottle.
Pritchard's must-haves include a Keep Cup reusable coffee cup, Package Free To-Go bamboo cutlery and a Life Without Plastic tiffin (an Indian metal lunch box) that she uses
for takeout. She also makes her own toothpaste (using coconut oil, baking soda and peppermint essential oil), and household spray (using white vinegar, water and essential oil).