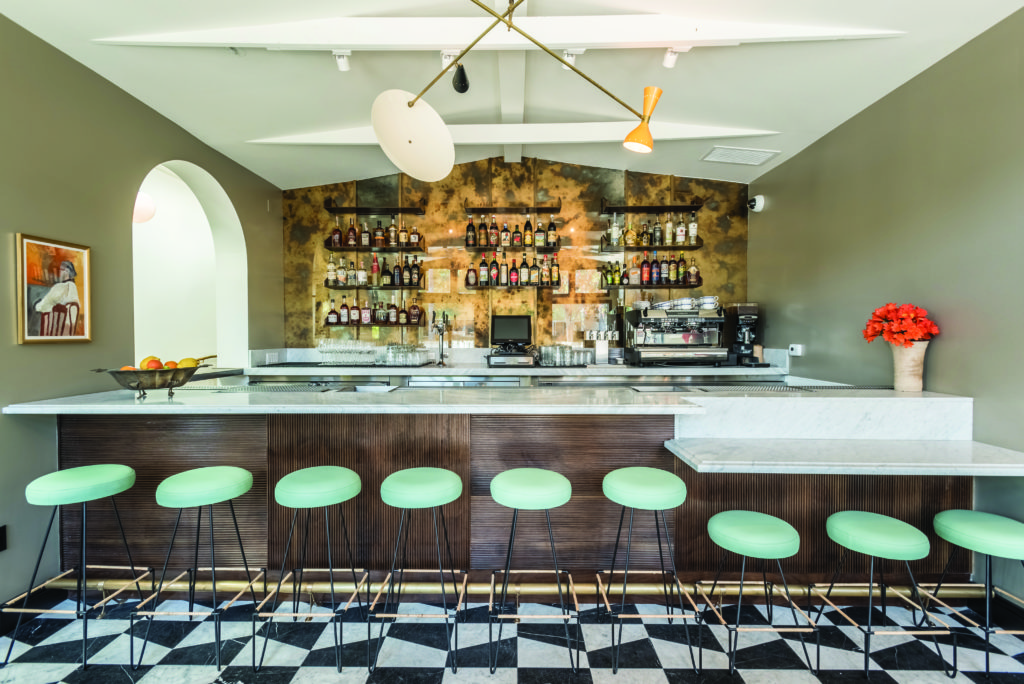 by Abby Tegnelia
Venice's trendy culinary scene has become as colorful and spirited as the characters roaming its boardwalk and beaches. From brunch to ice cream, here's where the most satisfying local flavors can be found.
The Tasting Kitchen (1633 Abbot Kinney Blvd., thetastingkitchen.com) is Venice's most famous brunch spot—their biscuits are a must (on a cheat day), or opt for roasted grapefruit with mint, or their farm-fresh eggs. Off the beaten path, which in Venice means anything not on Abbot Kinney: Sunny Spot (822 Washington Blvd., sunnyspotvenice.com). Regulars live or die by the goodness of the famous grain bowl, which is packed with farro, pomegranate and avocado.
For classic Abbot Kinney, visit the rustic-esque Gjelina (1429 Abbot Kinney Blvd., gjelina.com)—if you can get in. Negotiate the extensive salad (Tuscan kale is a favorite) and vegetable (asparagus, sunchokes, you name it) sections of their menus. Save new-to-the-scene Felix (1023 Abbot Kinney Blvd., felixla.com) for a special occasion, and watch Chef Evan Funke roll out fresh pastas in his glass-enclosed laboratorio. Share some antipasti, such as the wild arugula and walnut salad, and then dig into a signature pasta dish such as ragu Bolognese pappardelle.
If there's any place meant to stroll, artisanal ice cream cone in hand, it's Venice Beach. Salt & Straw's corner shop (1357 Abbot Kinney Blvd., saltandstraw.com) scoops up homemade flavors such as honey lavender and sea salt with caramel ribbons. All main elements are made in-house or locally sourced.