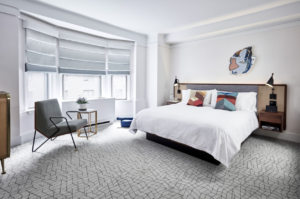 By Brooke Mazurek
Mindful of how stressful travel can be, the Four Bodies Wellness program offers guests at The James New York's NoMad location a new age approach to centeredness from the comfort of each sleek, art deco-tinged room. "In a world with so many spiritual stressors, the feeling of overall well-being can be a luxury," says lifestyle guru Ruby Warrington, who created the hotel's a la carte healing menu.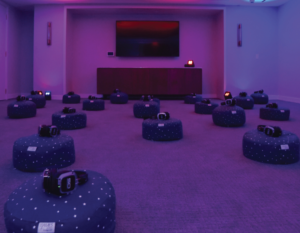 Using technology to realign the spirit, the Four Bodies Wellness program offers an in-room TV workout session led by prizefighter Michael Olajide Jr., whose core- and oblique-engaging Aerospace regimen is a favorite of model Adriana Lima. Guided meditation comes in the form of a complimentary one-month subscription to the Khajak Keledjian-developed app Inscape, while on-demand kundalini yoga with Guru Jagat of the RA MA Institute can help clear jet lag. "Kundalini needs very little space," says Warrington.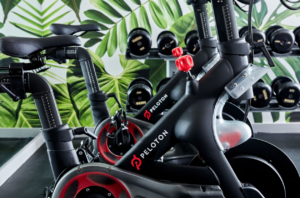 "You can do kundalini yoga in the back of a taxi! This makes it perfect for an in-room program." Another visitor favorite is the "Readers On Room Service" menu, from which guests can book one-on-one sessions with intuitive specialists trained in Reiki, hypnosis, sound healing and tarot readings. The hotel concierge simply connects guests directly to practitioners for a bespoke session tailored to individual emotional needs.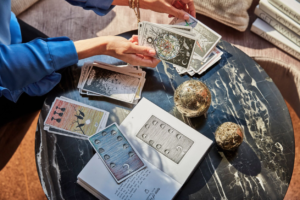 Part of the multimillion-dollar renovation includes the in-hotel opening of Scarpetta; guests can continue feeding body and the soul with a plate of Chef Jorge Espinoza's famed tomato and basil spaghetti. jameshotels.com