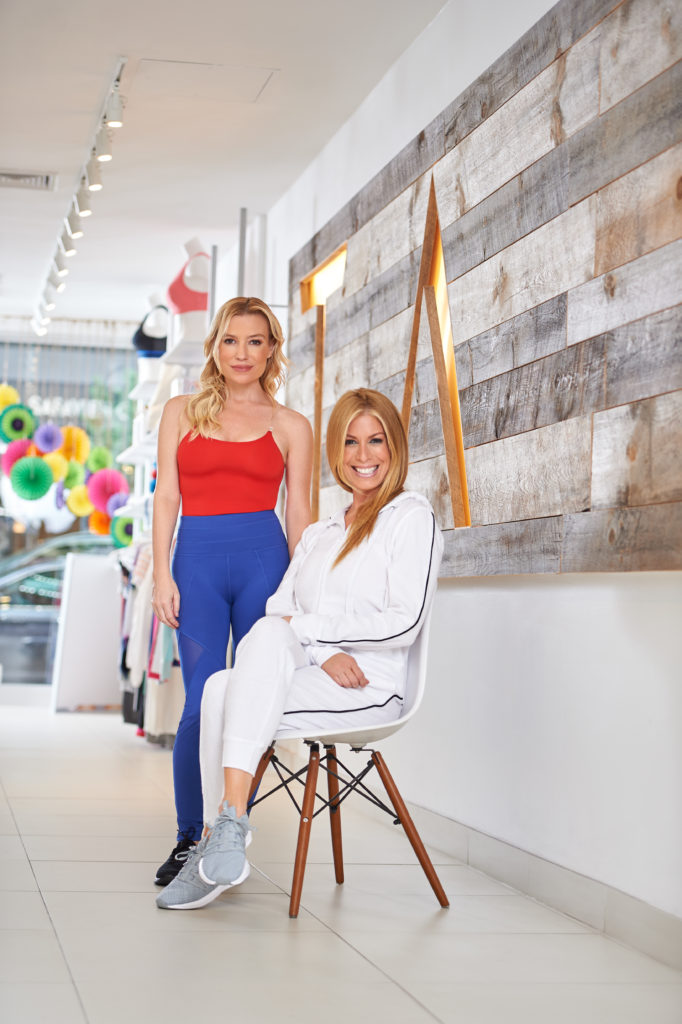 By Beth Landman
Two blonde dynamos, Jill Martin, the Emmy-award winning TV personality and creative director behind the über-successful QVC lifestyle brand, G.I.L.I., and fitness guru Tracy Anderson, have teamed up to launch a new line of athleisure wear, Tracy Anderson for G.I.L.I.. On June 5, Martin and Anderson will release the functional, fashionable and affordable collection, which will be sold exclusively on the multi-platform retailer.
"I'm happy that people are getting dressed up for their workouts. It's super-positive," says Anderson. "I'm lending my expertise to what makes fitness wear great and expressive, and the statement I wanted to make with this line is that you can wear high-quality leggings without spending $200. I'm a single mom of two, so I understand: even though I'm a successful career woman, I don't want to spend that."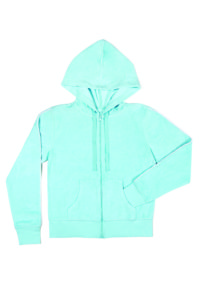 Apart from super-soft, high-waisted and mesh leggings, the Tracy Anderson for G.I.L.I. line will consist of bodysuits, reversible sports bras, peplum jackets, baby terry joggers and gym bags. Most of the pieces are meant to be able to go from workout to a lunch, shopping or social engagement.
"The colors and cuts are amazing, and the fact that you can throw on a really cool jacket and go pick up your kids is great. I will also wear them with shorts or jeans," says Anderson. "I've been wearing body suits for years; they are very supportive and flattering to so many bodies. It's important to like what you are seeing in the mirror while working out."
Martin says she even wears the clothing to restaurants. "The t-shirts are very comfy; 95 percent cotton with 5 percent spandex. They are a little long, so in case you don't love your midsection or backside, you have extra coverage. I throw a jacket over them and head to dinner or wear them on-air at the Today show."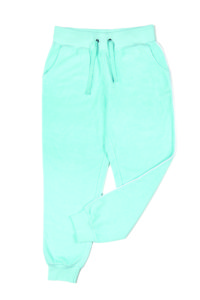 Bodysuits come in three-quarter sleeves, for those who are still working on their arms. "The body suits are made of peached knit, with a soft hand feel and spandex, so they feel like pajamas, but hold you in. And design elements are placed to make you look your slimmest," explains Martin. "All of us have parts of our body we don't love—even Giselle."