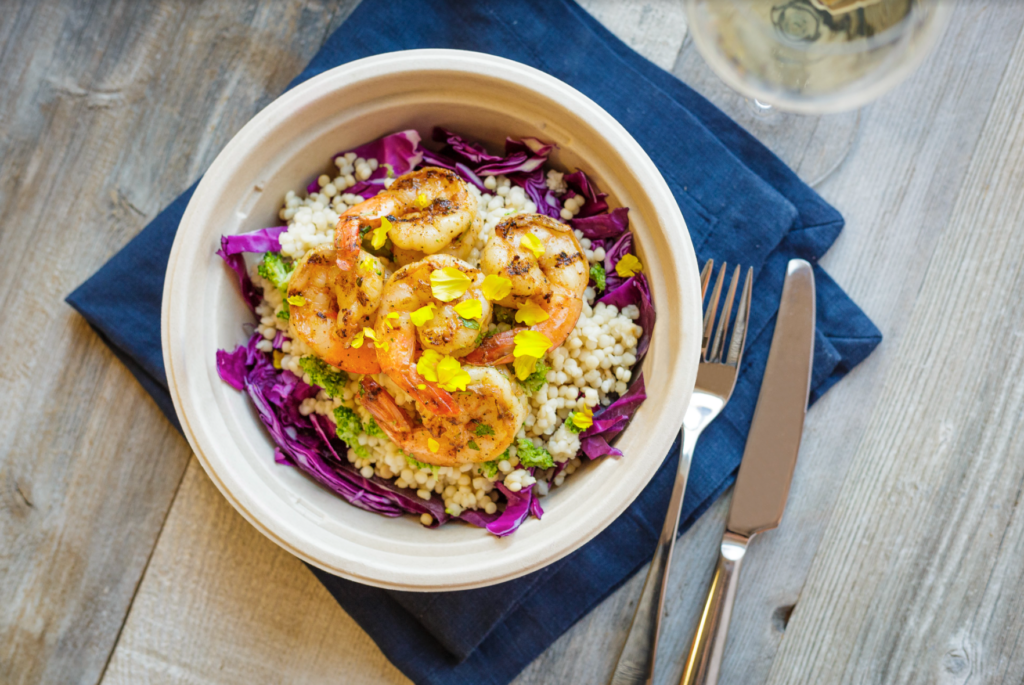 By Abby Tegnelia
Premium, calorie-controlled, nutritious at-home meals for busy folks who don't want to cook? So far, the only options have been to hire a personal chef or suffer takeout, which may or may not arrive soggy or crushed in the delivery carton.
But lucky Angelenos now have Crateful, which delivers fresh, ready-to-go (as opposed to meal-kit) meals. Co-founders and co-CEOs Andre Marotti and Emanuele Ponzo had the idea for Crateful after moving to the U.S. from Italy a few years ago and noticing that they gained a few pounds. By the next year, Crateful was open for business.
The key to Crateful's success is that the meals are made differently than restaurant takeout. "That's our trade secret," says Ponzo. "Our chef really studied how to make something you can enjoy later, warmed up. He uses completely different methods and techniques than at a restaurant. The food must retain its flavor and freshness once warmed up. It's what sets us apart—we do it better."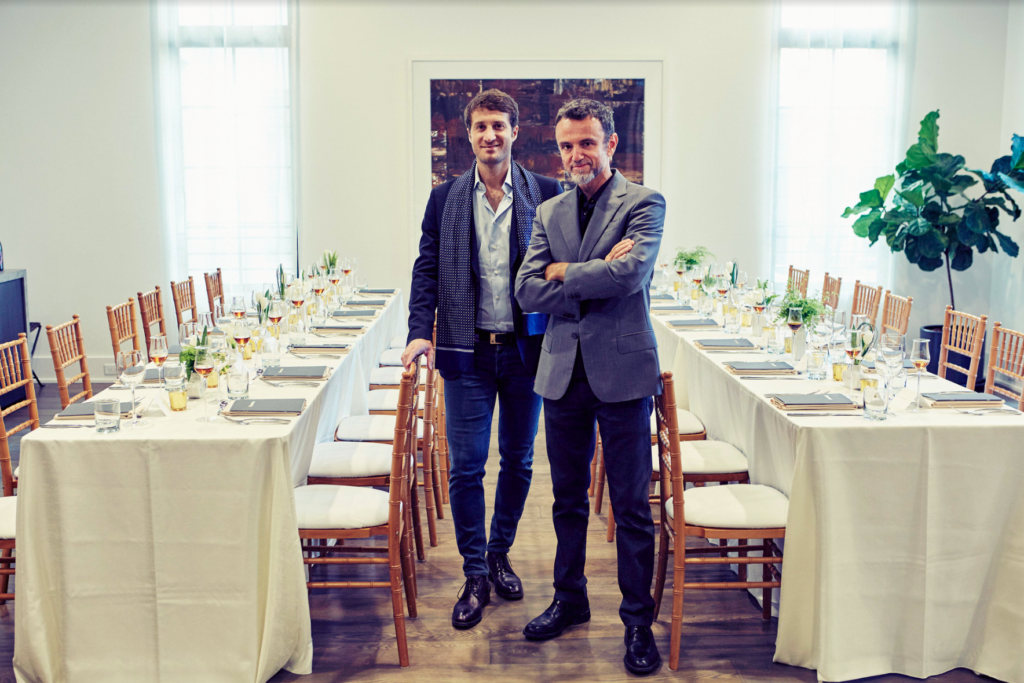 Crateful's secret weapon is the James Beard Foundation Award-winning chef Luciano Pellegrini, who creates 250 recipes every season, so that there are no repeats for an entire month of delivery. He is also executive chef of the catering arm of the business.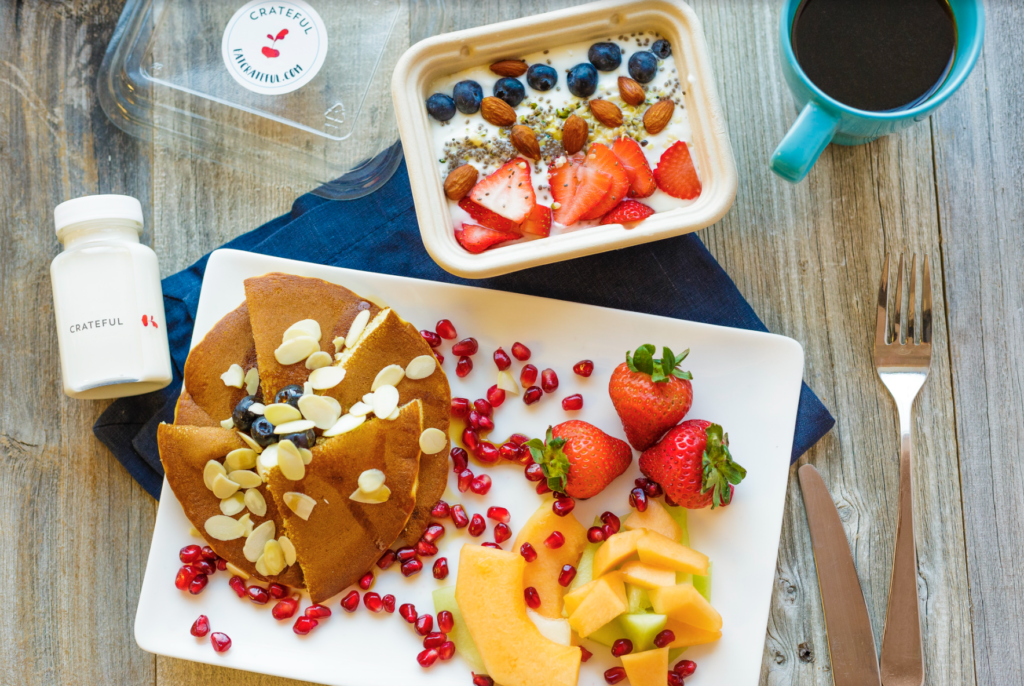 "We use organic ingredients and offer plans for all dietary restrictions," Marotti says. "You will start to feel better and lose weight, if that's your goal."
Meals are made fresh and delivered overnight, every night. The basic plan is lunch and dinner, with the option of adding breakfast and/or dessert. Packages range from 5 to 40 days.
"You can hold and use your plan whenever you need," Marotti says. "If you have dinner plans tomorrow night, log in today and cancel for tomorrow."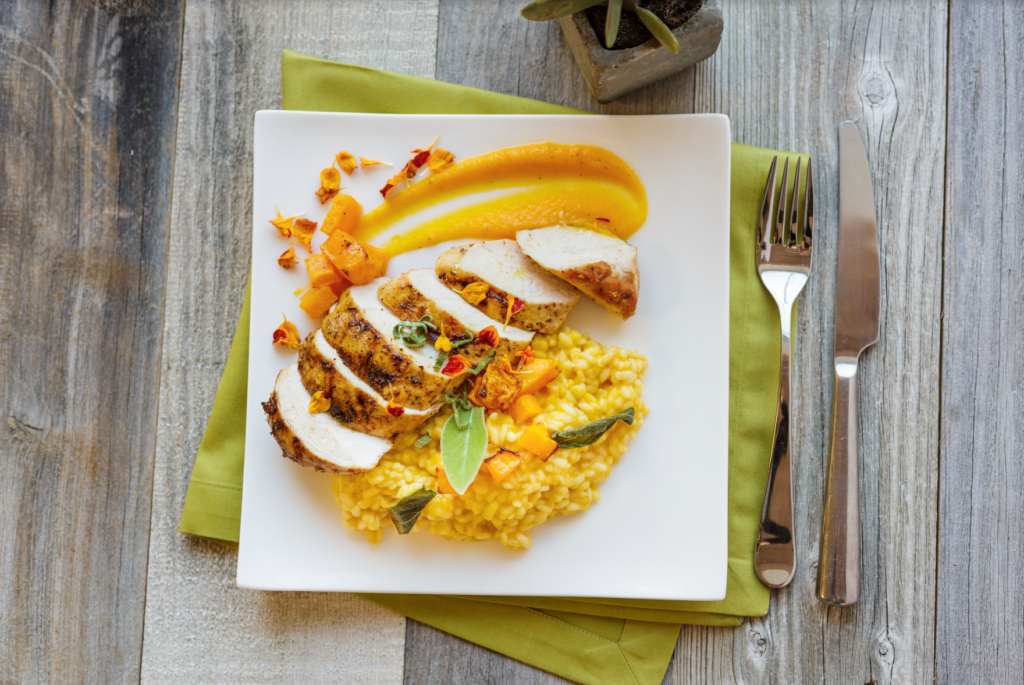 The meals are made with no butter (except for the truffle butter used on a few choice dishes), and no processed sugar. Following the Mediterranean diet of their home country, salads are tossed with extra-virgin olive oil. Favorites include a traditional Greek salad with roasted bell peppers and heirloom tomatoes, ahi tuna salad, and shredded salmon salad. Other entrees include a breadless Kobe beef burger (says Marotti: "It's to die for"), and swordfish with romesco sauce and artichokes.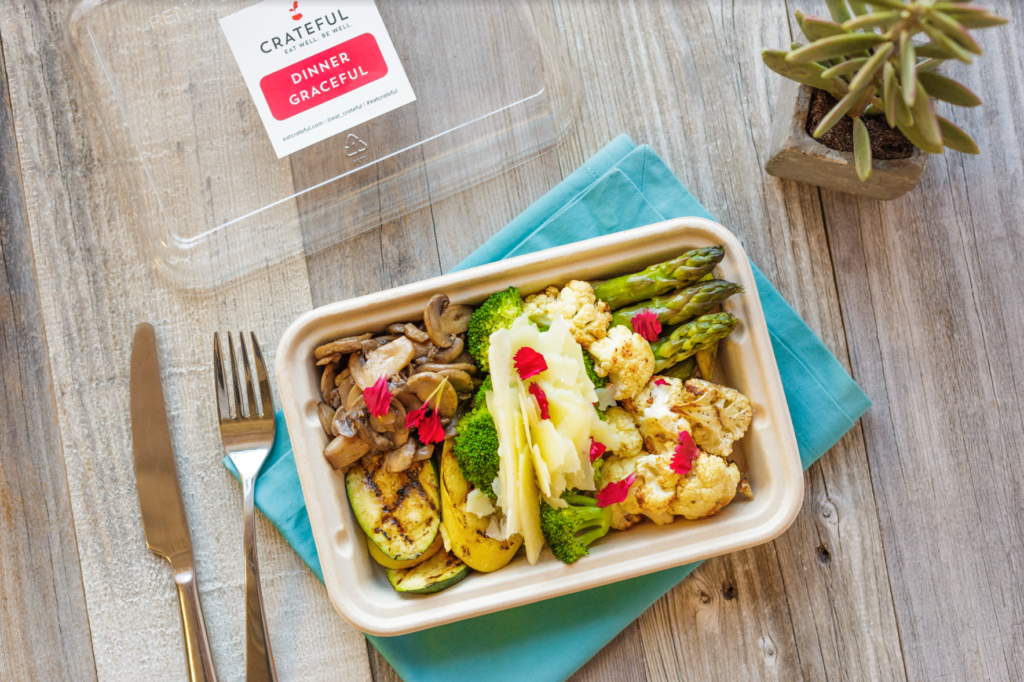 Right now, Crateful delivers as far as Thousand Oaks and Ventura, and south to San Diego. Soon, they promise to cover all of SoCal, and then expand next to the East Coast. "Our goal here is to be an ongoing solution for your lifestyle," Marotti says. "We take all of the planning and pain away."
Grazie mille to that.