Four years ago, a close friend was diagnosed with cancer and I became his primary caregiver. The shock of the diagnosis and being the only one he told for some time was a harsh, terrifying reality for me. The energy of managing his care and making sure he had what he needed was a tremendous responsibility, but on top of that, the emotional toll was intense. Six months later my Mom was suddenly diagnosed with a brain tumor. She had been on a trip with my Dad and was feeling dizzy and nauseous. That night she had her first seizure, which led to her first of two brain surgeries. From there, it was a ten-month whirlwind. Her diagnosis added another layer of stress for me, not just because she was my mother, but she leaned on me emotionally in an attempt to avoid stressing my Dad. She and my Dad had been married since they were 22 years old and he was an absolute wreck.
This two-year time period was the worst of my life because not only did I feel terrified, but everyone was really counting on me. My mom and most of my family was in Florida, and my friend was living with me part-time in New York City. In between, I was flying to Florida about every 4 weeks, all while managing my business.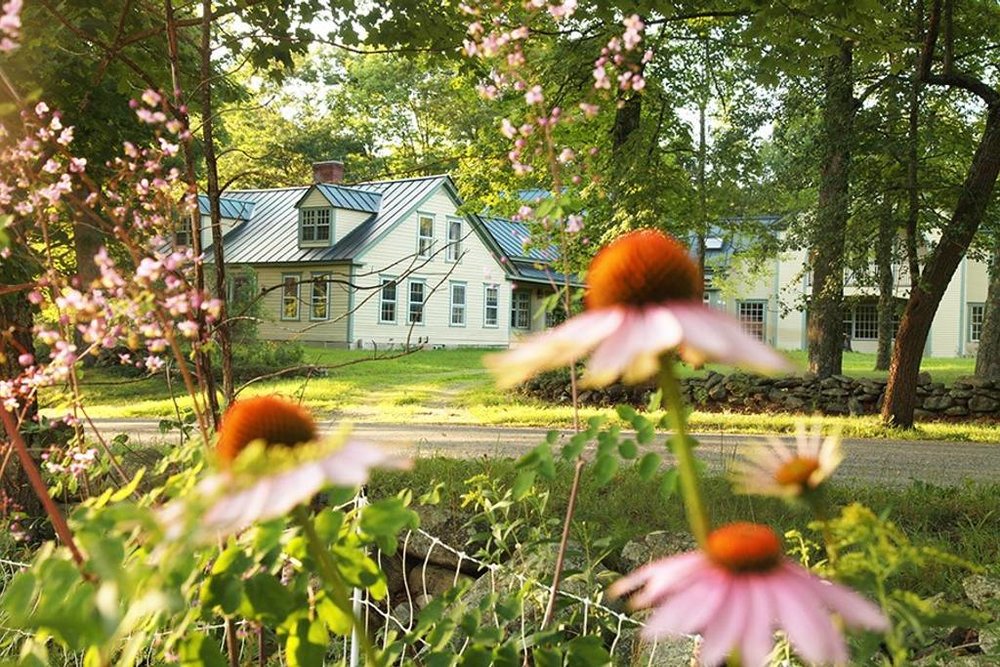 Unfortunately, my mom passed away, but it created a larger mission for me. I was depleted on more levels than I could even imagine. I felt like that first year I was wandering around in a fog, looking for a place to help me rejuvenate. It was futile. I needed to connect to like-minded people to share what I had been through and I wanted a beautiful place to rest and restore. I also needed to stop taking care of everyone for a minute. But I couldn't find anything that felt right, so when the dust settled, I knew that I needed to give back.
I was already running Mindful Health, a holistic health office in New York City. I saw clients privately for nutrition, my electrodermal screening testing, detoxification treatments and chakra work. I also was running several chakra retreats per year. But after what I had been through, I needed to do more. I decided to start Mindful Health Gives, a non-profit devoted to running free retreats for caregivers and cancer thrivers.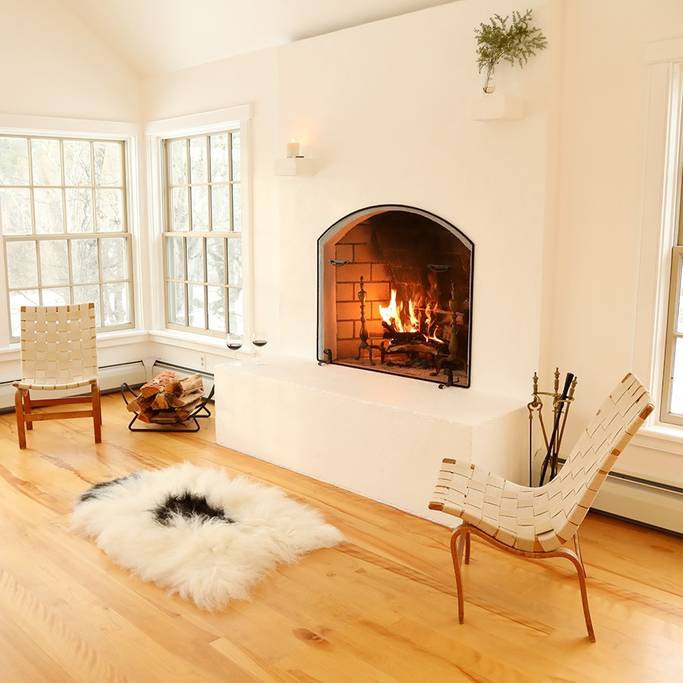 The retreats include information on holistic health as well as self-care and self-exploratory tools, but also deep work with meditation, sound healing, yoga nidra, breathwork, reiki, massage and gentle yoga. Another important aspect is the nutritional focus including healing foods, food demos and more, and a highlight on nature. The properties I chose both have gorgeous grounds and healing energy. It's everything I wish I had had during my traumatic experience.
My goal is to run several retreats per year and in between offer an online community with a wealth of information to keep participants connected. I also plan to run a few seasonal day events for past participants. This initiative is fairly new and my first goal is to send four caregivers on an October retreat in Vermont. A caregiver can be a person who has cared for someone ill, for elderly parents or a single mother—the list goes on. We will be running a campaign for people to nominate caregivers and will choose the most deserving for this event. To learn more about this retreat visit: mindfulhealth.biz/vermont-retreat/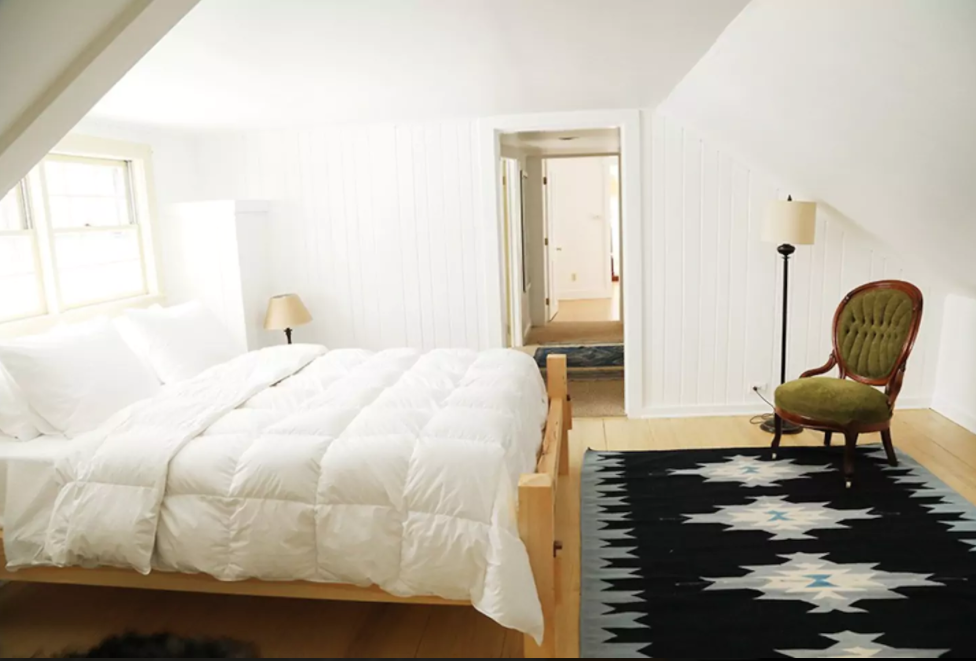 The retreat is 3 nights, 4 days and all-inclusive. It is $1500 to send one per person. So far, we have enough money raised to send 1 1/2 people for free and are looking for contributions to be able to send at least 4. Hopefully we raise enough to send these 4 caregivers and more so that we can run one full retreat shortly after this. Can you lend your support by donating? To donate visit here: classy.org/campaign/mindful-health-gives/c157886