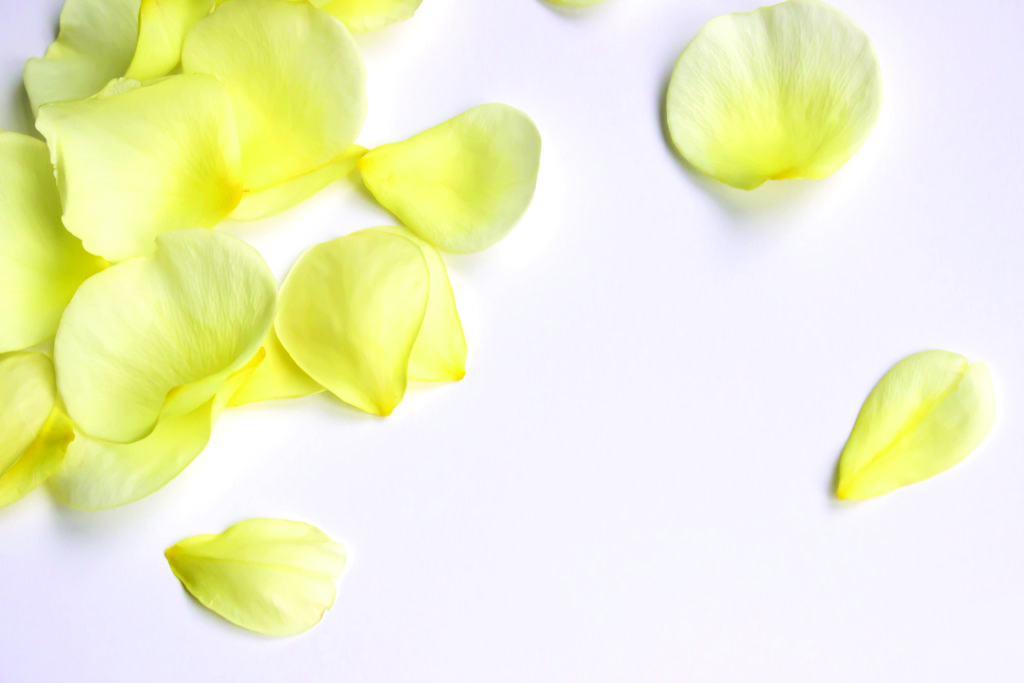 The ultimate icon of love and romance, roses also have potent beauty powers: they have been treasured since ancient times for their anti-inflammatory, antimicrobial and antioxidant properties, all of which were confirmed in a 2011 study. They've been used for treating acne, firming and hydrating skin, and minimizing fine lines and wrinkles. And of course, the scent of roses is a great bonus.
Various parts of the rose, including the petals and the hips (the fruit of the rose plant) confer specific benefits. Rose essential oil is derived from the petals of the rosa damascena, aka the damask rose, using a steam distillation process. The oil can quickly fade scars and blemishes, thanks to the high levels of antioxidants it contains.
Rose hip oil comes from the fruit of one of the wild forms of the flower. Packed with fatty acids, it helps with signs of aging and hyperpigmentation while hydrating skin. It's also full of vitamin C, which is inflammation's worst enemy.
When I was developing Switch2Pure, my line of all-natural skin care, makeup and wellness products, I included many products that take advantage of what roses have to offer. Here are some of my favorite products that incorporate the natural potent skin-healing and anti-aging benefits of roses:
• Amaki 9 Rose Water Hydrating Mist Toner ($15) contains rose water, which hydrates skin and helps it maintain its pH balance naturally. Spritz it on your face after cleansing, or during the day for a moisture boost.
• If you've never tried a face oil, you'll never go back to your daily moisturizer after experiencing Olie X Melissa Meyers Rose Glow Drops Face Oil ($78). Meant for all skin types, it's rich with omegas and botanicals and will leave you radiant.
• From Molly With Love Rose and Clay Mask ($25) contains white and French rose clay and rose essential oil. Used once or twice a week, it helps fight acne, alleviate redness and soothe irritated skin.
• Exfoliate and renew skin with the rose-petal-infused From Molly With Love Rose Hip Seed Body Scrub ($18.99). The vegan formula contains sugar, almond oil, rose petals and pure essential oils and is great for prepping skin for self-tanner.
• Enjoy a warm bath scented with From Molly With Love Meditate Bath Salts ($17). This lavender-and-rose essential oil blend and rose-quartz crystal-infused salts are filled with all the healing powers of the rose.
All products are available at switch2pure.com