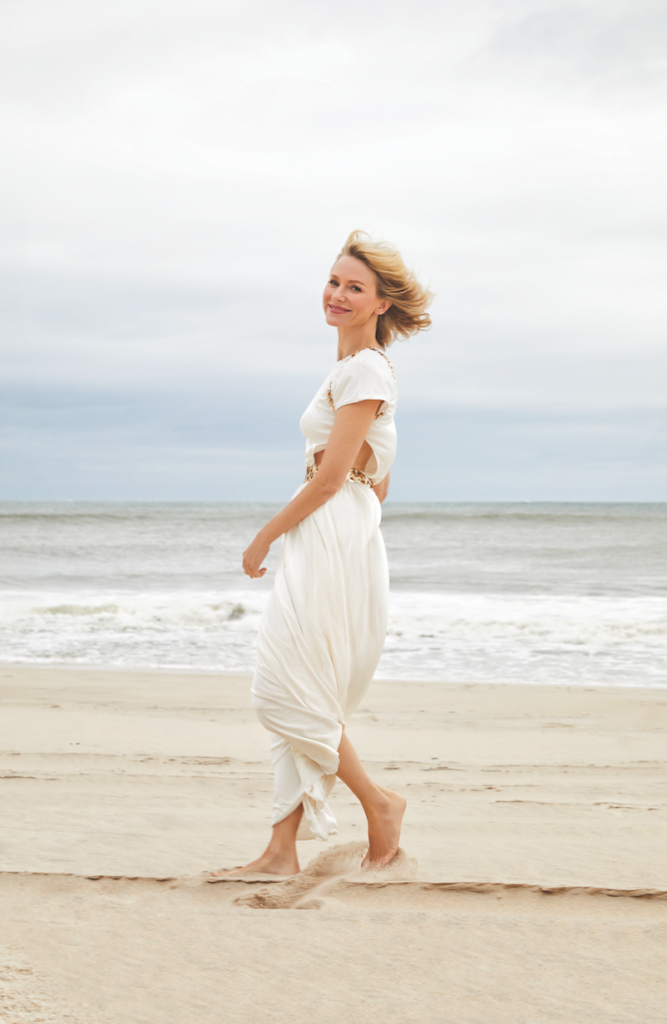 1. African Botanics Rose Treatment Essence, $160
Designed for all skin complexions, this multifunctional treatment gel melts into a toning, hydrating liquid upon application. It helps detoxify cells, tighten pores and restore moisture levels while brightening, and rebalancing skin's pH levels.
2. ONDA Calendula and Bergamot Body Coffee Scrub, $79
ONDA's limited-edition body scrub has been hand-crafted from solar-infused, wild-crafted ingredients grown in the Hudson Valley, N.Y. It is an anti-inflammatory with cleansing properties and helps reduce the appearance of cellulite.
3. Tammy Fender Eye Gel, $84
This firming eye treatment contains elderflower, which helps conquer inflammation, and green myrtle, often used in traditional medicine as a toner and astringent.
4. MDSolarSciences Mineral Crème SPF 30 Broad Spectrum UVA-UVB Sunscreen, $30
Those with sensitive skin will appreciate this nonirritating, oil-free sunscreen. It has also been blended with powerful antioxidants including CoQ10, and Vitamins C and E.
5. Saya Rich Body Creme, $50
Organic shea butter, cocoa butter, coconut oil and macadamia oil are blended together for an ultra-hydrating moisturizer.
6. Rose Quartz Face Roller, $65
Acting as a massage tool, this face roller from The Cristalline helps reduce puffiness, fine lines and wrinkles, and ensures face oils and serums are better absorbed.
7. The Beauty Chef Hydration Inner Beauty Boost, $50
An organic, bio-fermented and coconut-infused probiotic, it supports a healthy gut and enhances skin radiance.
8. True Botanicals: Skin Transformation Treatment with Viktoria Kroshyna, $350
This facial features a microcurrent face-lift treatment, facial massage and nontoxic skincare that addresses skin conditions on a cellular level.
9. Edible Beauty Express: Bloom of Youth Infusion Masks, $49
One pack includes five bamboo mask sheets created to refine, plump and illuminate the skin.
10. Olio E Osso No.4 Balm: Berry, $28
This is often used as a lip conditioner, but is also great for split ends, flyaway hair, grooming eyebrows, and conditioning cuticles, elbows and dry patches.
42 Main St., Sag Harbor; ondabeauty.com