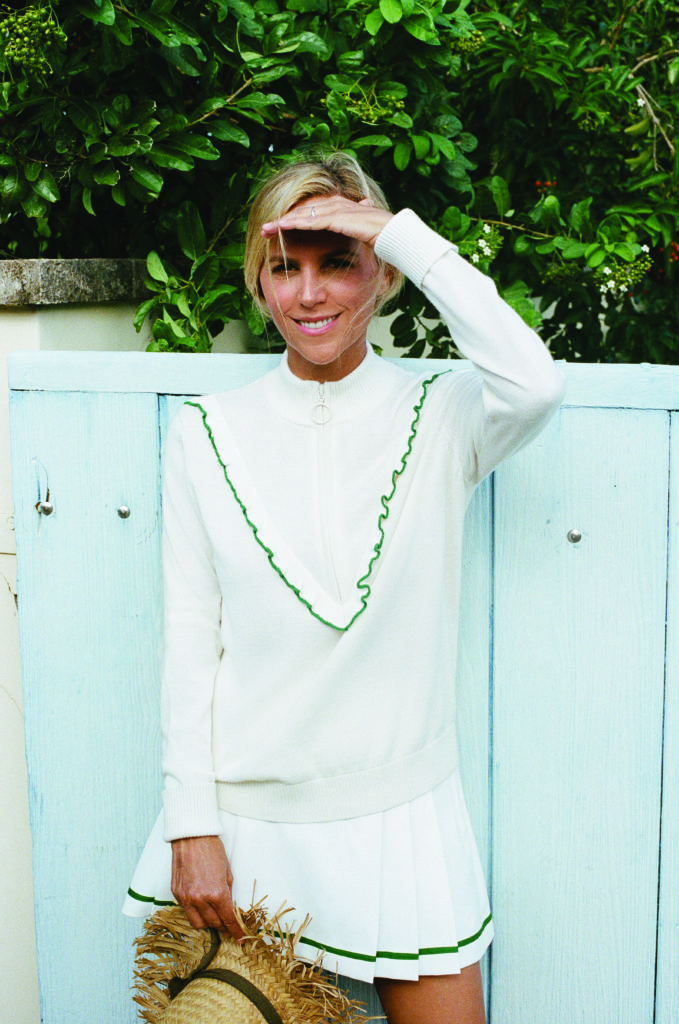 What is your wellness philosophy?
For me, wellness is about feeling great—confident. Taking a few moments to unwind and let the mind wander is also essential. It fuels creativity.
How do you stay healthy?
I love sports, especially tennis, and have always lived a very active lifestyle. Even while traveling, I make time to work out. It keeps me feeling energized throughout the day. I also tend to eat a lot of fresh fruits and vegetables (my mom has been an organic gardener since the 1970s). But that's not to say I always resist French fries.
Are there any wellness must-haves?
Music is a must—in the car on the way to work and in the office. Jessie Reyez, Van Morrison, Tupac, The Puppini Sisters… It sets the mood for the day.