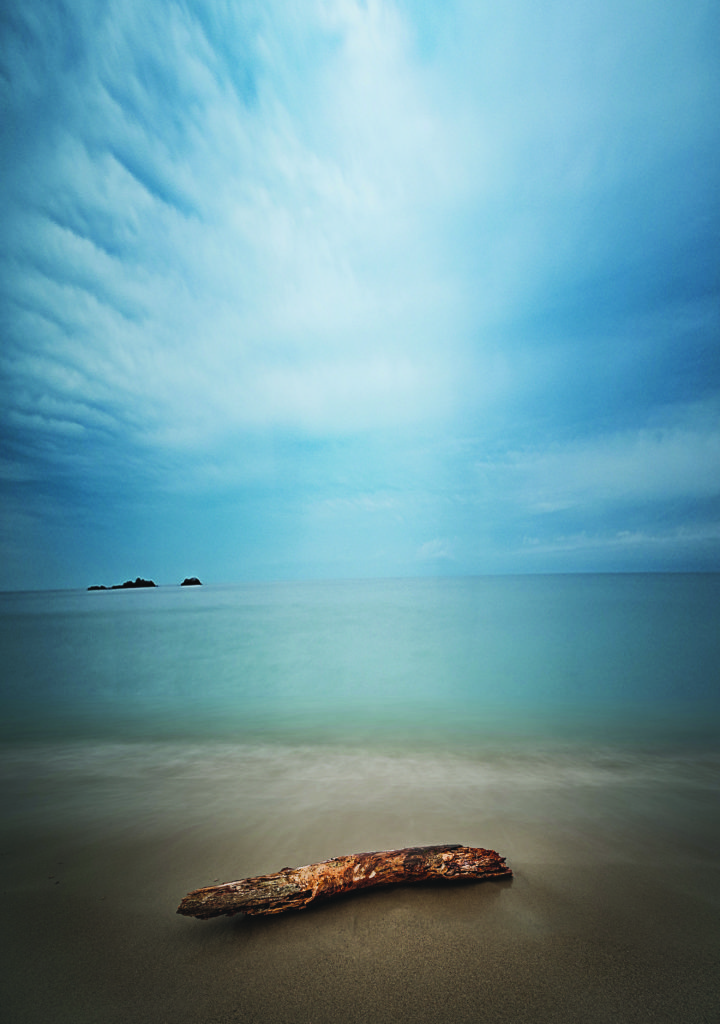 By Debra Scott
STANDwellness
Water Mill's STANDwellness (formerly the Aegle Healing Center) founder Tapp Francke arrived in the wellness world via a five-year battle with Lyme disease, which entailed two years of taking antibiotics and feeling even worse. "I don't believe in antibiotics for anything chronic," says Francke, who adds that antibiotics do have their place when it comes to acute conditions.
"I dedicated my time from that point forward to building my body's natural defenses," says Francke, now a clinical nutritionist and student of naturopathy. "Lyme is a weak organism. It's stealthy, but slow-moving and growing: Your immune system should be able to kill it." Francke successfully treated herself the way she now treats clients: through diet, supplements, infrared sauna and PEMF (pulsed electromagnetic fields), a general rejuvenation therapy that reduces inflammation, increases microcirculation, and allows the body to receive oxygen. Besides Lyme, Francke addresses digestive issues, microbial imbalance, chronic disease, inflammation and general fatigue. "We give people tools," she says, "to help their bodies help themselves." standwellness.com
Northport Wellness Center
Though licensed as a chiropractor for 38 years, Alan Sherr, DC, has never practiced traditional chiropractic. Instead, he acts as a primary health care provider who uses the modality as one of his many tools. Sherr, founder and director of the Northport Wellness Center, says his mandate is to "magnify the health of my patients."
Likening our bodies to swimming pools, Sherr says, "The more junk you put in, the filter must work harder and symptoms become more evident." Part of our problem, he adds, is that "we don't drink enough water, get enough sleep or fresh air" to clear the filter. At Sherr's three-story facility nestled among trees on Fort Salonga Road, practitioners employ an assortment of complementary healing arts to manage the filter. Services include acupuncture, spine and joint recovery, homeopathy, 3-D spinal decompression and trigger-point therapy to relieve muscular pain.
One modality Sherr is especially keen on is hyperbaric therapy. Using pressurized oxygen, which "increases the amount of oxygen in the blood plasma by over 1,800 percent," Sherr says, the treatment reduces inflammation, increases stem cells, stimulates growth of new blood vessels and more. "Cancer is mostly anaerobic—it hates oxygen," adds Sherr, who oversees Hyperbaric Medical Solutions, with offices in Woodbury and Medford on Long Island, and in Manhattan. Dr. Sherr tells the story of a patient whose cancer returned as stage 4. Sherr presented her with many treatment options, but the patient chose only oxygen therapy. "She's still alive," says Sherr, "six years later." northportwellnesscenter.com
Naturopathic Wellness Center
Like many integrative practitioners, naturopath Mychael Seubert once suffered from a condition that evaded conventional medicine—depression—but was successfully treated by changing sleep, exercise and diet habits (going gluten-free) and taking herbal medicines to support adrenal function and mood (such as rhodiola rosea). While undergoing treatment, Seubert came to the realization that his job in finance was "soul-sucking," and that his next stage in life would be dedicated to helping people with their health.
At the Naturopathic Wellness Center in Riverhead, Seubert is joined by two other naturopaths and a doctor of osteopathy. "Our general philosophy," says Seubert, "is that the body does a fantastic job of healing itself, if you give it what it needs and remove obstacles."
The Center treats many diabetics. "I love working with type 2 patients who are motivated," says Seubert, whose challenge is getting diabetics off carbs (he feels that many have been misled by medical doctors who allow for much higher blood sugar levels) and exercising.
"Lyme is one of most tricky conditions to treat," Seubert says. He uses herbs like Siberian ginseng, rhodiola rosea and Chinese cats claw, among others, to support the adrenals and destroy the bacteria's inflammatory pathways and mucosal biofilms, which make it difficult for even antibiotics to penetrate.
For gastrointestinal issues, Seubert kills bad bacteria with herbs such as uva ursi; he adds aloe vera to soothe discomfort. naturopathic-wellnesscenter.com