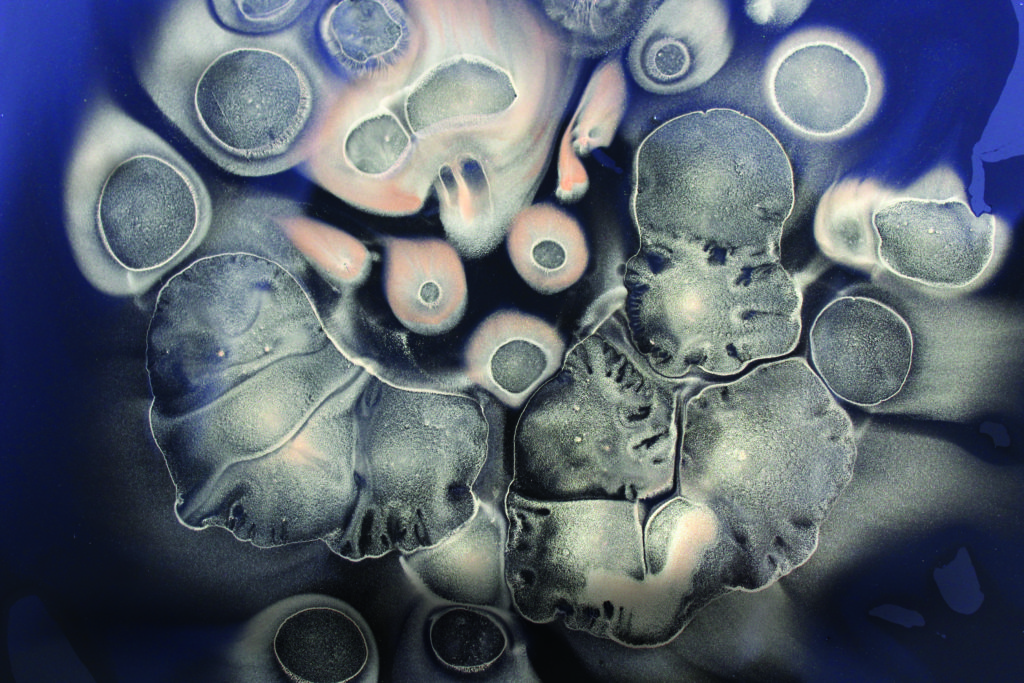 by Hilary Sterne
Since a third of our lives are spent in bed, healthy-living advocates invest considerable resources in their search for the ideal mattress. You can't boot up your computer or turn on your television without seeing ads for memory foam mattresses, adjustable mattresses, continuous spring coil mattresses. But just how safe are all these options for you and your children? Turns out, not as safe as you may think, due to the potentially dangerous toxins many contain. And even some of those bearing the organic label are not all they claim to be. But with some careful shopping, you can rest assured that the brand you purchase is a safe bed.
First, a little background. Back in the '70s, when more people smoked cigarettes in bed, state laws requiring that mattresses be flame-retardant became commonplace. And while there are natural, nontoxic materials that are flame retardant, the cheap and easy solution is to douse mattress fibers with chemicals, including those that have been shown to cause cancer, disrupt brain development and alter hormone function in animals. Children—given how much time they spend in cribs and beds and because they breathe in more air volume per body weight than adults, and their organs are still developing—are potentially at greater risk.
And these chemicals aren't the only ones found lurking in many mattresses. "Between the presence of flame retardants, boric acid [to deter bedbugs], formaldehyde [a human carcinogen], antimony [a poisonous chemical similar to arsenic], synthetic latex and pesticides, traditional mattresses just aren't worth the risk to your hormonal and overall health," says wellness expert Dr. Josh Axe, D.N.M., C.N.S., D.C., founder of Ancient Nutrition and draxe.com.
As with food, determining what constitutes "organic" can be tricky: Some mattress manufacturers use the designation, even though not all components meet government standards. Indeed, there's no such thing as a 100 percent organic mattress. That said, any mattress that is made of at least 95 percent organic materials (pesticide- and synthetic-free) and is not processed with potentially harmful chemicals earns the USDA Organic seal. Those mattresses that pass the most stringent tests are certified as meeting the Global Organic Textile Standards, for non-latex mattresses, or the Global Organic Latex Standard for latex mattresses.
Axe's pick? "An organic mattress made from wool is one of the simplest swaps you can make to detox your home and body; plus, wool is naturally flame-retardant," he says. Other top options: The Avocado green mattress, which combines wool and natural latex, and the PlushBeds organic latex mattress. As for crib mattresses, the Naturepedic No-Compromise organic cotton cushion contains natural fire-retardants and no wool or latex—potential allergens for little ones. And they won't be the only ones who sleep tight, knowing what's not hiding in the bed.