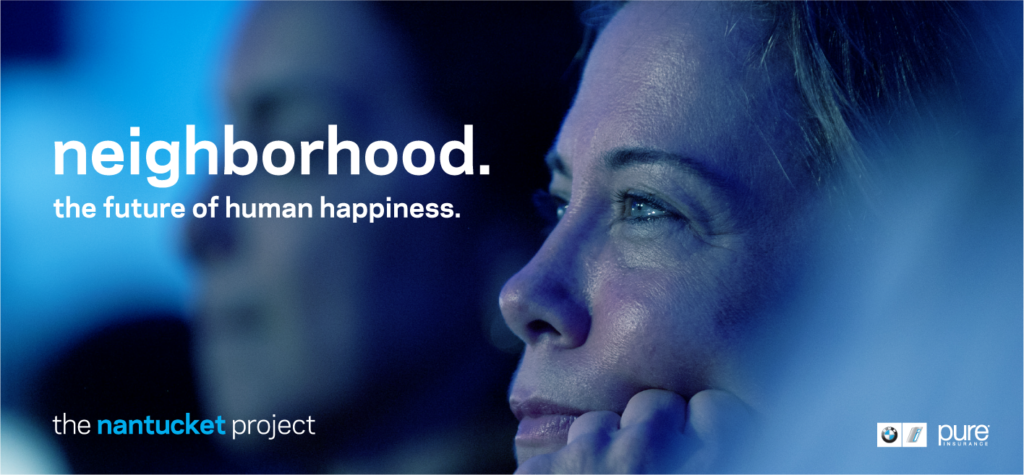 The Nantucket Project comes to Connect 4: Connect 4 is thrilled to announce that the renowned ideas festival,The Nantucket Project, will be a special guest on Friday. Touted as the "next TED", their signature programming brings fresh ideas to curious audiences through its unique blend of live talks, award-winning original films, music and art – all while exploring what matters most in our noisy, messy world. What makes them different is the spirit in which they do things. This two minute video shows how.
Past participants have included Tony Blair, Steve Wozniak, Julie Taymor, Neil Young, Jennifer Garner, Chelsea Manning and Deepak Chopra.
Who will they be bringing? They never release the names. Trust us, it's worth the wait.
For tickets to Thursday + Friday August 16 + 17, 2018's special CONNECT 4 talks symposium at the classic Bay Street Theatre in Sag Harbor, New York, please click here