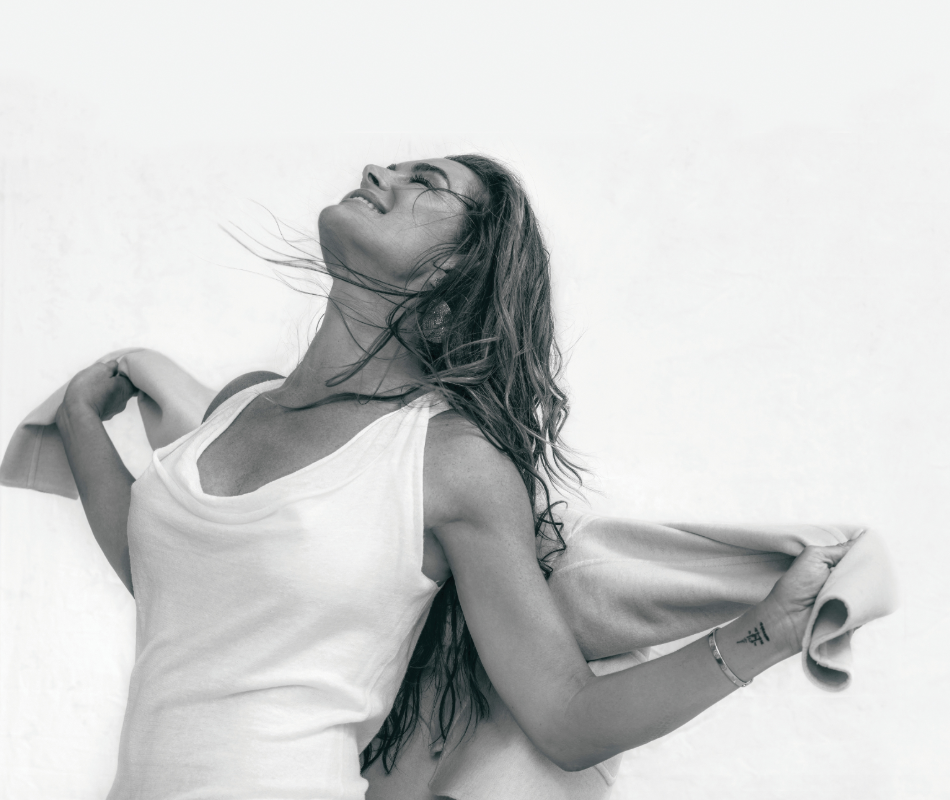 What is your wellness philosophy?
To admit that it's not just about the outside, nor is it just about the inside. It's OK to admit that you care about how you look, but not at the risk of sacrificing how you feel. Take responsibility for who you know is your best self on both the outside and the inside, and actually live up to it.
How do you stay healthy?
I believe in rewarding myself. Sometimes, the reward comes from curtailing my vices, and sometimes it involves giving myself permission to indulge. On the practical side: a full night's sleep, finding exercise that I actually enjoy, and remembering to hydrate throughout the day.
Are there any wellness must-haves?
Fresh-pressed green juice, Purium Apothe-Cherry anti-aging concentrate, and SoulCycle classes on the regular weekly calendar.
What is one thing you try to do every day to stay clearheaded and feel good?
If I'm out East, I have to see the ocean at least once a day. If I'm in the city, it's sitting with a good book, even for only 20 minutes at a time.