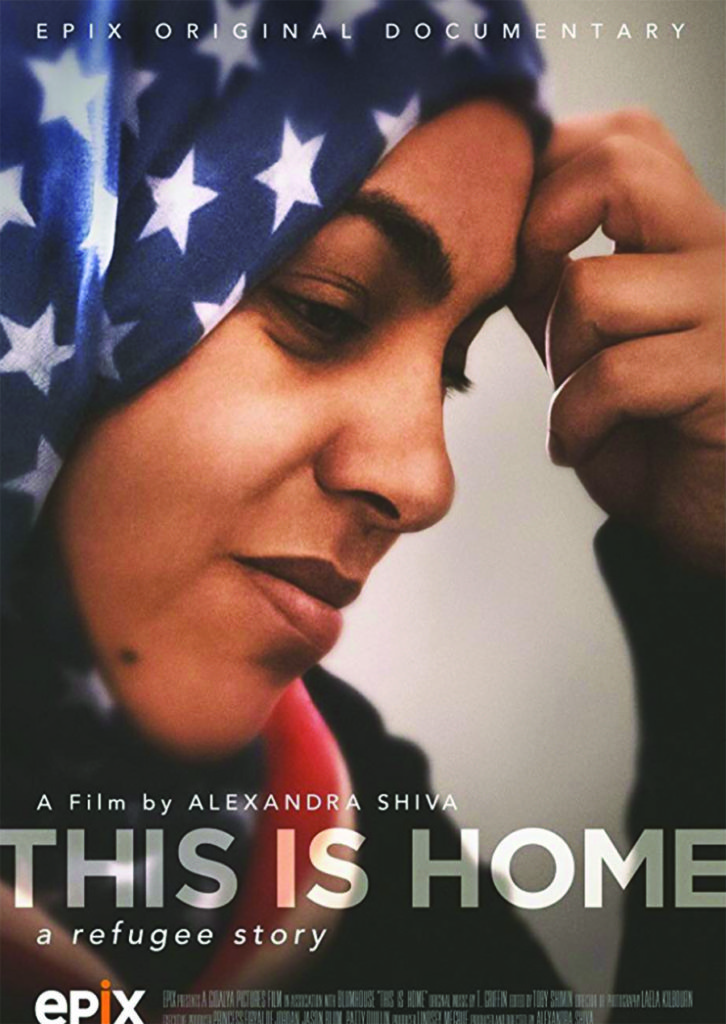 By Matt Diehl
"Where are you from?" This seemingly basic question are the first words heard in Alexandra Shiva's galvanizing new film, This Is Home. The answer isn't always so simple, however, as its absorbing, surprising narrative makes clear.
In This Is Home—which won the Sundance Film Festival's 2018 World Cinema Documentary Audience Award and is now available on Epix—the acclaimed documentarian follows four families after they escape from war-ravaged Syria and are accepted into the United States' refugee resettlement program. A true cinema verité filmmaker, Shiva and her crew embedded themselves for eight months into the lives of her subjects as they landed in Baltimore in spring 2016 to start new lives. Ultimately, Shiva had over 250 hours of footage translated from Arabic to English to capture the heartbreak, struggles and hard-won triumphs of her dislocated protagonists.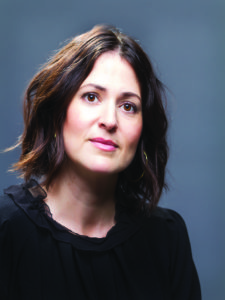 "Originally, we'd explored covering different parts of the world where people have been forced out by war and persecution," Shiva says, "but the Syrian story felt different, with its own unique profundity and timeliness. When we started, we didn't realize how topical it would become, though—we'd begun shooting before Trump announced his 'Muslim ban.'"
Such stories of ethnic hardship and redemption run in Shiva's blood. Her father, Gil Shiva, rose from being an Israeli immigrant to become a successful entrepreneur and patron of the arts (he's a longtime board member of the venerable Public Theater); on her late mother Susan's side, her grandfather Jules Stein was born to working-class Lithuanian émigrés, yet went on to become both an accomplished physician and also a co-founder of the famed Music Corporation of America, which revolutionized show-business practices.
Shiva's background does give her a distinctly diverse cultural perspective: This Is Home is perhaps the only film with executive producer credits for both Hollywood mogul Jason Blum (whose Blumhouse Productions creates edgy blockbusters like Get Out and The Purge) and Princess Firyal of Jordan (a tireless champion on behalf of refugees in addition to her royal duties). As such, Shiva notes, all her films "are stories of people searching to belong." Her first nonfiction film, 2001's Bombay Eunuch, immersed itself in India's community of transgender and intersex hijras rejected by mainstream society. Shiva's second feature, Stagedoor, was especially close to home, following students coming of age at an upstate New York musical theater camp once attended by Shiva's husband, the acclaimed playwright Jonathan Marc Sherman. Her most recent work, How to Dance in Ohio, traces the trials and tribulations of a group of young people on the autism spectrum as they prepare for a spring formal school dance.
"I've learned the through-line connecting all my work is the struggle, humor and resilience of the human condition," Shiva explains. "How we cope, the subtle drama of everyday life, exploring identity—those are the stories I find most powerful. Getting inside real people's lives and allowing the viewer to live alongside them is just more compelling than anything else."
This Is Home screens at Connect 4 on August 16 at 3PM, followed by a conversation with Alexandra Shiva.