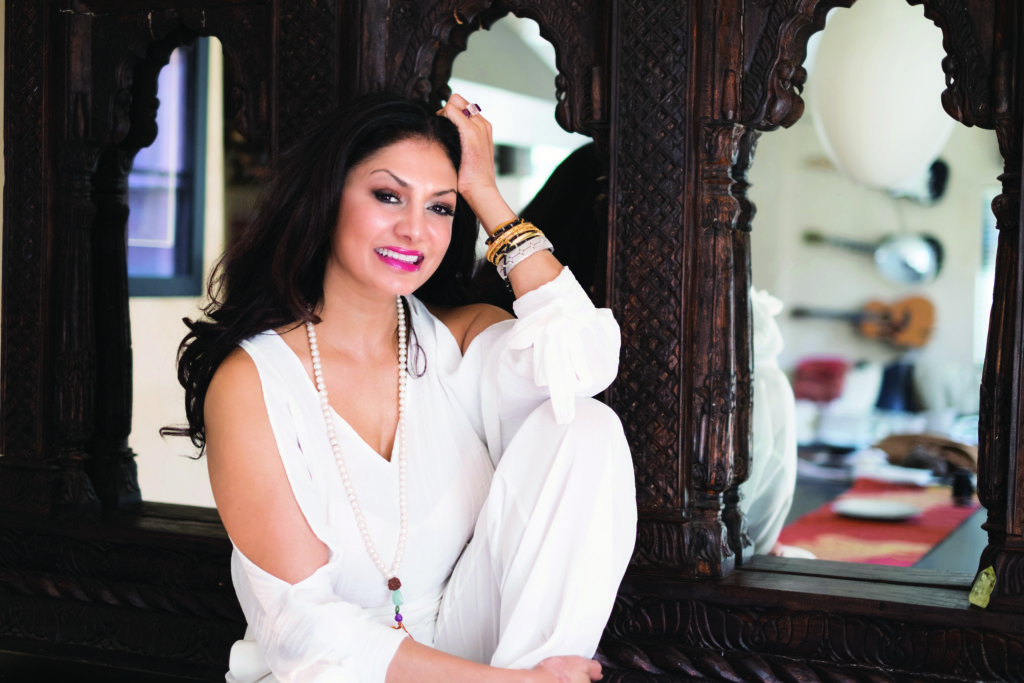 By Donna D'Cruz
"Information is not knowledge. Knowledge is not wisdom. Wisdom is not truth. Truth is not beauty. Beauty is not love. Love is not music. Music is the best." —Frank Zappa
Music has the power to elevate our consciousness. It transforms us. It offers us deep peace, it relaxes us and helps us harmonize and rebalance our physical and spiritual states. Music is our most ancient primordial connection and can instantly transport us to our most precious memories.
I've seen an ecstatic congregation of 10,000 people in Ibiza, high and self-medicating, dancing with their hands in the air in a foam-filled mega-club. I've sat in front of a group of 50 recovering addicts at Phoenix House, where I use music to give a recovering spirit looking for redemption a pathway to healing. For many among us, including GenZ, millennials and the recovery community I work with, music can serve as redemption. It can, as Bob Marley sang, emancipate us from mental slavery—it is the rhythmic embodiment of one love. Music is a magical transporter that has the power to take us immediately on a transcendental journey. It provides a wordless expression of the soul—both individually and collectively. Music is your meditation in the midst of the madness.
Today, along with performing as a DJ around the world, I also use music in my guided meditations at Phoenix House, where they bring comfort, healing and build a path to self like nothing else. I have learned in the past few years that we are in the midst of a world sleep-deprivation crisis. More than ever, many of us are time-starved, device-dependent, over-worked, caffeine-addicted and sleep-deprived. The CDC (Centers for Disease Control and Prevention) announced that one-third of U.S. adults are getting less than the recommended amount of sleep; not getting enough sleep is linked with many chronic diseases and conditions such as diabetes, heart disease, obesity and depression.
My latest offering for those suffering from a lack of good, deep sleep: Sleep Beditations, which combines ancient knowledge with modern sonic, psycho-acoustics for meditation and sleep in a unique (and easy to access and use) series of custom-curated music playlists designed to help you get to sleep, stay asleep longer and deepen your sleep.
I come from a family of music lovers who have sung, danced, prayed, laughed and grieved to music. I have sung five-part harmonies in Southern India. I've learned how to waltz with my dad, who always seems to have pockets of air under his feet. I've learned the tango and the flamenco Sevillanas. I've sat with Ali Akbar Khan, the master sarod genius. I've collaborated with the Arnhem Land Aboriginals of far north Australia. I've connected with the sacred Gnawa music mystics of Morocco. I've danced and sung with Gypsy friends of Andalucía, Spain. I've learned doo-wop harmonies that became the soundtrack of my greatest love affair. Music and dance have always been a vital part of my soul.
Besides love, music is the only truth I know.
See you on the dance floor, or in your dreams… Namaste.
Donna D'Cruz will lead a guided meditation and also be in conversation with Dr. Frank Lipman and Donna Karan at Connect 4 on August 16 at 1PM