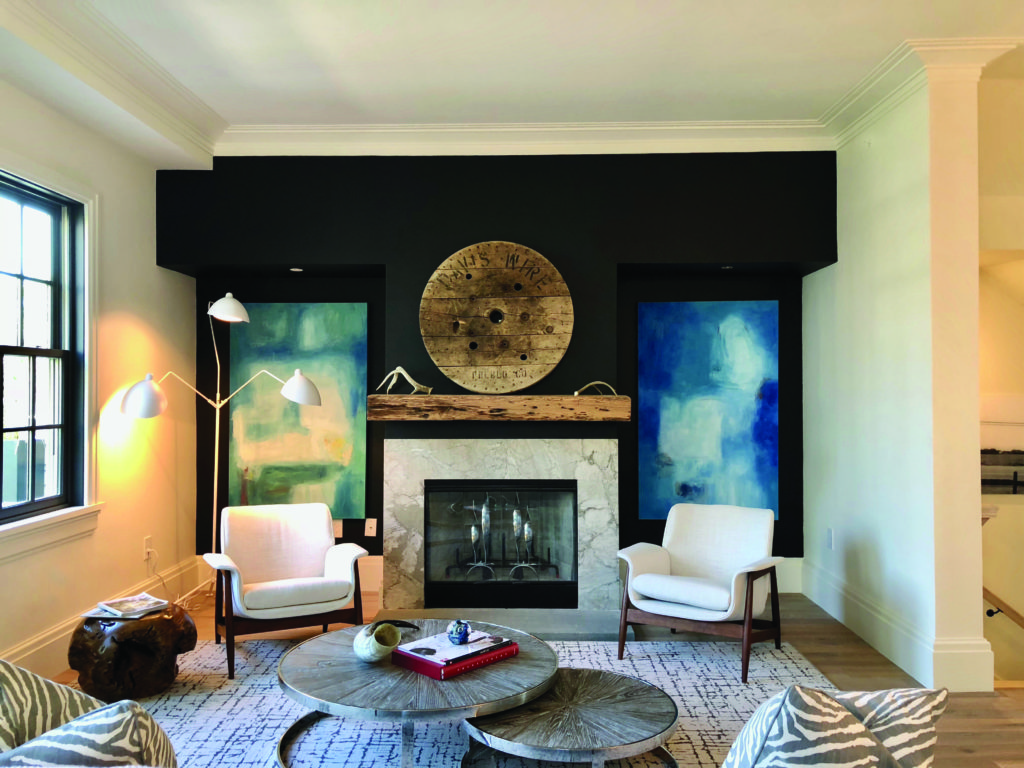 By Regina Weinreich
Driving up Route 114 from East Hampton—past charming houses fit for turn of the 20th century whalers, gently updated to suit young families too cool for Hamptons potato fields—one could always mark Sag Harbor proper's entry point by the sight of a majestic (if dilapidated) 5-story structure, a former factory of odd angles on the left, ivy creeping along its red bricks and hollowed, arched windows. Now refashioned as luxury lofts with adjoining townhouses, the Watchcase has stepped up to modernity with a sweet tinge of nostalgia—New England red brick an image of solid structures, in mills depicted in Beat writer Jack Kerouac's On the Road, as visions of the American Dream.
That's how the edifice started: In 1881 an immigrant from France, Joseph Fahys, moved his successful watchmaking factory from Carlstadt, New Jersey, marrying a local woman. The building replaced a cotton mill that had been destroyed by fire. Legend has it recruiters, seeking skilled machinists, signed them up fresh off the boat at Ellis Island, transporting them directly to Long Island. With economic collapse in the Depression, the site was sold to Bulova in 1936. The watches were made elsewhere, but the metals were smelt and cases hand-constructed here, until the Bulova Watchcase factory was shut down in 1981.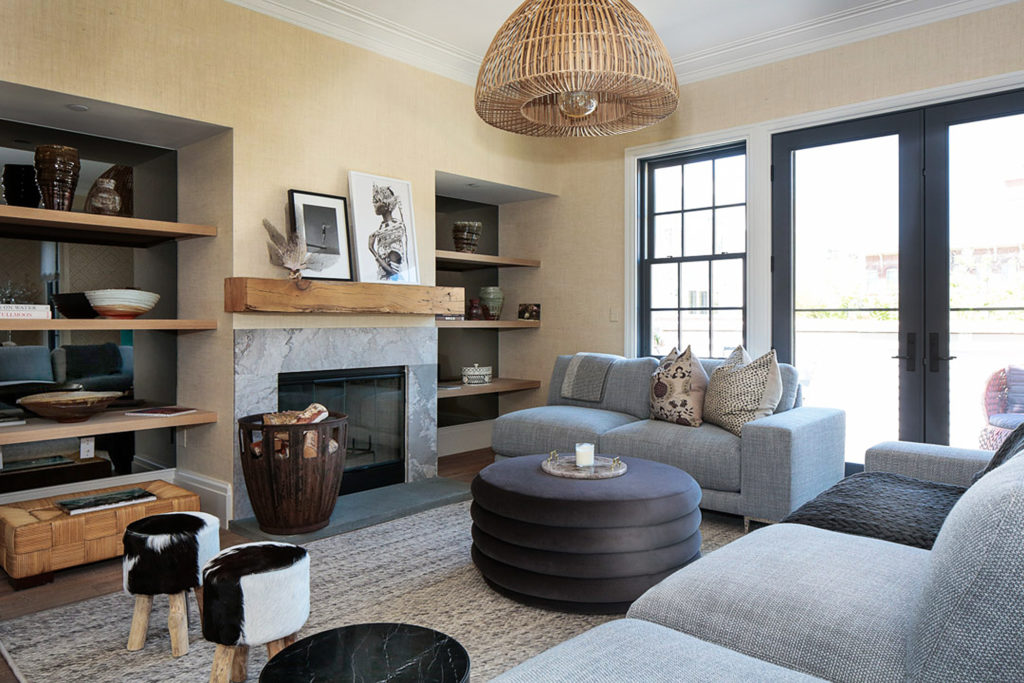 That early care and expertise distinguishes the factory's redesign by architects and interior designers, after a decades-long cleansing of contaminants from the drainage system, and transformation into living units. On a recent visit, Dave Thommen manned the lobby's front desk; third generation from his family working at the site, his great-grandfather arrived from Switzerland in 1890. A fifth-generation villager, Thommen was a firsthand witness as the project, built by Cape Advisors, a Manhattan-based developer, and designed by the architectural firm Beyer Blinder Belle, the firm that oversaw the restoration of the historic Grand Central Terminal, went through its long transformation.
No detail is missed: The original factory smokestack has become a two-sided fireplace in a lounge area off the main lobby; a precious-metal vault is now a refreshment alcove. Hip, refined and modest, hallways keep the factory vibe, and condos with 11- to 14-foot wood-beamed ceilings feature state-of-the-art kitchens, bathrooms and exterior space. Sotheby's International Realty, which represents the remaining units for sale, enlisted design firms such as Elsa Soyars, Iconic Modern, Meridith Baer and Lynda Sylvester to put their stamp on the jewel-like rooms: plush pillows in geometric patterns adorn linen couches, and bamboo throws add color to beds, to give future residents a picture of how they might apply their own personal style. Iconic Modern enhances the spaces with one-of-a-kind, authentic furniture.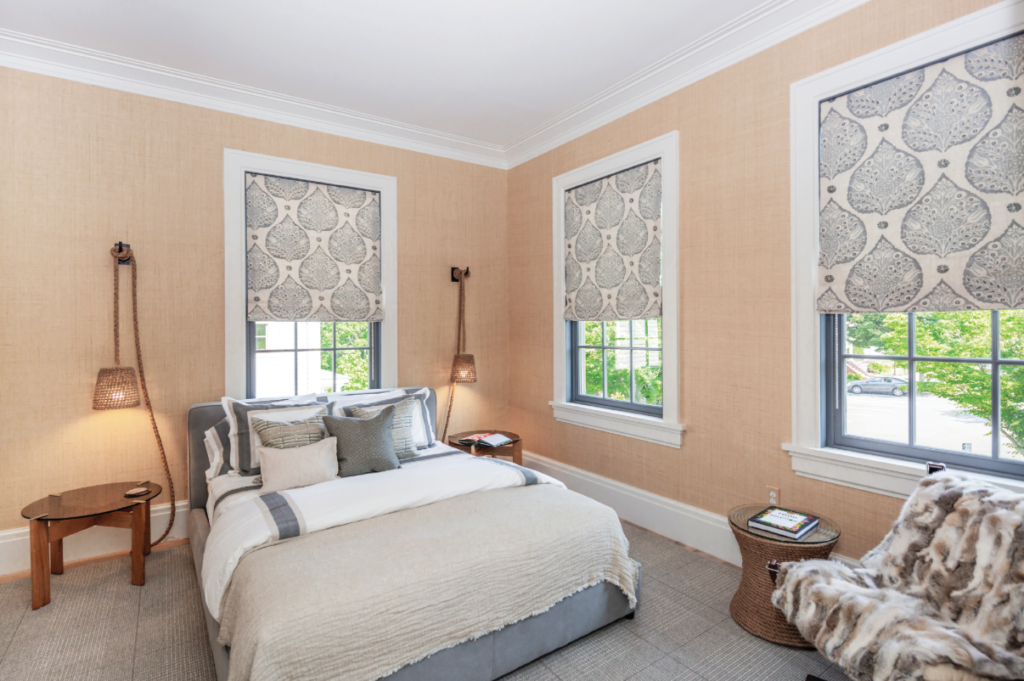 Atop an underground garage, a workout room, gardens and renovated townhouses encircle a swimming pool. In a private penthouse, a Victorian-era water tower has been converted into a pavilion, a perch for panoramic views: of church steeples, the Peconic Bay and the waterfront. Sure, there are plenty of yachts. Yet, just a stone's throw from Bay Street Theater, The American Hotel, and the Sag Harbor Cinema Arts Center planned for the town's vibrant year-round community, Watchcase is grounded in industrial practicality, without losing romance. thewatchcasefactory.com