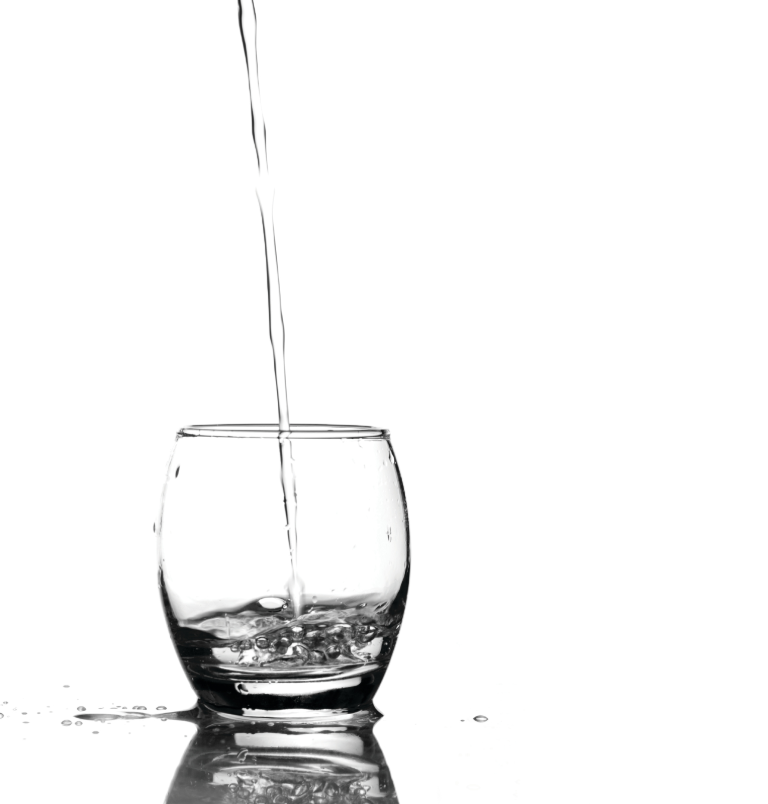 In 2012, a dog died after drinking water from Georgica Pond. Soon after, there were reports of thousands of fish perishing in our local waters due to inadequate oxygen, or too much nitrogen. Earlier this year, residents of Suffolk County with well water were notified that their water should be tested for elevated levels of PFOA (perfluorooctanoic acid) and PFOS (perfluorooctane sulfonate), both of which have been identified by the United States Environmental Protection Agency as contaminants of emerging concern. Alarming levels of contaminants—including lead, arsenic, excessive manganese and radio-nuclei—have also been found in the Suffolk County aquifer, our source of water on the East End.
As a resident of Suffolk County, I drink filtered tap water, and frequently question the safety of our local water supply. Our water-treatment facilities weren't designed to filter modern contaminants including pesticides, ingredients from industrial and consumer products, pollution from our waste treatment systems that weren't designed to handle our local population boom, and toxic exposure from commercial activities.
What can we do? First, we need to support efforts fighting to protect our water quality. If you rely on well water, have your water tested often. Even if your well water has tested normal, the contaminants in our aquifer can affect your well water in the future. Consider that filtered municipal tap water may be safer. President and CEO of Group for the East End, Bob DeLuca, explained that municipal water is tested regularly, and contaminants are proactively addressed. State Assemblyman Fred Thiele Jr. described the Suffolk County Water Authority (SCWA) as "outstanding," adding that people should have a "high level of confidence" in SCWA's testing.
Curious about what local experts choose for their families, I reached out to my favorite organic farmers: Jo Halsey of Green Thumb and David Falkowski of Open Minded Organics (as well as Dr. Frank Lipman) use whole-house water filtration systems for their tap water. Farmer Frank of Bhumi Farms, who is on well water, uses glass-bottled water. If whole-house water filtration isn't an option for you, then visit the EWG Tap Water Database (ewg.org/tapwater) for more options.
Me? I will continue to drink filtered tap water, since studies have found that bottled water is often just filtered tap water with the additional risk of hormone-disrupting chemicals leaching into the water from the plastic bottles. I'll keep investigating water-filtration options and I'm contacting our elected and appointed officials to help protect our water. I hope you will too.
Visit nontoxicliving.tips for more information.