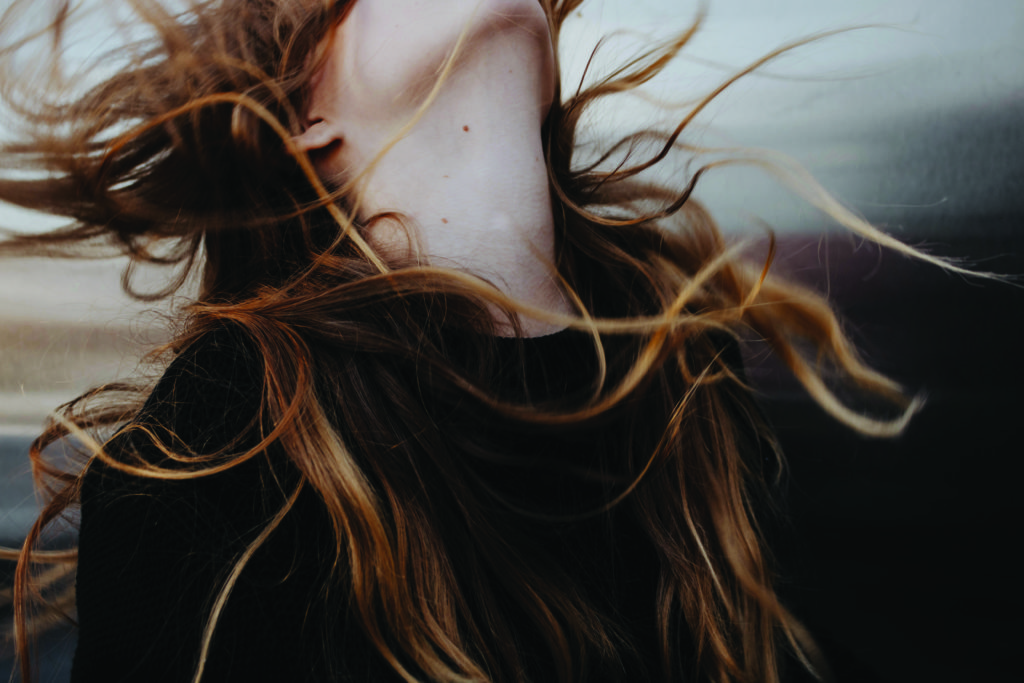 by Beth Landman
We've been waging the war against wrinkles and sagging skin for decades, with new products meant to keep our skin looking youthful emerging monthly, but there's another frontier in our battle against the signs of aging—hair.
"The circulation in your scalp slows down as you age, so nutrients don't travel to the hair follicle as well," explains Joel Warren, who has just opened an outpost of his beauty emporium The Salon Project at the Saks Fifth Avenue in Brookfield Place (thesalonproject.com). "If the nutrients are depleted, hair weakens and loses elasticity."
Ishi, owner of Salon Ishi on East 55th Street (salonishinyc.com), says the diminished condition of hair is also the result of decreased hormone production. "The individual hairs thin, and there is generally less growth," he explains.
Fortunately, there is a spate of new treatments that feed and treat the scalp, restoring health and vibrancy.
"It's like creating fertile soil to grow vegetables," explains Paul Labrecque, whose salons on East 65th Street, in the Core Club on East 55th Street and in Palm Beach, FL (paullabrecque.com) now offer the P50 Capillaire treatment, a new version of the cult favorite exfoliating lotion made specifically for the scalp. "It uses cider vinegar, witch hazel, horseradish and 50 botanical ingredients to clean and condition your scalp and promote stronger hair growth. It helps balance the pH, regulate sebum secretion and exfoliate the scalp," he says. "The shine in your hair after is really visible."
Salon Ishi offers a new treatment that mixes phytocannabinoids with essential oils including hemp, jojoba, rosehip seed, black pepper, rosemary, spearmint, coriander seed and lemon, as well as coconut oil, in a 45-minute shiatsu scalp treatment. "The combination of CBD oil and shiatsu on the scalp is incredibly stress-relieving," says Ishi, "and, along with the other oils, it stimulates growth and gives the hair more luster."
Adi Aloni has a more express treatment: a vitamin C–packed hydrating pack. "First I clarify the hair, then add nutrition-infused drops and finally the mask," says Aloni, who will impart new vitality to your locks in just half an hour at his intimate Simadi Salon (767 Lexington Ave, 6th floor).
Warren goes to the next level at his newest location. In addition to the intense keratin shot treatment, which infuses the follicles with the hair's basic building block, he has medical professionals on staff who inject PRP (platelet-rich plasma) into the scalp. "This is as natural as it gets—we inject nutrients from your own blood," he explains. "They get to the root and really stimulate collagen. The new antiaging approach is revolutionizing the way we look at hair."