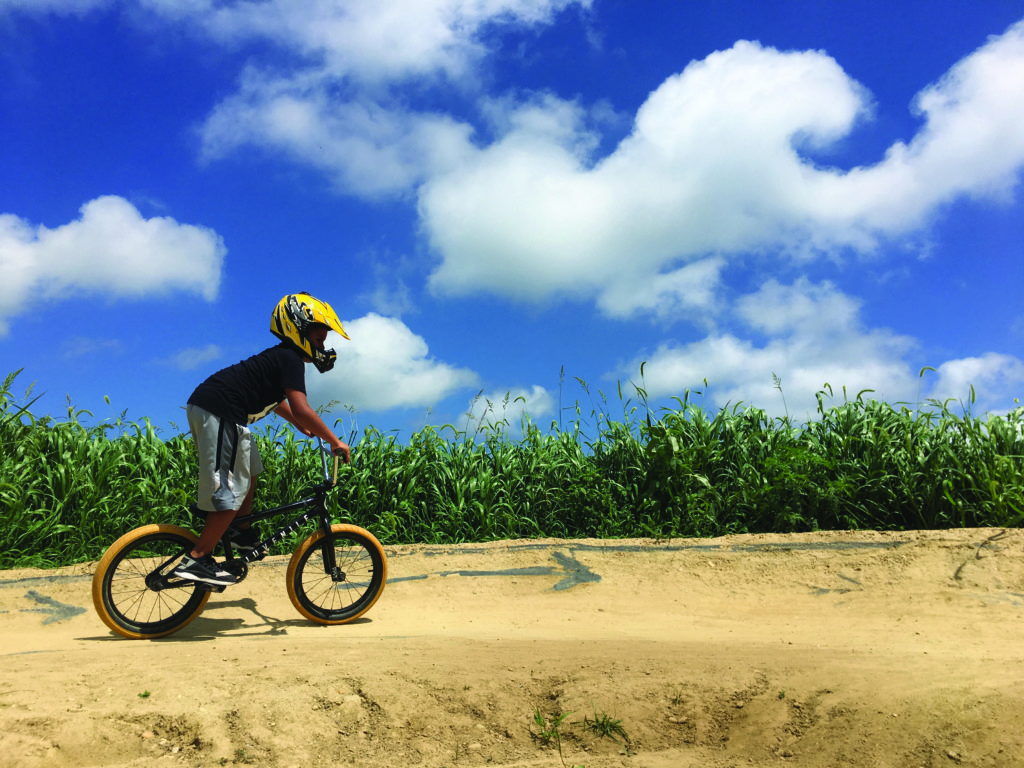 by Angela De Vincenzo
When my son Luca was born eight years ago with a cleft palate, my husband and I dove into our role as parents. Luca demonstrated a very early, intense love of trucks. Every day was a field trip around the city to spot trucks, photograph trucks, talk to truckers and even sit inside a rig to pull the air horn. At the time, my husband did not realize that he was engaging our son in an emergent study. This study went on for years, the learning becoming more sophisticated with Luca's growing knowledge and interest.
I'm a graduate of Bank Street College of Education and was a teacher for 18 years at both progressive and academic schools, including the Chapin School, City & Country School and Packer Collegiate Institute. As teachers, as parents, we need to allow time and space for our kids to express themselves, pursue their interests through playful, authentic, meaningful experiences. We can't expect children to do this completely on their own. We need to be there to guide, to model, to pose questions—to demonstrate that we, too, are interested learners.
My multisensory, holistic learning program, called Blocks, Trucks + Art, launched in summer 2015 in Bridgehampton and aims to provide learning opportunities that are rooted in play. Our mobile workspace, an 18-wheeler (bought for our son as a source of inspiration and motivation as he endured multiple surgeries), houses a block-building area.
I believe purposeful, meaningful work with blocks offers children the opportunity to create and also express what they know and love and what they understand about the world around them. Block-building is creative, social, collaborative, mathematical and even scientific. Children are navigating the nuanced processes of negotiation, compromise, problem solving and organization.
Just beyond the truck, at Hayground School in Bridgehampton, we built a dirt track for bicycles. While biking, children are developing their core strength, gross motor skills, balance and stability. This part of the program eases anxiety, supports a more regulated system and addresses a child's physical development, which in turn, supports cognition and emotional well-being.
As a learning specialist in reading disorders such as dyslexia, much of my tutoring sessions are devoted to providing systematic, direct instruction. I also see many children struggle with attentional issues, which often include poor self-regulation/impulse control. Whether it be the learning of discrete, isolated academic skills, or strategies for planning, organizing and sustaining attention, what children also really need is to be engaged in work that matters to them, to feel productive in an atmosphere that is inspiring and motivating. I firmly believe such experiences will ignite in them an inspired, motivated spirit to learn and grow with confidence and purpose. blockstrucksandart.com