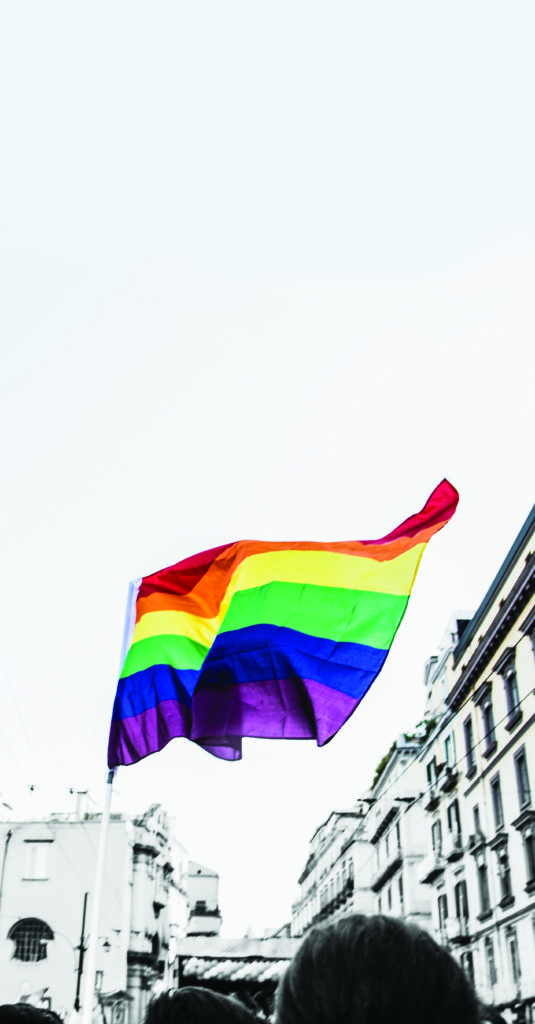 This year we celebrate a landmark that many did not think would be possible in 1993. The LGBT Network is celebrating 25 years of groundbreaking and historic achievements, while looking ahead to the next 25 years of creating safer spaces and building a stronger and more connected Long Island community. One of the ways we are doing this is by launching one of the largest yearly community organizing efforts and campaigns in the country—National Coming Out Day (NCOD) campaign on October 11.
Since 2002, we have been organizing the NCOD campaign in schools as a way of creating safer spaces. Throughout its 16-year history, the campaign has grown—this year, we expect more than 250,000 people to participate from all around the world. Last year, we broadened our efforts beyond schools to businesses and corporations, places of worship, senior centers, nonprofit organizations, government agencies, civic associations, unions, libraries, first responders, athletic teams and other organizations.
One thing that's important to note is that when we use the term "coming out" in the context of this campaign, we are not referring to someone coming out as an LGBT person. People participate in the campaign by coming out in support of safe spaces—it's not about their LGBT identity. So in this way, everyone can participate and be a part of a powerful movement in their institutions and communities.
The NCOD campaign really embodies the ethos and community organizing framework that has set the Network apart for 25 years. The LGBT Network continues to be a regional home to 6,000,000 and a nationwide voice for the LGBT community.
Many people thought that when marriage equality passed, our work was done. But that's far from the reality and truth for LGBT families. Inequality still remains a troubling issue—85 percent of LGBT students still report verbal harassment in schools. Many people are shocked by these statistics, but the reality is that anti-LGBT/bias incidents are on the rise over last year.
A staggering 98.1 percent of LGBT students heard "gay" used in a negative way at school and 93.4 percent reported that they felt distressed because of this language. These facts, and many more like them, tell us that there is still far to go. Behind each of these statistics is a real person who is someone's daughter, son, sister, brother, mother, father, family member, friend or co-worker.
The ultimate goal of the NCOD campaign is simple. We must engage and empower the greatest number of people to take a stand against discrimination, violence, harassment and bullying of LGBT people by coming out for safe spaces where they live, learn, work, play and pray.
Each one of the groups participating in the campaign will receive a free, no-cost organizing kit with an instruction manual, posters, palm cards, rainbow ribbons, ally stickers and pronoun stickers to distribute to friends, family and allies. They can use these visual materials to show support for their LGBT friends and to help create safe spaces.
Our aim is to engage everyone—not just LGBT people, but also our allies, families and friends—so that together we can build awareness throughout our communities, create safe spaces and have a more just world for all to live in.
To learn more about the LGBT Network and NCOD, visit weartheribbon.org and LGBTNetwork.org.
The LGBT Network has four community centers in Woodbury, Bay Shore, Sag Harbor and Long Island City, Queens—they are the only LGBT community centers of their kind in the region providing vital, lifesaving and community-building programs and activities for LGBT people of all ages.