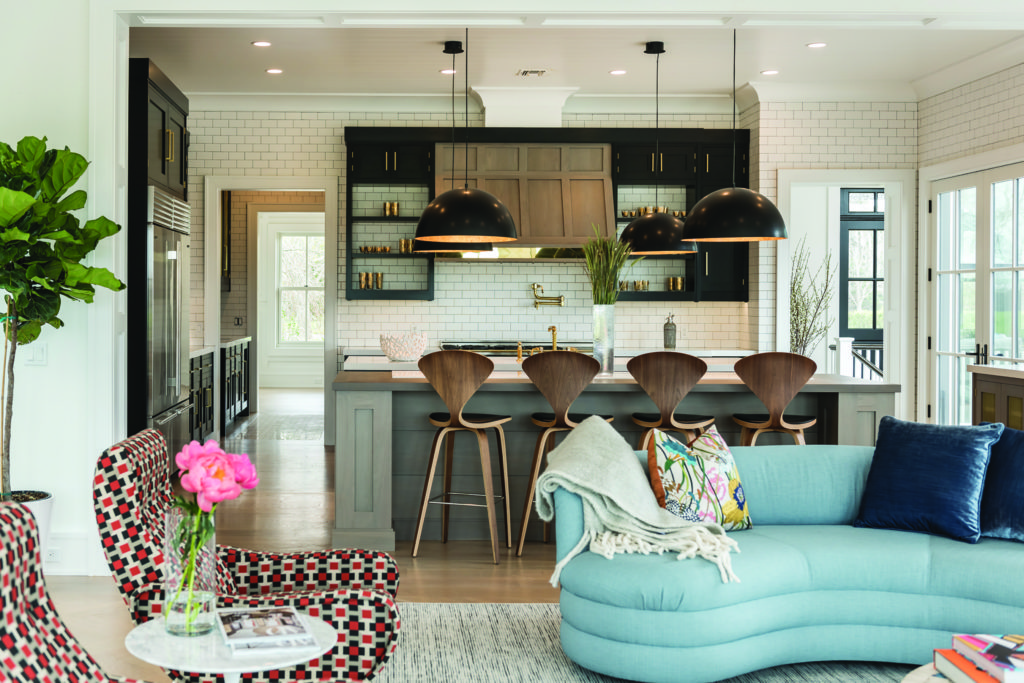 By Ray Rogers
Being "dragged by the sleeve" as a child from one dusty vintage showroom to the next throughout Paris, the South of France and at home near Greenwich, Connecticut, Iconic Modern Home's founder and creative director Geoffrey Walsky recalls being met with glaring eyes and "do not touch!" edicts. And yet, the early exposure to this rarefied world—thanks to his French mother, a design aesthete—instilled in him a zeal for design and mid-century modern furniture that ultimately changed the course of his life.
After a brief stint on Wall Street, Walsky started the Antique and Design Center in Norwalk, Connecticut, rebranding the company as Iconic Modern Home in 2016. Linking up with a fellow design lover with a finance background, Teresa Kratzman, who is now Iconic Modern Home's COO and head of business development, the company moved more into luxury staging, lending their expertise to clients looking to sell luxury properties in the Hamptons, Manhattan and Greenwich markets.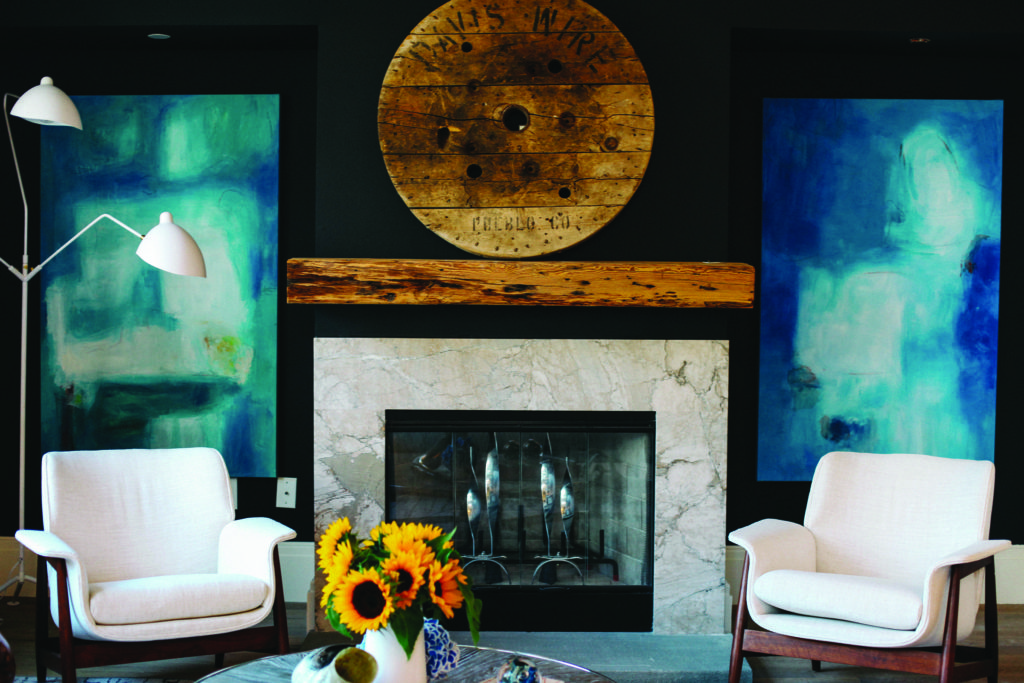 Unlike other firms in the staging business, Iconic Modern Home curates a high-level design aesthetic with a foundation based upon vintage furnishings from the '50s, '60s and '70s. "You won't be seeing posters from Home Goods on the walls," notes Kratzman. On the contrary, the prospective buyer looking at a $7.5 million property can spot that Vladimir Kagan sofa reupholstered in fabulous fabrics, and recognize its value.
The rapid rate of house sales they've seen on their watch is not the only marker of success—oftentimes the new homeowners buy up to 90 percent of the Iconic Modern Home furnishings with the property.
Beyond sourcing top-tier vintage furnishings, Iconic Modern Home provides interior design, art consulting and renovation services—all of which are bottom-line driven, executed by professionals with finance backgrounds who understand budgets and timelines (95 percent of their projects are installed in a day). No detail is spared in their staging work—right down to making the beds, if needed.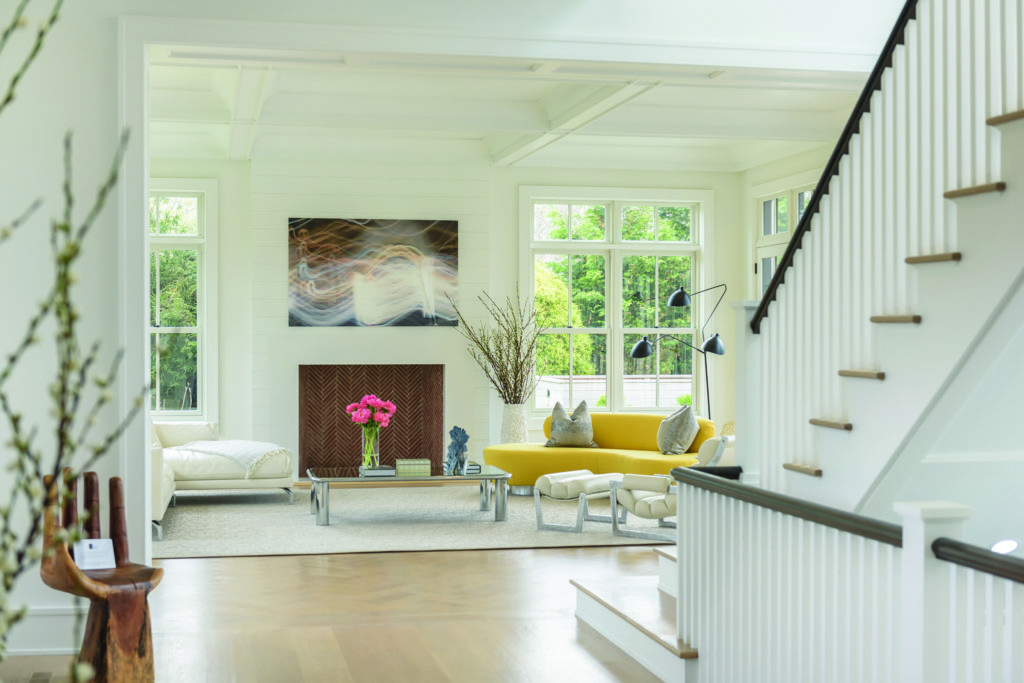 "The word of mouth in the business was just tremendous," says Walsky of the company's initial years, "especially in the real estate market, where one broker would tell another broker who was staging about us and a buyer would walk in, buy the unit, then ask who the designer was. All of a sudden, we were keeping clients on both ends, presenting pieces and then taking design work."
Real estate clients, including Hamptons builders such as DeVito and Co., Terra Construction and Bluefin General Contracting, now come to them for start-to-finish interior design and trend-spotting even before a project begins. "The biggest trend we're seeing now in interior design is paying attention to the flow of the property," says Walsky, who clearly learned valuable lessons of what not to do all of those years ago while navigating the narrow walkways of overcrowded antique houses with his mother. How prospective buyers see, feel and experience a home during their walk-throughs can make all the difference. iconicmodern.com