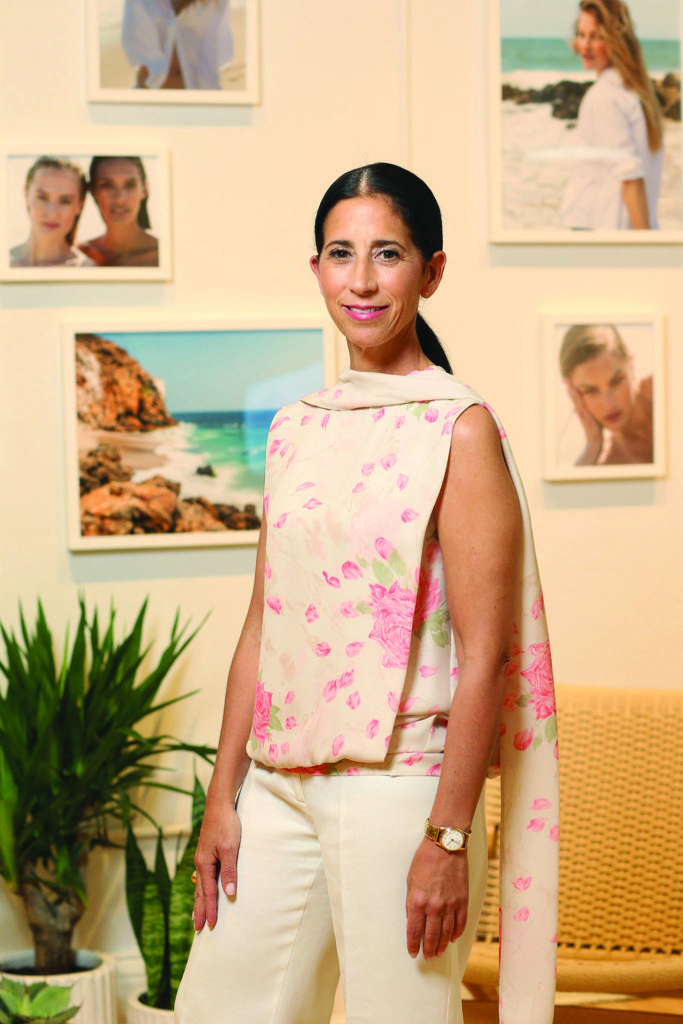 By Amely Greeven
Today's conscious consumers expect their skin-care lines to be hazard- and cruelty-free, yet highly effective; sensibly streamlined, yet still a treat for the senses; and did we mention socially and environmentally responsible, too? Fortunately, two uncompromising entrepreneurs are more than up to the task, producing covetable brands that are not only clean, but are infused with higher purpose.
One Ocean Beauty
Industry veteran Marcella Cacci is a beach baby who never lost her awe for the ocean's magnificence. Inspired by research on the powerful physical and psychological benefits of human-ocean interaction, she dreamed of launching a progressive skincare company that encouraged mindful awareness of aquatic ecosystems while directly and significantly supporting urgently needed preservation efforts.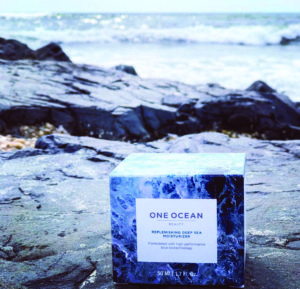 The dream became reality when Cacci discovered that cutting-edge biotechnology allowed marine-derived ingredients with extraordinary skin-protective benefits to be grown in a lab. This process reduces the need for impactful ocean harvesting, yet obtains super-consistent results.
The next step in the origin story of One Ocean Beauty? Cacci and her team formulated four multitasking, stringently safe and fragrance-free products that are designed to be taken with one marine collagen supplement. They buck beauty industry conventions in multiple ways: They use full doses of clinically tested active ingredients (most companies dilute doses significantly to bump up profit margins); combine multiple actives at once into single products; use 100 percent recycled inner and outer packaging, and give a generous fixed donation—not a nebulous "percentage of profits"—to conservation group Oceana. Sound pretty serious? Maybe, but the end result—an age-defying skincare system in packaging that evokes the euphoria of wild saltwater spray—is gorgeous. oneoceanbeauty.com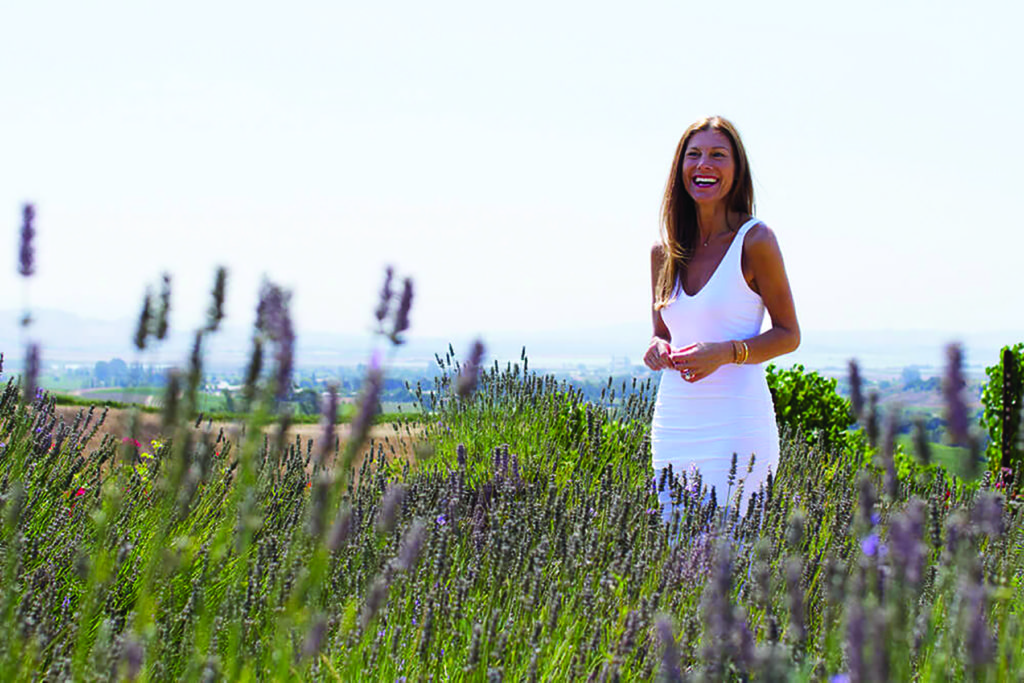 Lilah b
When one-time "overachieving, type-A New Yorker" Cheryl Yannotti Foland woke up in a new jeans-and-sandals West Coast life in 2015, she had an epiphany. "My life had become cluttered, confusing and at times frivolous—and that wasn't the real me." The long-time private equity exec specialized in guiding beauty brands; her California rebirth ignited a passion to create her own cosmetics company that, counter to the unchecked excess of most high-end beauty brands, epitomized a less-is-more lifestyle.
"I wanted a luxurious-minimalist line of clean products that each performed two, three—or even four or five!—functions in one, so that three of them were all you needed, inspiring us to be mindful, to use less and enjoy a simpler life," she explains of the color cosmetics line she named Lilah b.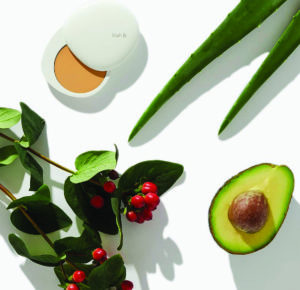 Her now-iconic zen-minimalist packaging, as smooth and satisfying as sea-washed stones, is designed to be recycled by an expert third-party vendor (products come with a label for returning used containers, along with any other brands' containers, to the company). The buildable colors for lips and cheeks, lightweight bronzer and powders are as rigorously clean as Foland could formulate without sacrificing performance, and their super-smooth textures and staying power have won fans from makeup junkies to dewy-faced ingénues.
"My audience is getting younger as the brand's reach expands," Foland says, laughing, "Thankfully they are much more mindful and less frivolous than I was at their age!" lilahbeauty.com