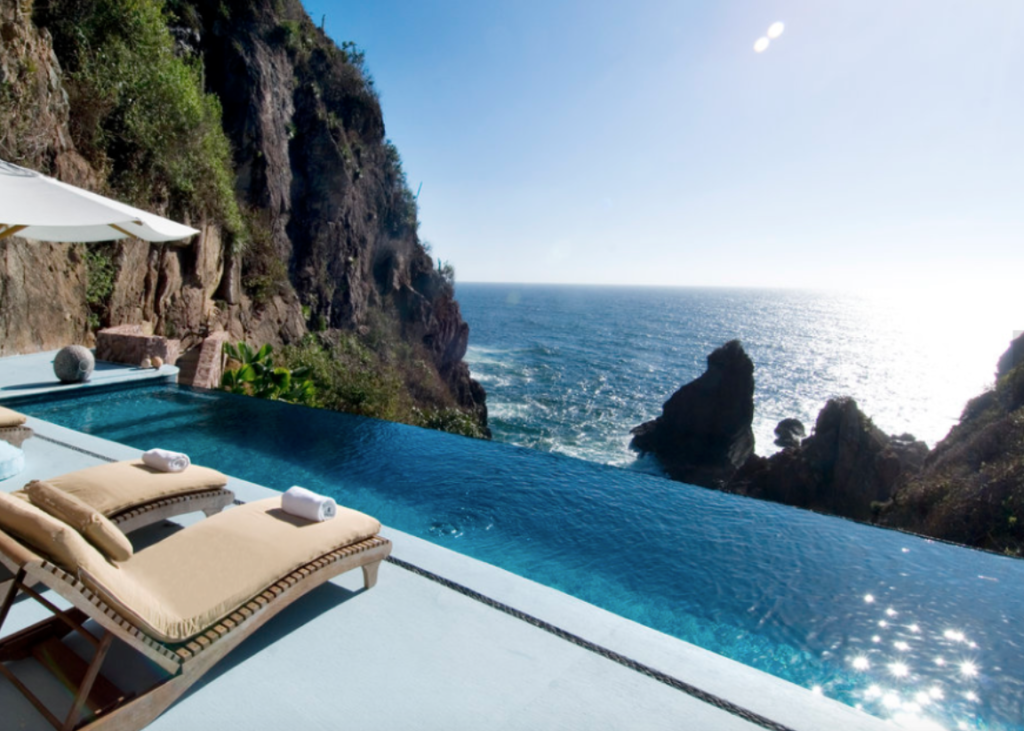 by Cristina Cuomo
Thank you to the beautiful, magical Mexican 5-Star resort destination located in the Costalegre region between Puerto Vallarta and Manzanillo for the most wonderful 5 days of retreat for PURIST! This high-vibrational location was as spiritual and energizing as a location gets.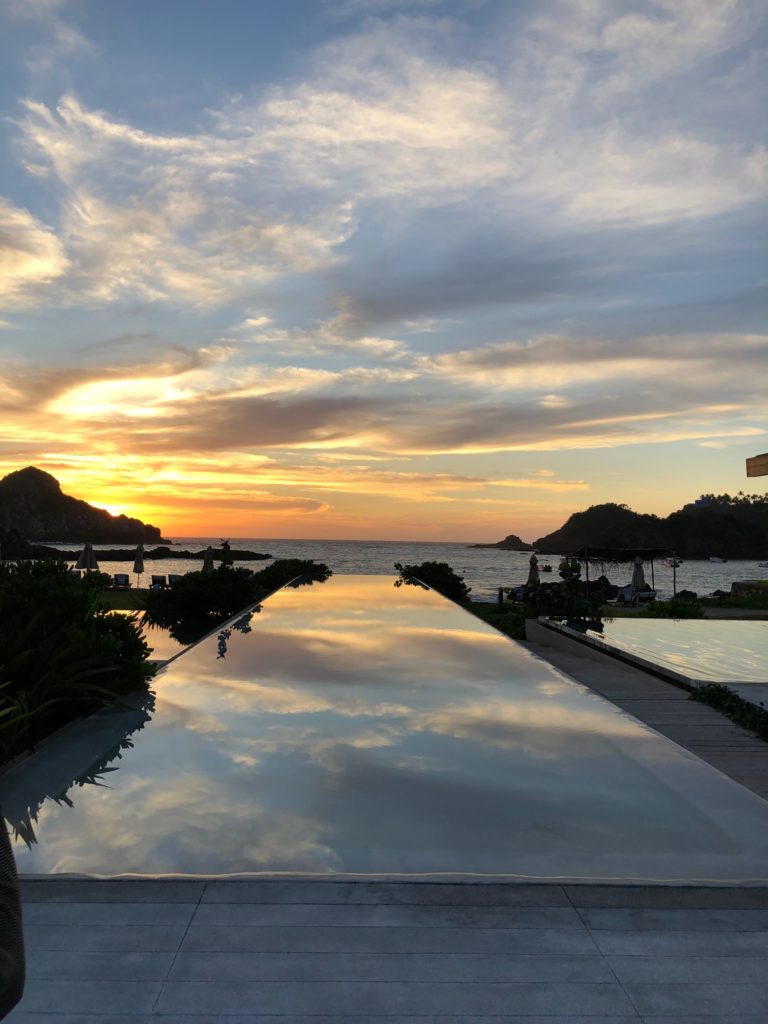 The unique combination of lush jungle, polo fields, bright castles and casitas, beautiful coastline and beaches, hospitable Mexicans, sophisticated luxury, natural beauty and cultural influences with daily surfing, yoga, and other activities will reset and rejuvenate.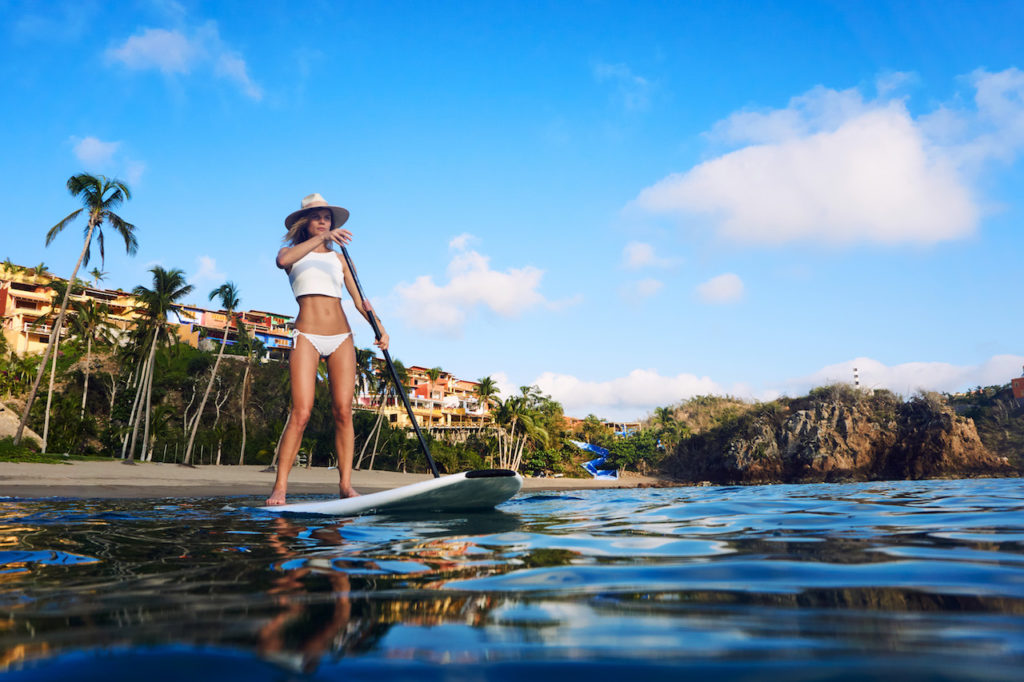 Our mornings began with surfing at Arroyo Seco or a yoga asana followed by a traditional Mexican breakfast of fresh eggs, avocado, salsa picante, and fresh fruits like papaya, mango, anf pineapple. Our late afternoons were dedicated to the subtle practice of breathing, yoga and sound bath meditation which we did in the Copa at the top of a cliff, or more surf. We also went hiking on our last day and saw some extraordinary art and architecture. There was plenty of time to relax in between spa treatments (see our mud bath below), beach activities, horseback riding, boating, stand-up paddle boarding, shopping excursions in the little village, delicious healthy dining, sunset drinks at castles surrounding El Careyes like Quixalla.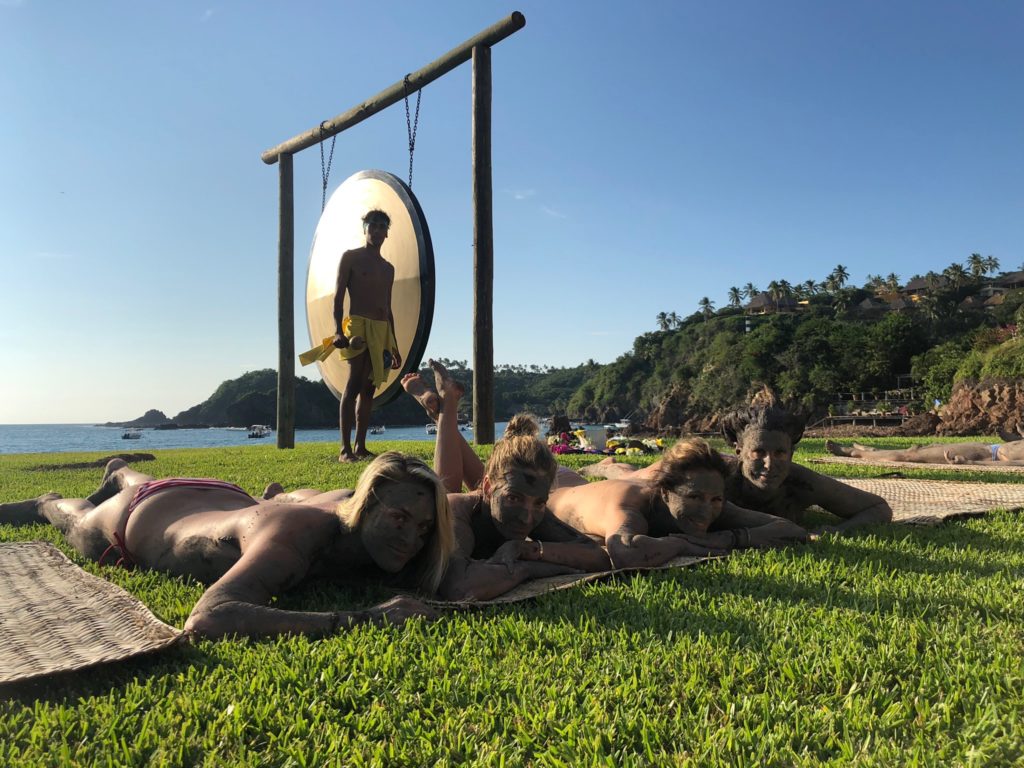 Please see the link for more information on Careyes.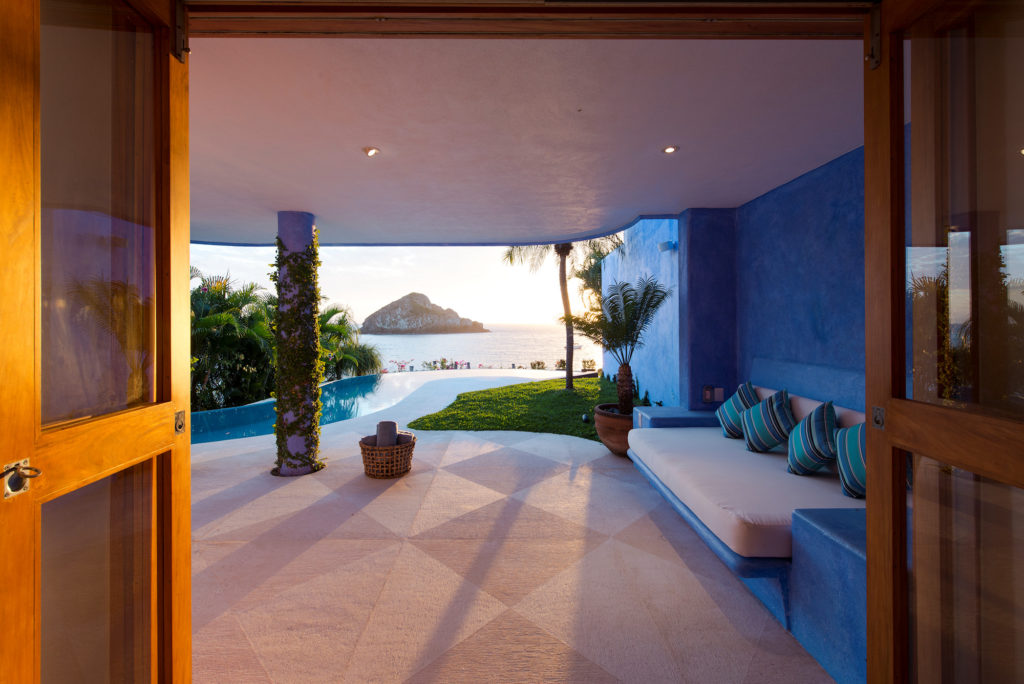 Everything was included in the package, and we will do it again soon!
Elite OCEAN FRONT room accommodations (villas for 4 or 5 rooms available upon request)
All meals included: Daily breakfast, lunch and dinner, including wine + tequila
Morning surfing or asana
Afternoon yoga practice
Round trip SUV transportation to/from airport + resort
One complimentary spa treatment, gym access + PURIST goodie bag
All taxes and gratuities are included
Guests are responsible for airfare, additional spa treatments, and activities beyond yoga 2x per day and surfing 1x per day for 4 days.
Please email dena@thepuristonline.com for more information.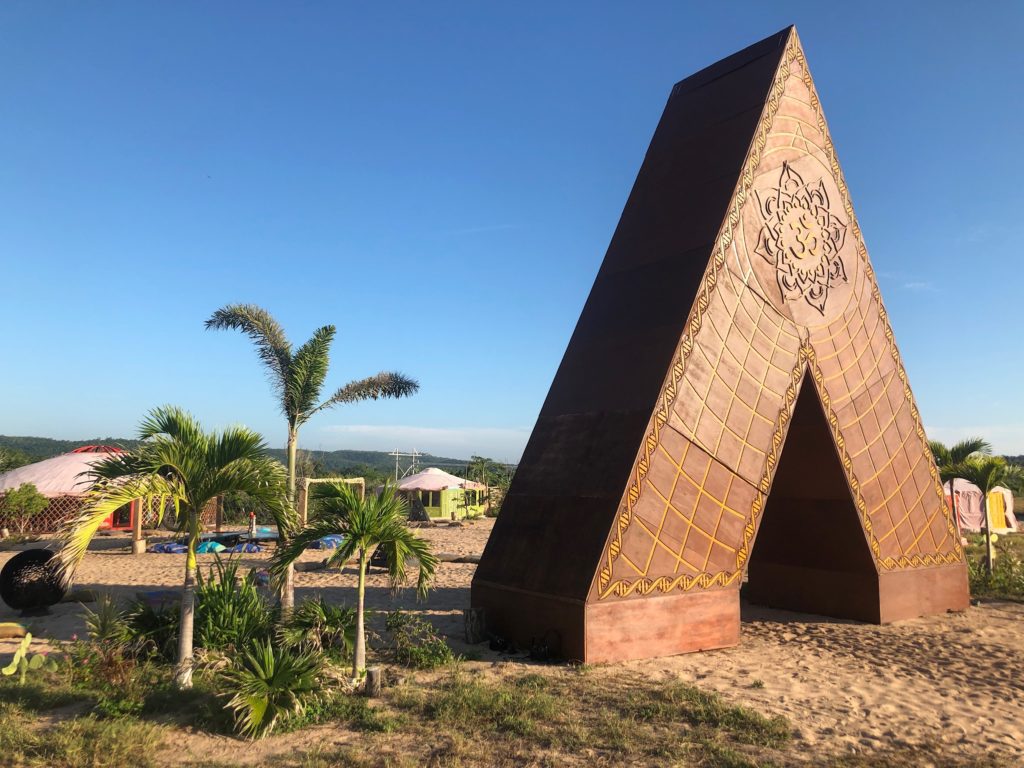 Flight Information to El Careyes:
There are flights into Manzanillo and Puerto Vallarta from New York and Los Angeles.