Give the gift of healing in a special way through exquisite, high-end jewelry by Tamara Comolli. Each piece is uniquely crafted, utilizing gold, diamonds and gemstones.
Pure white gold, sparkling diamonds and icy-blue gemstones (dark blue "London", deep blue "Swiss," and light blue "Sky" topaz) reflect the special magic of winter. Choose from gorgeous MIKADO pendants and feminine BOUTON rings to light up the winter days!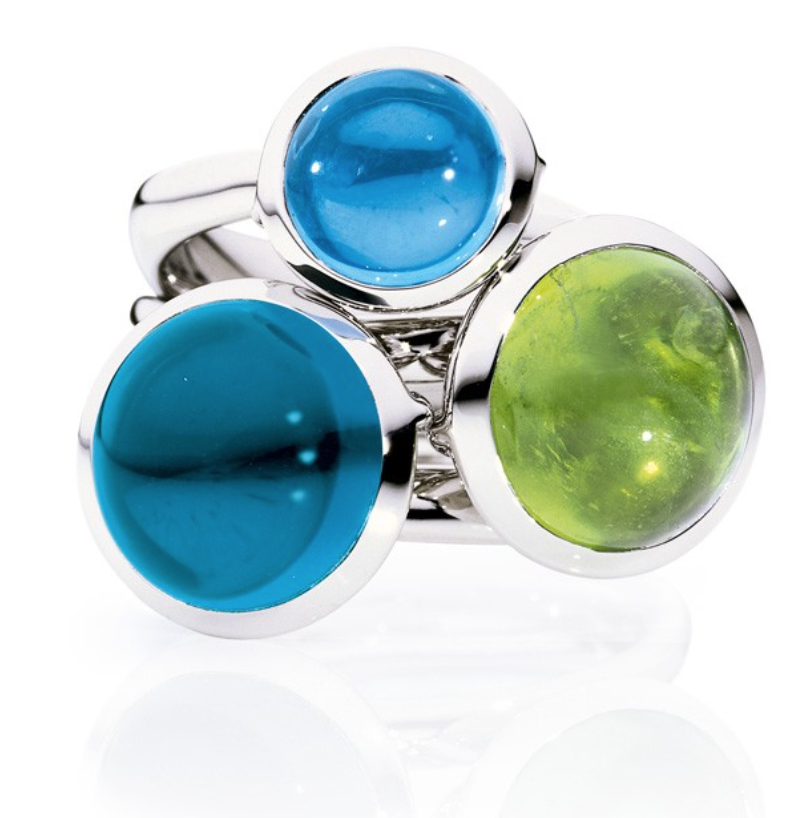 As a "two-in-one" piece, the INDIA moonstone bracelet also works as a necklace. It comes in two color stories: a luscious, rose gold "Camel" edition with orange, white and brown moonstones, and a glamorous "Cashmere" edition with white, brown and taupe moon- stones set in elegant white gold. The moonstone bracelets are stunning on their own or can be perfectly paired with the INDIA wooden pieces.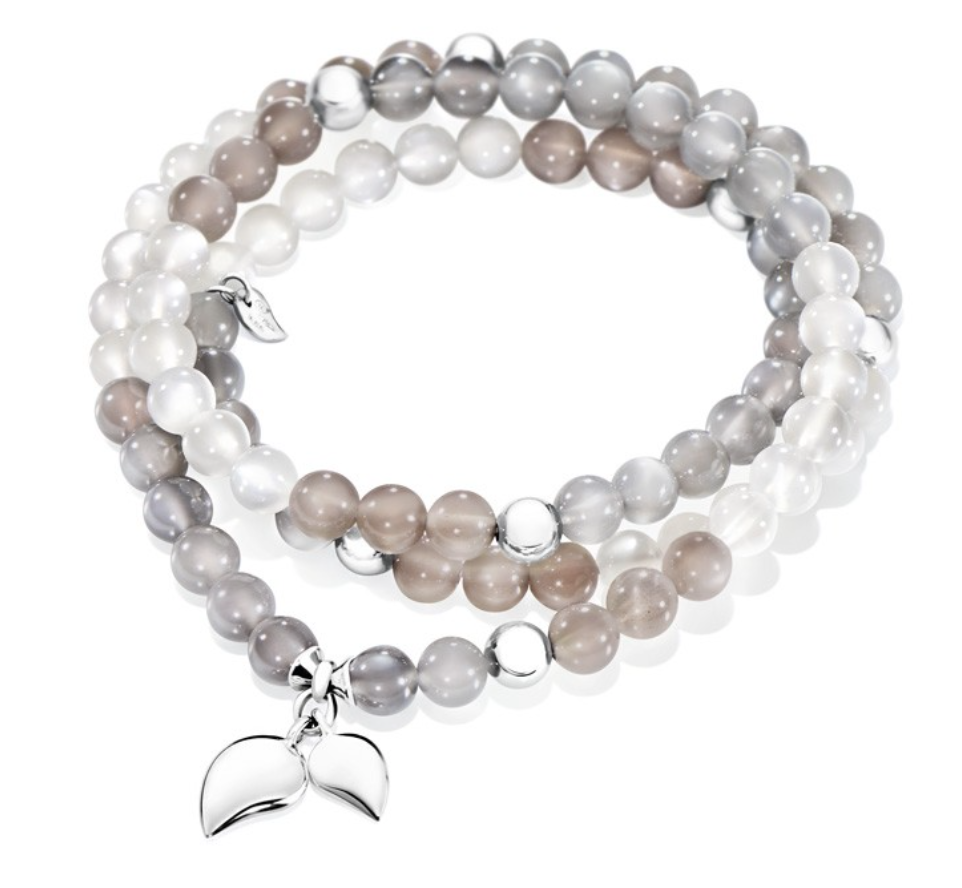 Another piece we're loving? The SIGNATURE Wave Ring, made up of curved, drop-shaped elements inspired by the movement of ocean waves. It is symbolic of the brand because of the love of water and focus on the drop, which is featured in almost every design. The SIGNATURE Wave Ring is the focus of Tamara Comolli's new CSR initiative with the Earthbeat Foundation. 3% of all proceeds for the ring will be donated to the foundation's projects including Heartbeat Honey & Heartbeat Garden in Busia, East Uganda (locals learn how to produce honey and other agricultural materials); and Educational & Environmental Initiatives in Busia, East Uganda. tamaracomolli.com