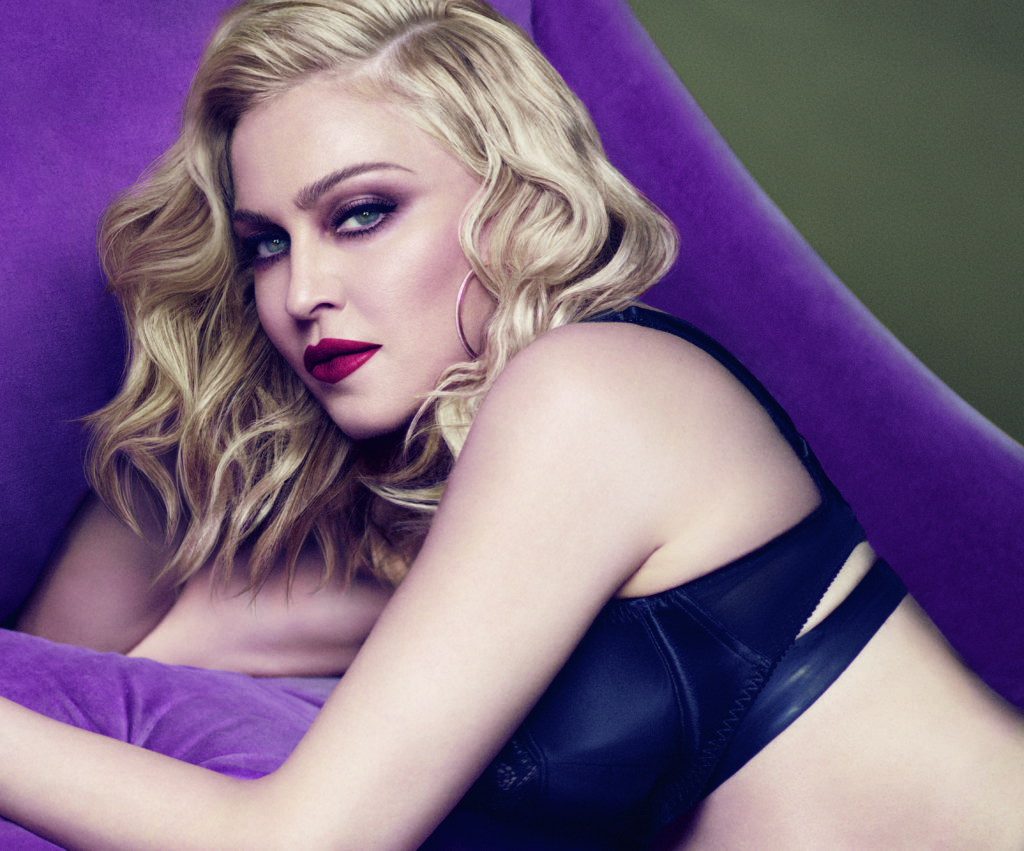 By Donna Bulseco
The waters of Montecatini have a history of being restorative. This fabled Italian town, set in the lush green center of Tuscany near Lucca, is the site of healing hot springs first noted some 600 years ago, when a physician-scholar named Ugolino Simoni praised their beneficial effects on local peasants suffering from creaky back pains. Fast forward to the 1950s and '60s, when the elegant Terme di Montecatini spa attracted guests such as the Duke and Duchess of Windsor, Prince Rainier and Princess Grace of Monaco, as well as Hollywood royals like Katharine Hepburn, Spencer Tracy, Leslie Caron and Marcello Mastroianni, who went there to "take the cure" of rest and rejuvenation. Decades later, Princess Marcella Borghese founded a skin-care institute on-site and developed a treatment line based on its miraculous mud. Today, the grounds still draw tourists willing to pay the six euro entrance fee to marvel at its mosaic murals, or stay for a costlier three-day beauty detox.
Now another big name has been added to the roster of Montecatini mavens: Madonna. When the pop icon's MDNA Skin luxury treatment line launched last fall, she responded to questions about why she was embarking on this new venture by saying, "I want baby-soft, smooth, creamy, pale skin for the rest of my life." Her message was empowering: "The aging process doesn't have to be negative…it's about getting the best and most out of ourselves for as long as possible."
This year, MDNA Skin builds on its success with the Mask Remover, a new beauty device that works in tandem with its unisex Chrome Clay Mask. The mask, made with clay from Montecatini's volcanic ash, has a blend of the area's thermal waters, says Paul Jarrod Frank, M.D., a cosmetic dermatologist and global skin-care consultant who worked with the singer and MTG, the Japanese company behind the line. "Madonna has been a patient of mine for three to four years, and having her input and influence had a huge impact on the products," says Dr. Frank, whose practice is based in New York City. "They are sourced from nature, built on technology and made for everybody."
So how does it work? First, you smooth the dark Chrome Clay Mask formula ($120; barneys.com) all over the neck and face; after slipping a plastic sheath over the Mask Remover ($80; mdnaskin.us), you hover the tool over your skin and its magnetic head eerily lifts the clay particles—which are doubly wrapped in iron oxide and an absorptive floss that attracts the impurities—to cleanly remove them. "What's left is a dewy serum on the skin," says Dr. Frank, one that contributes to a firmer, smoother and more even-looking texture. "It's important to me that the ingredients are not only pure, but that they work," says Madonna. That's a desired effect worth singing about.