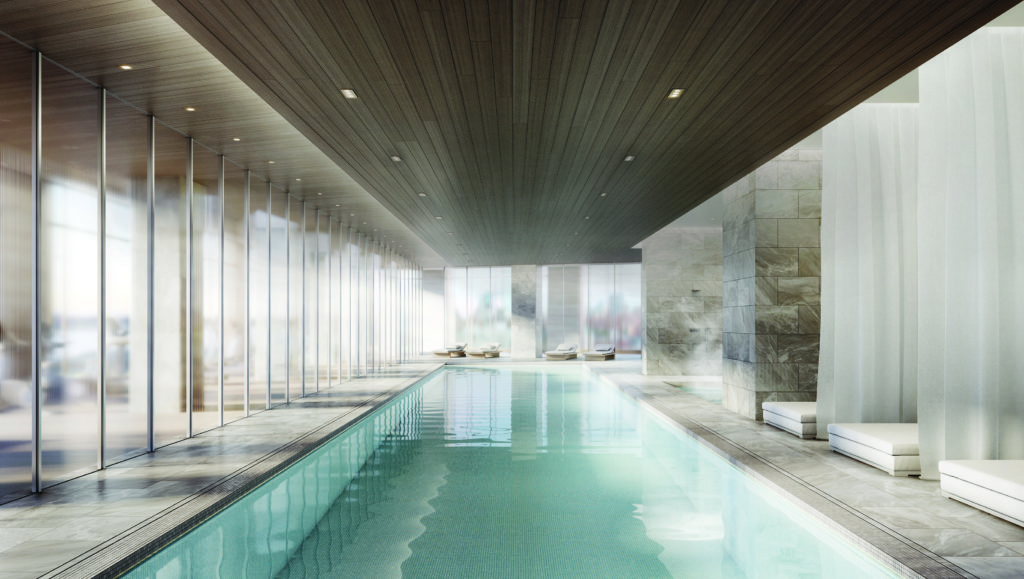 CRISTINA CUOMO: Six Senses has been at the forefront of wellness since 1995. As the CEO of Six Senses, how do you define wellness today?
NEIL JACOBS: It's more challenging to define wellness nowadays, as new technologies and techniques of self-optimization continue transforming the wellness industry. The traditional lines between a hotel or a residence or a club get blurred, and people can eat, sleep, heal or meet in any order anywhere. Co-working places transition to a yoga class; office buildings with healthy air boost cognitive functions. We have entered a new age of integrative wellness.
For us, it's important to provide our guests with the best possible base to help them achieve wellness, regardless of where they are when they visit or stay with us. Wellness is integrated into the whole experience, from the food they eat to the way they sleep and the people they meet.
We've incorporated technology to make the experience more personalized and impactful. We continue working with experts and professionals on bringing the latest advances in neuroscience, nutrition, fitness and goal-setting to our guests. We educate our guests on-site, and build long-term relationships with them, so they benefit from the experience long into the future, and continue to interact with our brand in new ways.
CC: Since you joined Six Senses in 2013, the brand has expanded across Asia, Europe, Northern Africa, the Caribbean, and soon, the United States. How did you set out to differentiate Six Senses from other five-star brands like the Four Seasons and Aman?
NJ: We've always respected the history and heritage of the brand, and in the past six years we have strategically focused on pioneering wellness as well as sustainability. For decades, wellness, fitness and longevity have been important to everyone around the world. And here at Six Senses, we're passionate about pioneering our wellness offerings and sustainability practices, so that guests leave Six Senses feeling better than when they arrived. What sets us apart from other hotel groups is the caliber of on-site wellness experts featured at our hotels and spas and the richness of our programming. This, combined with our popular Visiting Practitioner Program, adds depth to our goal that guests feel mentally and physically enlivened before and after they stay with us.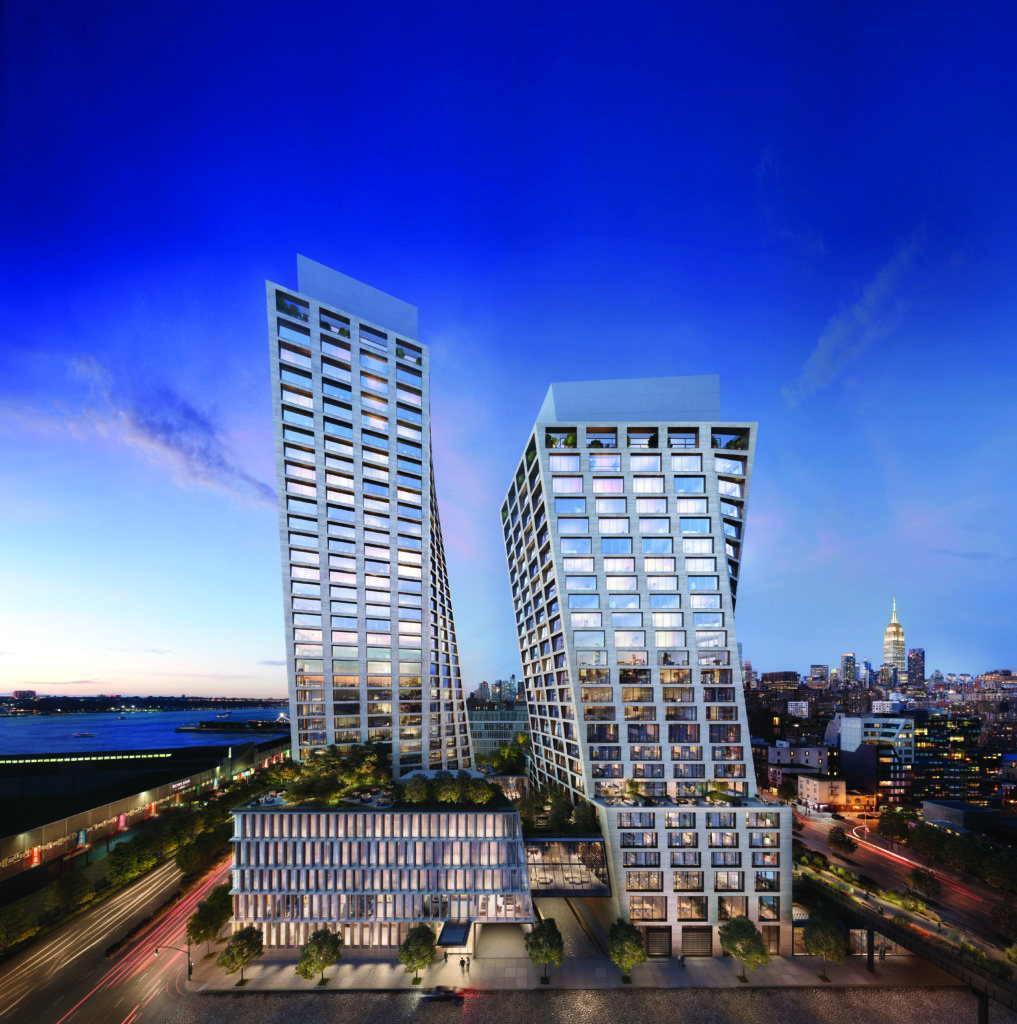 CC: The XI is obviously a special site. It's located on a full city block between 18th and 19th Streets and 11th and 12th Avenues in West Chelsea along Architecture Row that is already home to buildings by Pritzker Prize-winning architects Renzo Piano, Jean Nouvel, Frank Gehry and now, with The XI, Bjarke Ingels. Why did you choose New York City, and specifically, The XI, to be the home of the first Six Senses hotel in the United States? Did the location between the High Line and the Hudson River factor into the decision?
NJ: New York is New York. It's the epicenter of business, finance, fashion, art, architecture, design and food. With my development team we look at key cities globally and New York, of course, was top of the list. But we did not want to go just anywhere in the city. From Chelsea's rich history as virgin farmland through the Industrialization period, the area has been home to well-heeled New Yorkers in the early 1800s, hard-working immigrants decades later, rich theater (Pike's Opera House), distilleries, gas works and what is now The High Line. West Chelsea is a bustling area, the art district of Manhattan and has a great vibe; as the area evolves, the shopping and dining just get better and better. And with the Hudson on one side and the High line on the other, it is the perfect location for Six Senses.
CC: There are many luxury buildings in New York with exhaustive lists of amenities. How are you activating the private residential amenities at The XI in a way that genuinely enhances the residential experience?
NJ: We wanted residents at The XI to have their own private Six Senses experience in addition to access to all the offerings provided to Six Senses guests. There will be 18,000 square feet of private, residential amenities curated and managed by Six Senses. There will also be 45,000 square feet dedicated to our spa and wellness club. From lectures and educational sessions, fitness training and the latest "mind-body-spirit" offerings, Six Senses is all about celebrating the best life you can, and surrounding yourself with like-minded people. Residential owners, hotel guests and local club members will have access to some of the coolest wellness programming in the world, innovative food and beverage options, plus interactive and unexpected guest experiences.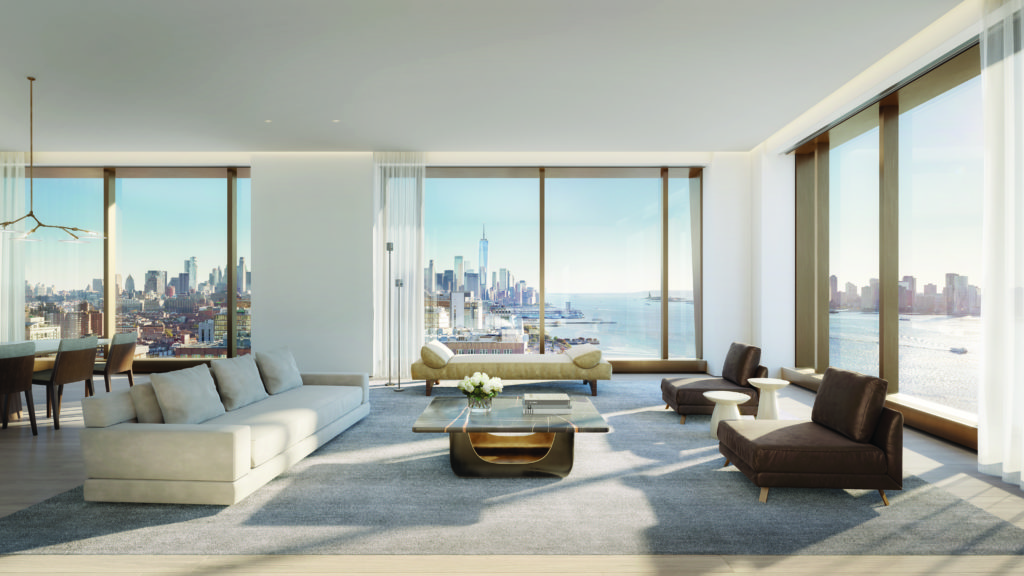 CC: When people think of Six Senses, exotic resort destinations come to mind. How are you approaching design at The XI, given its urban setting?
NJ: At Six Senses we believe strongly in the use of natural materials, and these show up in our choices around the hotel. The design goal was to stay true to our values while adapting to a sophisticated contemporary urban environment.
CC: You have worked with Dorothée Boissier of Gilles & Boissier before. How is this collaboration different?
NJ: Our past collaboration included the Baccarat Hotel in NYC, a totally different aesthetic to Six Senses New York. Dorothée and her husband, Patrick, stayed at several of our properties to really understand Six Senses. Not just the look, but how our values manifest in the physical environment and transform into an urban hotel in New York without losing the spirit and purpose of the brand.
CC: Can we talk about the Sleep With Six Senses program and what it entails?
NJ: Sleep With Six Senses starts with the fundamentals to the standard room setup of every guest accommodation. Mattresses are by Naturalmat Organic Bedding and are complemented by non-allergenic and sustainable pillows and duvets that are resistant to dust mites; and organic sheets that provide an ideal sleep environment.
Based on these quality basics, guests can upgrade the sleep experience, starting with an online questionnaire that enables an assigned Sleep Ambassador to fine-tune the room before arrival. The upgrade includes sleep aids and bathroom amenities, moisture-wicking linens and options such as a sound machine, specialty pillows and a dehumidifier/humidifier. Guests are also equipped with a sleep tracker, the results of which are interpreted during a 30-minute consultation with a wellness expert, who may recommend a personalized program of lifestyle changes and treatments. sixsenses.com, thexi.com