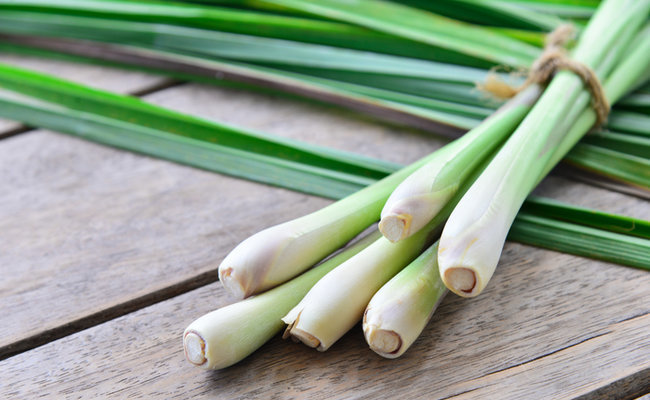 By now, most people know to protect themselves from ticks and mosquitos during the summer season. But bugs can bite all year round—in any climate or corner of the world. Dr. Susan Eisen, a holistic chiropractor in private practice in Manhattan, founded Tick Tock Naturals after being bitten by a tick in the middle of winter and developing acute Lyme Disease. After diagnosis and treatment, she was left with a strong phobia of walking in the grass in any season. (Who would imagine that you could be bitten by a tick when there was snow on the ground?) With an education in biochemistry, Dr. Eisen developed a natural, effective formula based on organic essential oils. After a chance meeting with Ally Hilfiger, Dr. Eisen moved forward with her plan to launch the product.
Tick Tock Naturals' mission is to prevent insect vector diseases whenever and wherever possible. This includes all diseases carried by ticks, mosquitos, fleas and spiders, all of which have now been isolated carriers of disease. The list grows longer each year with diseases like Lyme Disease and the Zika virus. The Powassan virus carried by 3% of Deer ticks can be deadly and the Lone Star tick can cause severe allergies to meat. Mosquitos carry other diseases including the West Nile fever, Dengue Fever, Chikungunya and Malaria. West Nile and Dengue fever have now arrived into the USA. Some of these infections can co-inhabit in its human host simultaneously making it very difficult to cure.
Tick Tock Naturals acts as a first line of defense to prevent bug bites naturally, at home and abroad. Whether you are vacationing in Miami, the tropics or on the slopes in Aspen, there's a very good chance that you will encounter a tick. Mosquitoes are everywhere and have now been isolated carriers of tick diseases.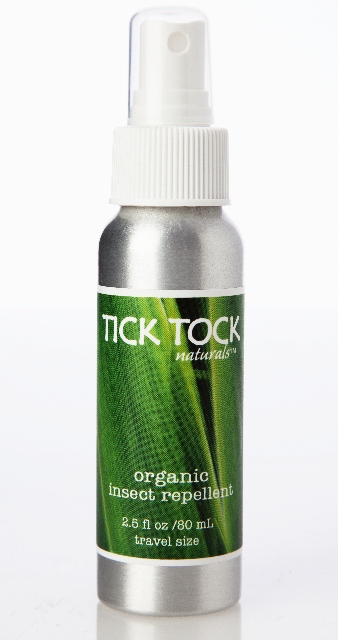 Manufactured in the USA, Tick Tock Naturals is a socially responsible and fair trade company working with supply chains that are also fair trade, organic and ecofriendly. And they feel like a luxury skin oil, with intoxicatingly delicious scents.
What else sets Tick Tock Naturals apart from other natural remedies out there? It is the only one that is grape seed oil-based, which means it won't evaporate like the water-, alcohol- and witch hazel-based products. Grape seed oil is not greasy and will not leave a sticky feel on the skin like all of the soybean- and canola oil-based products. It also spreads easily over the skin, which means you use less product for each application. The grape seed oil in Tick Tock Naturals is cold pressed from Italy and all of the essential oils used are certified organic.
Dr. Eisen, a recent contributing author in the Andrew Weil Medicine Library Series, is a member of the Benefit Committee for Global Lyme Alliance and now sits on the Board of Directors of Sam's Spoons Foundation. Her products are brand partnered with The LivLyme Foundation, and is the favored natural repellent of Bay Area Lyme Foundation and Tick Ease Tweezers, which Dr. Eisen recommends as part of your Lyme Prevention kit.