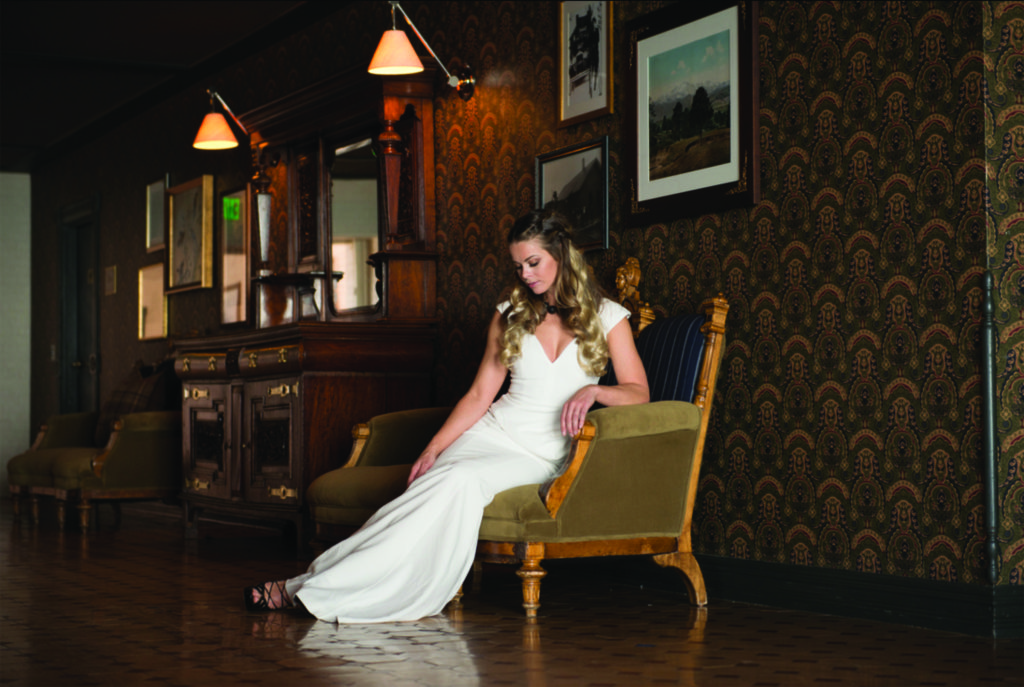 I'm suspended in a harness above the stage wearing a colorful, illuminated leotard. As I flip and spin in time to the music, scantily clad dancers glide onto stage, layered in diamond-studded jewelry. This memorable moment is from the opening act of an hour-long, theatrical performance for an annual fundraiser.
In Aspen, the event is called Aspen Cares, co-founded by myself and director/choreographer Katy Parnello, the creative genius who makes the shows not only possible, but also extraordinary. Aspen Cares' annual event draws dozens of locals to model and dance in a performance-based fundraiser.
Since 2014, our beneficiary has been the Aspen Hope Center, a nonprofit mental health crisis and referral agency, whose mission is to offer hope to those in emotional crisis, with free services that are quite literally lifesaving.
Through artistic creation we are able to portray scenarios and bring to light issues that are often difficult to discuss, such as Pitkin County's suicide rate, which regularly spikes to three times that of the national average.
Our community is in crisis. Yet there are tangible practices we can all adopt to help one another, and ways to seek professional help when necessary. Put the Aspen Hope Center's crisis-line number in your phone now: 970-925-5858.
This March will mark Aspen Cares' eighth annual theatrical fashion show, a highlight event of the winter season for many locals. It's been a thrill to introduce to Aspen something bold and risqué that stands out from the usual charity dinners. It's not every day you can watch or participate in a high-energy, fun, sexy and creative show that weaves stories about mental health with dance and fashion.
The community building that happens among performers, supporters who attend each year, and the dialogue we generate about mental health is priceless.
The show's costumes and runway looks have been donated from local and international fashion brands such as Libertine, Dennis Basso, Jitrois and Mr Turk. Runway donations are available for purchase at our sample sale after the show, at discounted prices.
Tickets, $25 to $4,500 (for VIP cocktail tables); bellyupaspen.com. For table enquiries, email ramona@aspencares.org. For show dates and times, visit aspencares.org.