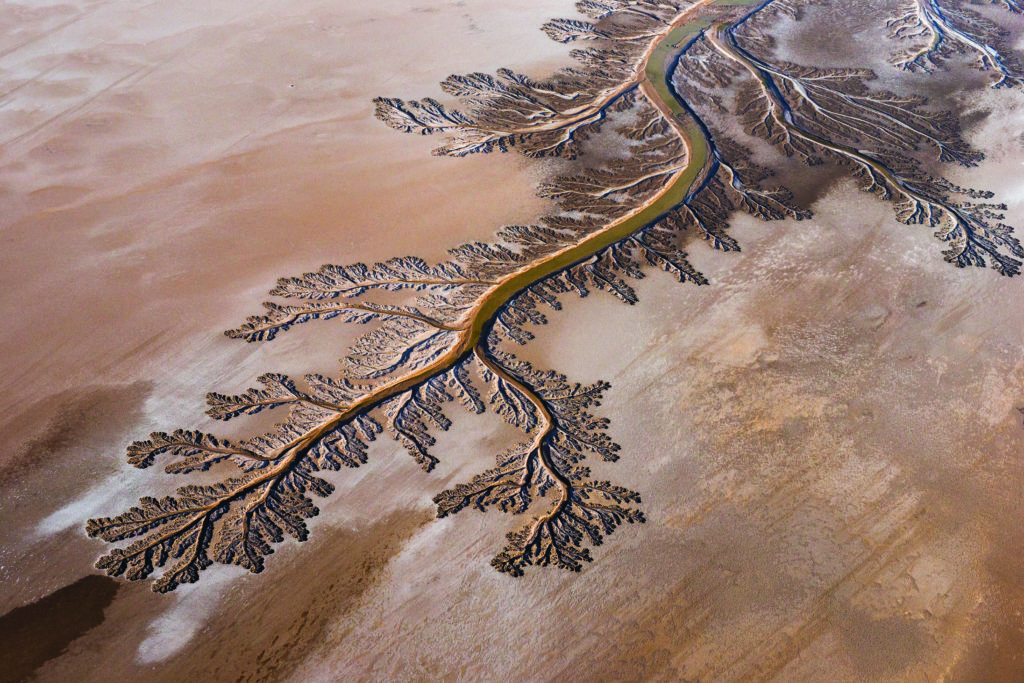 By Anne Marie O'Connor
The upscale smoke
What wine coolers are to Dom Perignon, that joint you smoked at a Phish concert in '02 is to Toast's pre-rolls, called Slices. "Some key technical innovations make the Slice notably different than a joint and provide a pleasant, uplifted yet balanced high," explains Toast CEO Punit Seth. "They're machine-rolled for consistency, and are made of hemp paper with a specially designed wood-pulp filter for a smoother experience." Available exclusively at Silverpeak, 520 E. Cooper Ave., Aspen; silverpeakcannabis.com; wetoast.com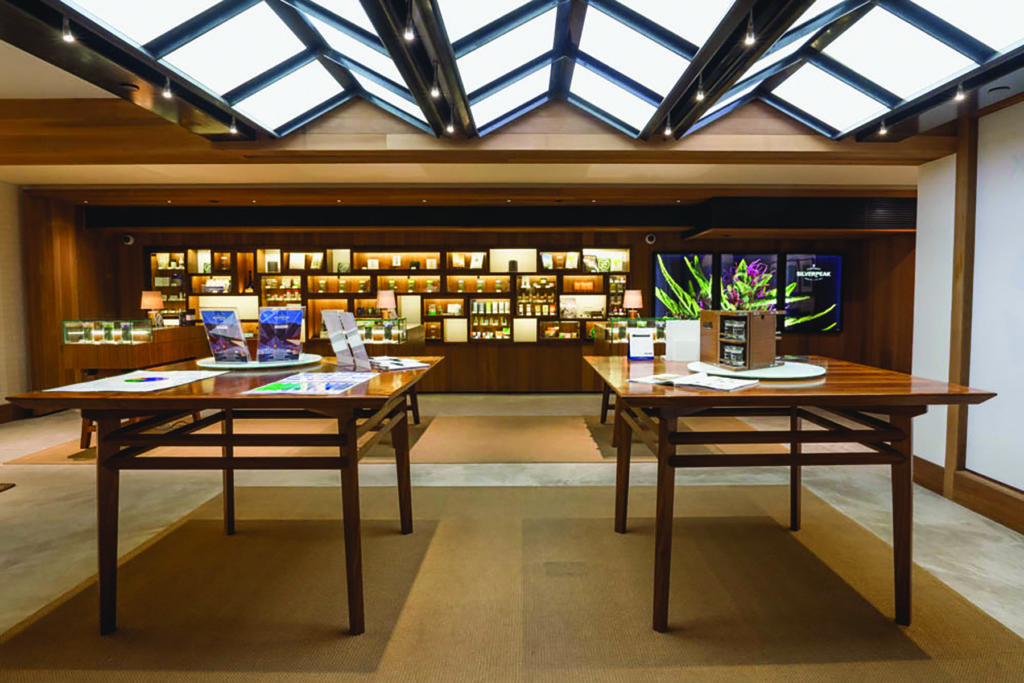 An edibles feast
Cannabis-laced dishes cannot legally be served in restaurants. They can, however, be prepared by local chef Randy Placeres and consumed in private residences. "It's like a regular cocktail or dinner party, just with some infused options," Placeres explains. Frequently requested dishes include yellowtail hamachi with warm ginger-coconut sativa oil and Half-"Gram" S'Mores with infused marshmallows and chocolate for an indulgent dessert. You can also just do a delicious CBD course, which will give you the wellness benefits of cannabis without any of the psychoactive effects. Meals start at $125 per person; for more information, email placeres4@gmail.com.
Next-level massage
A rubdown with the pain-relieving benefits of CBD oil—what better way to cap off a long day on the slopes? "CBD oil is the perfect remedy to soothe sore muscles or quench dry skin," says Taylor Crist Valavicius, the manager of the Remède Spa. A 60- or 90-minute massage with That's Natural! CBD Hemp Oil "allows for an elevated level of mind and body relaxation," she says. Bonus points: The pampering service also includes a warm paraffin foot wrap, a scalp massage, and access to the spa's amenities. The Remède Spa at the St. Regis Aspen Resort, 315 E. Dean St., Aspen; stregisaspen.com
Budtiques: Aspen now has seven shops that sell cannabis.
Native Roots
Native Roots started out as a medical dispensary, "so we have experience in the full cycle of the industry, from growing, harvesting and producing products to selling cannabis for medical and recreational consumption," says Native Roots' Kim Casey. Her advice for newbies: Start low and go slow. "Products have evolved dramatically since legalization." They also offer blends with CBD, the nonpsychoactive cannabinoid. 308 S. Hunter St.; nativerootsdispensary.com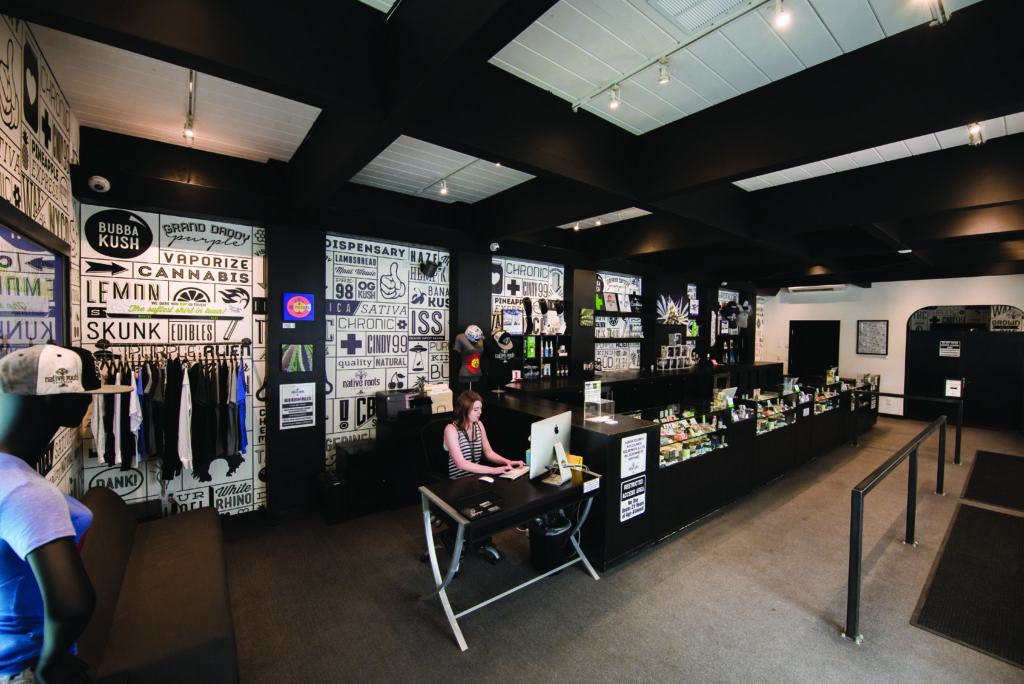 Silverpeak
"Our knowledgeable employees provide every customer with a high level of personalized service," says Silverpeak's Margaret Kernahan. "All of our flower is 100 percent pesticide-free and is grown in our state-of-the-art facility in Basalt." 520 E. Cooper Ave.; silverpeakcannabis.com
Best Day Ever
This tiny, pristine shop is known for having the most potent strains in town. Its flower is grown organically in a cutting-edge hybrid greenhouse. 520 E. Cooper Ave., 2nd floor; bestdayevercannabis.com
Euflora
Multiple "stations" that are each equipped with iPads allow the staff to augment its customer education on its greenhouse-grown strains. 710 E. Durant Ave.; eufloracolorado.com
Green Dragon
Green Dragon's flower is grown at its state-of-the-art facility in Glenwood Springs, and it also sells an extensive collection of edibles, drinks (Keef Cola), topicals and accessories. 409 E. Hyman Ave.; greendragon.com
The Green Joint
Located just a block away from the Aspen Mountain gondola plaza, this family-owned chainlet (it has four locations in the area) offers over 20 cannabis strains. 720 E. Durant Ave.; thegreenjoint.com
Roots Rx
This six-store chainlet is known for its "prescription strength, with no prescription needed" bud. It also carries Willie's Reserve, a brand that pays tribute to the legendary toker Willie Nelson. 400 E. Hyman Unit A102; rootsrxstores.com