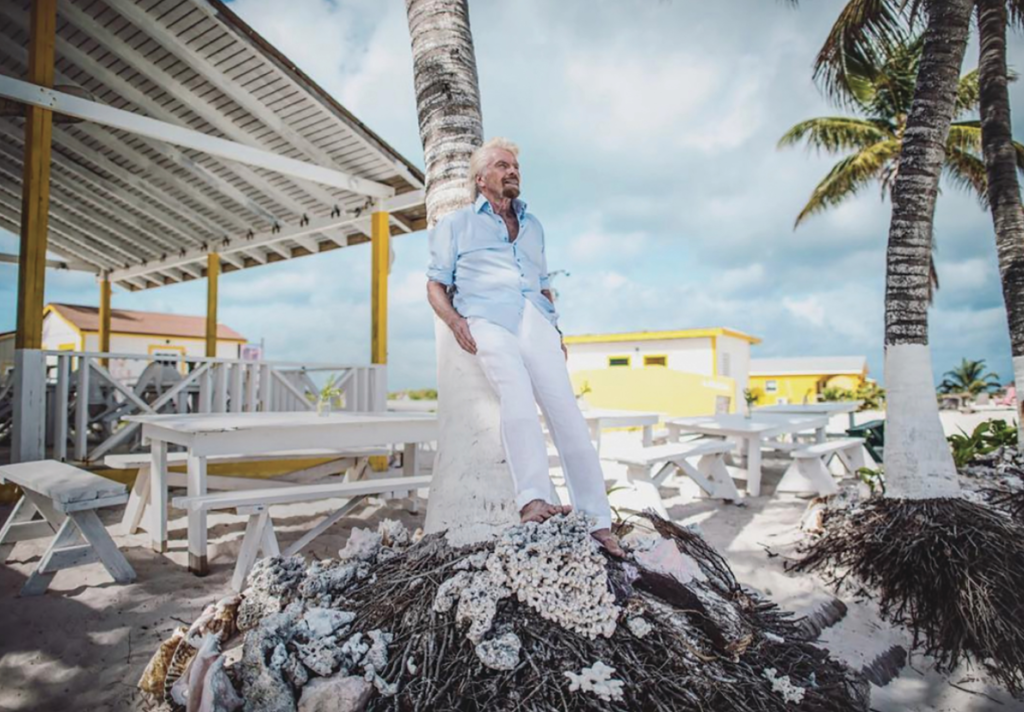 I love the ocean. I spoke at the World Ocean Summit in early March [last year,] and wanted to share my thoughts about why most people around the world love the ocean. That's a good place to start, but it is not enough. We need to put our time, our energy, and our money where our hearts are and protect and restore our most precious natural asset, the blue in our blue planet. I am not talking about charity. This is business. And the Ocean Is Everybody's Business.
It is good business to reduce risks, to protect your interests, to plan for the future, and to seize opportunities for returns. And it is time to unite to do all these things for the ocean, and for ourselves. Restoring ocean health and vitality is a massive, unprecedented opportunity, and we will all be the beneficiaries if we succeed.
If the ocean were a country, with a government, we would all be clamoring to do business with it. The ocean is the world's seventh-largest economy, with a GDP equivalent of $2.5 trillion. That's about 5 percent of the global total, putting the ocean between the U.K. and France. Yet it has no seat at the global decision-making table, no UN agency fighting in its corner, and—when it comes to the high seas—not even a system of law and governance to protect it from outright plunder. Now is the time to wake up to the damage we are doing, to commit to protecting the ocean, and to invest in its future health.
2015 and 2016 were banner years for the ocean. The world committed to the Sustainable Development Goals, a collection of 17 global goals set by the United Nations—including an entire goal, with targets, focused on the ocean.
I was proud to be in Paris for the historic adoption of the Paris climate agreement, and celebrated its entry into force last November. No other Earth system works to mitigate climate change more than the ocean. We have to fight climate change both above and below the water, with goals that target rising atmospheric carbon as well as ocean acidification and ocean warming. We also have to build resilience to this change. That's why members of the Ocean Unite Network, global leaders committed to restoring the health of the ocean, have ambitions to achieve zero net emissions by 2050, and to fully protect 30 percent of the ocean by 2030. This is vital to giving the ocean space to recover, to replenish itself, and to build resilience.
These goals are entirely achievable, but it's up to us to make them happen. Today, only about 2 percent of the ocean is strongly protected. And 2016 was not only the hottest year on record, but the year the world permanently passed the 400-parts-per-million CO2 threshold. We cannot repeat that in 2018.
The ocean needs those of us in business to run our companies responsibly and with vision. At Virgin Atlantic, we have made significant progress on our own carbon-reduction efforts, including a multibillion-dollar investment in a new generation of more fuel-efficient aircraft. Between 2007 and 2016, we reduced total aircraft CO2 emissions by 22 percent.
We can all invest in a sustainable ocean future, support initiatives that are making a difference and driving solutions. Together we can show the power of business to achieve great, positive change. Our businesses will be stronger, and all our futures more secure.
This is also published on Richard Branson's blog on virgin.com