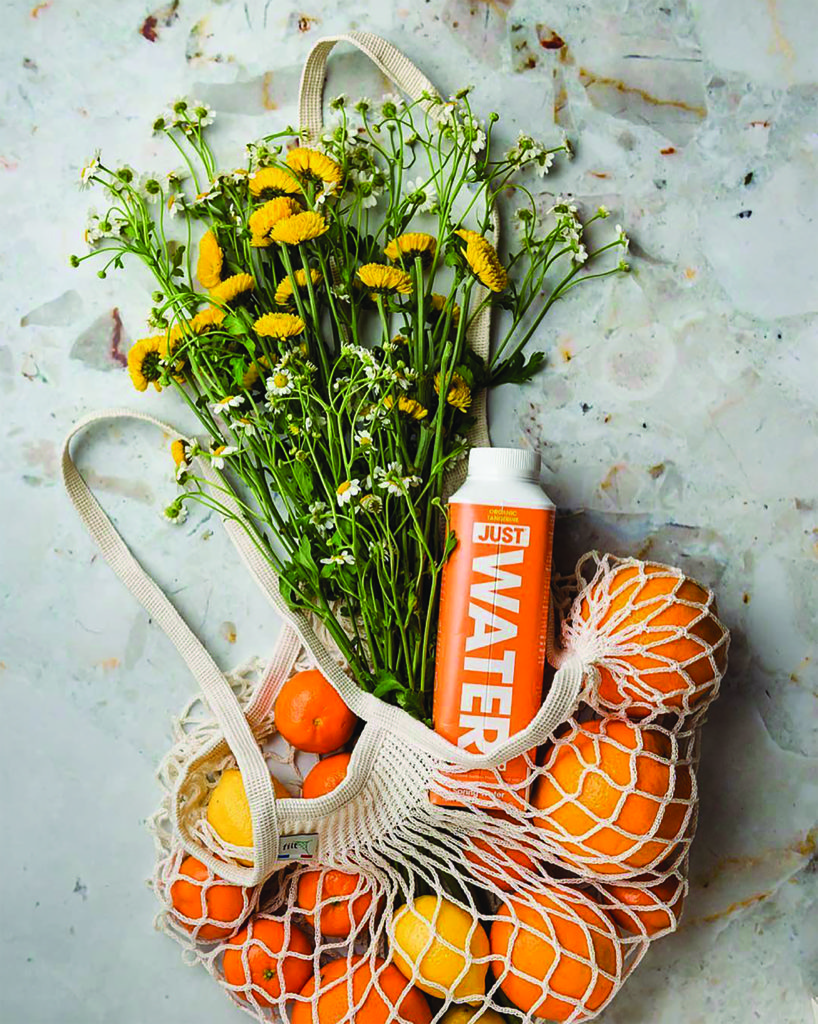 by Julia Szabo
Each year sees the publication of lists ranking the most sustainable companies, whether globally or in the United States. Sustainability is subjective, however: Iconic American meat mongers McDonald's and Burger King have both made the cut on many lists this year, despite only the latter offering a burger option for non-meat-eaters. Change happens slowly, but hope springs eternal. Read on to discover Purist's opinionated picks for the top 10.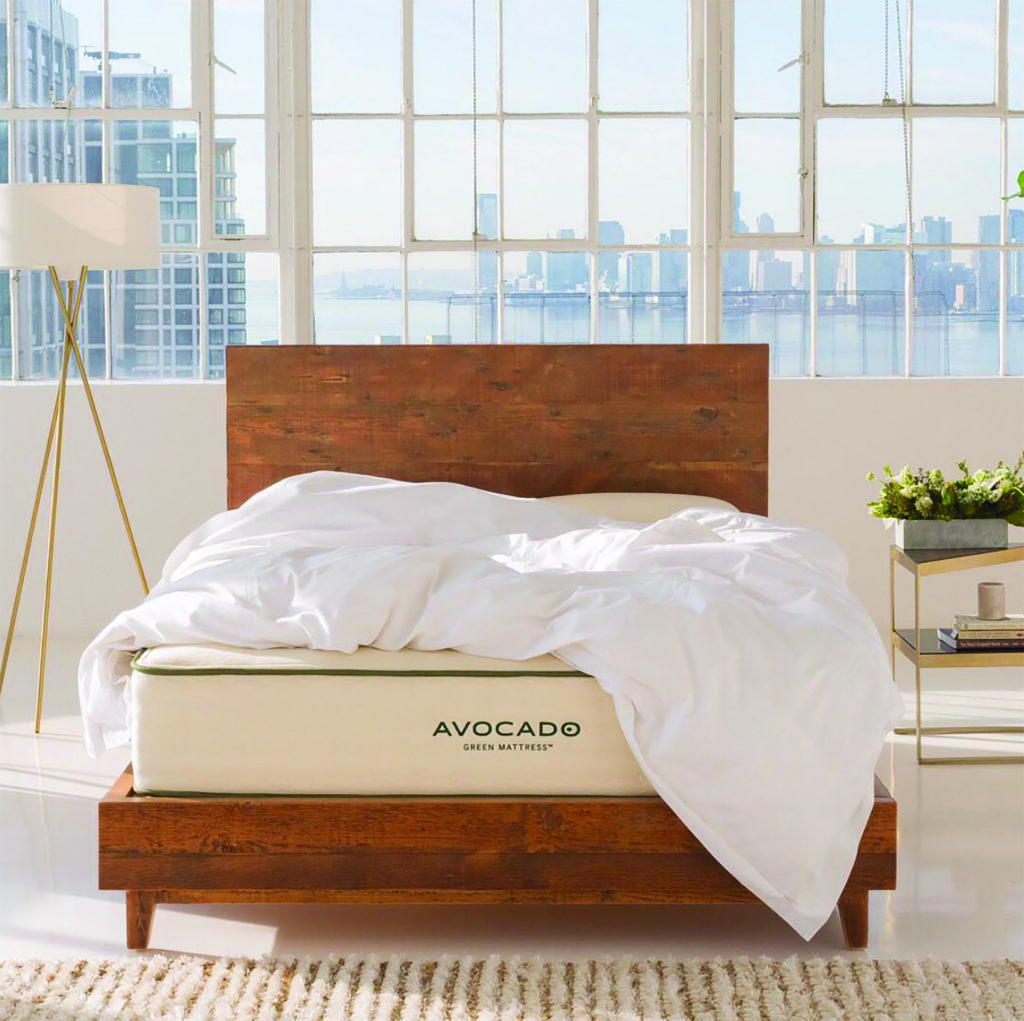 Avocado Green Mattress
We humans spend a substantial portion of our lives in bed; our lucky animal companions sleep twice as long. During those vulnerable hours, why risk exposing ourselves and our loved ones to toxic mattresses that off-gas harmful chemicals? (Not to mention the devastating impact on the environment when those mattresses are discarded.) Truly nontoxic bedding was out of most people's price range—until the advent of this game-changing, affordable brand named for everyone's favorite superfruit. Avocado Green Mattress' mission: "to help safeguard your health and protect our planet."
Chanel
Fashion that was both glamorous and animal-cruelty-free seemed an impossible dream until December 2018, when the esteemed house of Chanel took a radical step toward sustainability by announcing its intention to ban all fur, fur trim, and exotic skins from its collections. The global luxury label that legendary founder Coco Chanel made world-famous as an iconic trendsetter is now a beacon for all companies that aspire to compassionate, sustainable style.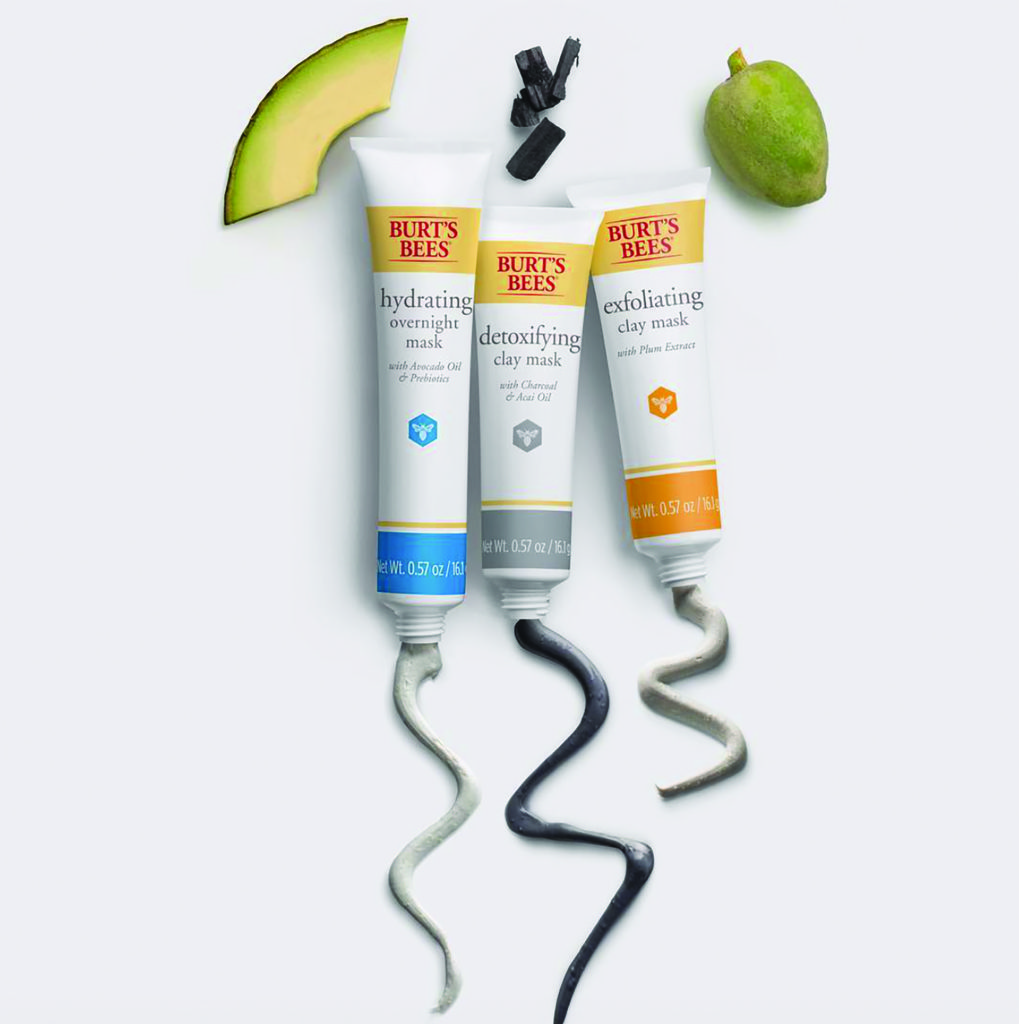 Clorox
A bleach company with sustainability status? Clorox's claim to clean certainly isn't its toxic chlorine product, but rather the company's Burt's Bees brand, which offers a line of carbon-neutral-certified products ranging from moisturizer to mascara; and priding itself on a recycling/composting program that means never sending anything to the garbage dump. Ethical vegans are delighted to see the Leaping Bunny seal on Burt's Bees packaging: The brand does not test on animals, nor does it ask others to do so on its behalf.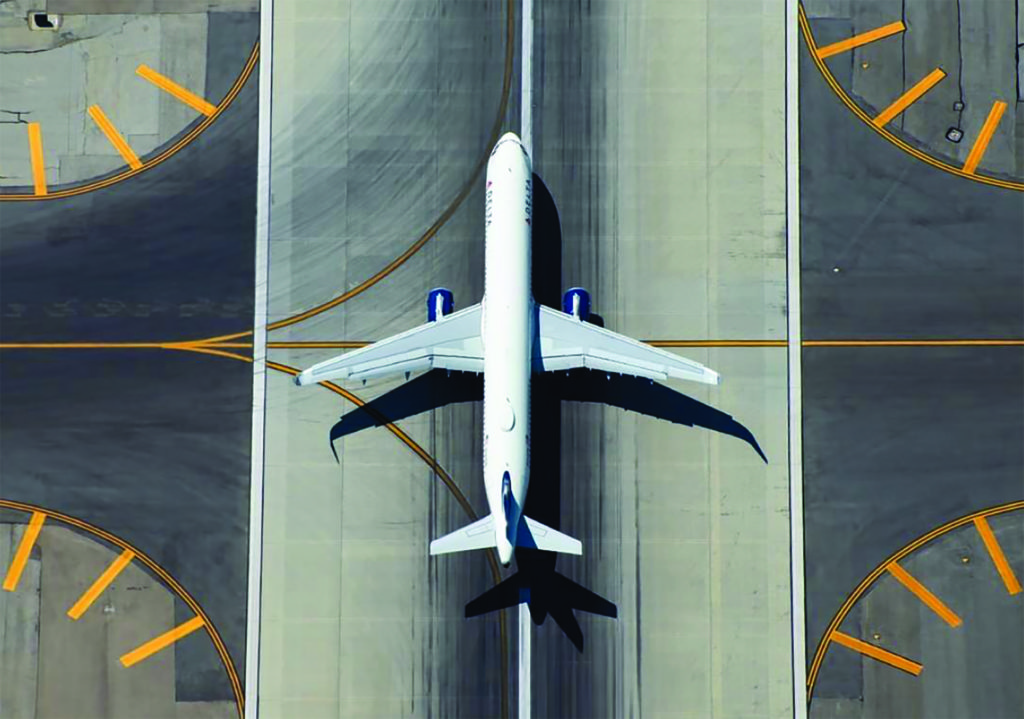 Delta Air Lines
Living up to its "Keep Climbing" motto, the carrier sets sustainability soaring with new, more fuel-efficient planes, while its Carbon Calculator lets passengers learn about an itinerary's carbon impact (not surprisingly, jet fuel makes up more than 98.5 percent of Delta's total carbon footprint). A partnership with The Nature Conservancy gives Delta travelers the option to donate toward TNC's vigorous forest protection projects.
Hasbro
Toys account for a sizable portion of the plastics polluting the world's oceans, so the company behind Monopoly, Clue and Candyland is playing to win the sustainability game. Among its initiatives: using all-paper packaging, plus tapering the iconic Play-Doh container and removing its paper label to save an estimated 2,000 trees each year.
High Mowing Organic Seeds
Plant foods are only as green as the seeds they started from. A non-GMO project verified seed supplier, this Vermont-based company promises "100 percent certified organic seed, 100 percent of the time." High Mowing's helpful customer-service team is patient with novice growers, and shipping is free on all orders over $10 within the contiguous United States.
Just Water
Plastic water bottles contribute to pollution no matter what form they take: Even repurposed into feel-good fleece fabric (for companies such as Patagonia), plastic bottles don't stop harming the environment, releasing as many as 250,000 microscopic, non-biodegradable, synthetic microfibers at each washing. Conscious consumers prefer to hydrate by twisting the sugarcane cap off a planet-friendly, paper-based bottle of Just Water, pure spring water that's ethically sourced and packaged (available plain or infused with organic fruit).
Lowe's
Residential housing accounts for 20 percent of total energy consumption, and more than 25 percent of greenhouse gases in the U.S. Recognizing that it's time to start renovating planet Earth, the home improvement giant showcases materials from VOC-free paint to vinyl flooring with toxic ortho-phthalates removed, and offers 100 percent FSC (Forest Stewardship Council) Certification for all wood products sourced from identified regions at risk by 2020.
McCormick
Shake any McCormick spice—dill weed is particularly perfect—and catch a whiff of everything nice: The kitchen cabinet mainstay is committed to sourcing its flavorful ingredients sustainably, recognizing small farmers (especially women), lowering its carbon footprint, and providing plastic packaging that, by 2025, can be reused, recycled or repurposed.
Target
In the near future, Target stores will be as clean as they are convenient, operating energy-efficient and sustainable buildings powered by wind and the sun. A projected 500 of the chain's locations will have solar-paneled rooftops by 2020. Meanwhile, clean wind energy generated by the Stephens Ranch project in Texas and Kansas' Solomon Forks will, combined, offset approximately 13 percent of Target's total energy usage.
Honorable Mentions
DROPPS
It's estimated that by the year 2050, there will be more plastic in the deep than sea creatures. Laundry detergent pods are a scourge on the oceans—a sad but true fact that inspired the creation of Dropps' plastic-free pods.
Kellogg's
Founded in 1906 as the Battle Creek Toasted Corn Flake Company, the cereal superpower guarantees that "almost all" of its grains come from the USA. Offering health-conscious options (Kashi and Bear Naked) for breakfast and beyond (Morningstar Farms, Gardenburger), Kellogg's also employs a chief sustainability officer.
NOW Foods
The trusted source for supplements, essential oils and healthy foods both great-tasting and good for you (mango-chili cashew butter, anyone?) celebrated turning 50 last year. Browsing its website—especially "NOWledge," the comprehensive online database of helpful articles, accessible free of charge—becomes an enjoyable continuing-ed course in wellness empowerment.
Tractor Supply
This retail chain, outfitting farmers since 1938, carries all the necessities for country life. For customers' convenience, used oil and vehicle batteries can be recycled in-store.