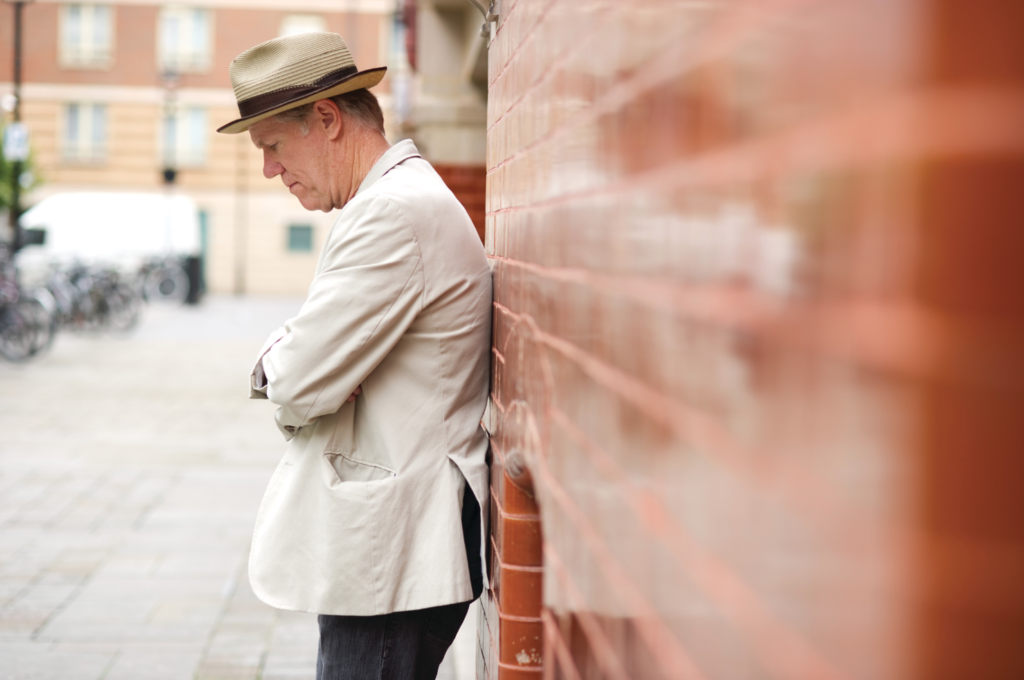 RUFUS WAINWRIGHT: I'm in sunny California. Are you in sunny Shelter Island?
LOUDON WAINWRIGHT III: I'm in cloudy, cold Manhattan.
RW: That has its charms. I've never interviewed you before, at least not formally, so this is exciting. Tell me about this gig you're doing at Guild Hall on June 28.
LW: G.E. Smith, who you know, does a series there called G.E. Smith's Portraits with various musicians and songwriters. Basically my understanding is I'm going to play. I'll play a lot with him. There's also Wesley Stace, aka John Wesley Harding, on the bill. The idea is songwriters come and sing their songs and then G.E. accompanies them.
RW: I know that our family, or part of them anyway, comes from East Hampton, and I can attest to having grown up in the area when we were in Shelter Island, but also would come often to the beach out East. Do you feel, when you're playing in that town, that you're kind of playing your hometown in a strange way, or not at all?
LW: I personally grew up in Westchester, so I suppose Bedford Village, New York, would be more my hometown, but I've been coming to the East End for 40 years and as you say, lots of our relatives are there. I often come when I play the Talkhouse. My dad and my grandfather, Stuyve [short for Stuyvesant] Wainwright, and my grandmother are all buried there over in that graveyard. That graveyard over on Cooper Lane —the ancestors are all there, so in a way, it does feel like home.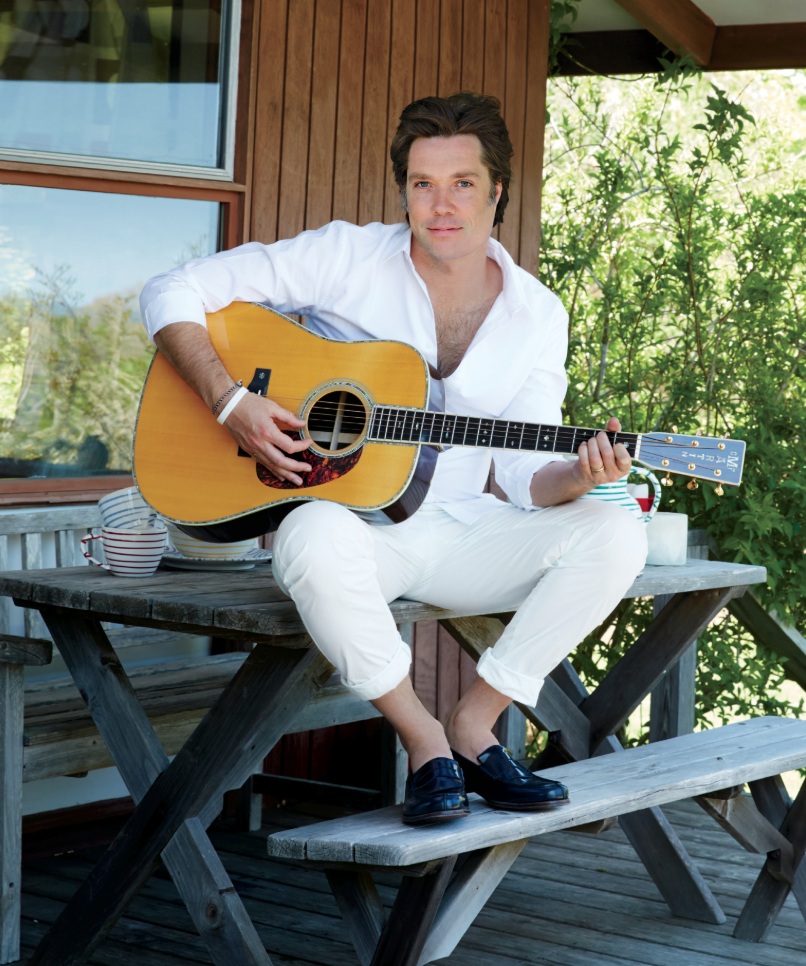 RW: It's interesting because for me, even though I don't get to go much to Montauk where [Rufus' husband] Jörn and I have our house, but with all this touring and traveling the world, I do feel whenever I'm in that area, that it is home for me even though I'm hardly there. Tell me about your new album, which I've been listening to. It's pretty fantastic, and varied in its repertoire.
LW: The last thing that came out was a double CD of rarities, I guess you could call it. It's called Years in the Making. I did it with my friend Dick Connette. It's really home demos and live tracks and includes people like Steve Goodman and Bill Frisell. All my kids, including you, are on it—as kids, actually. And, of course, Liza Minnelli is on it.
RW: Yes, I know.
LW: Your friend, Liza.
RW: Yes, my dear, my dear. My bosom buddy. This is partially a Father's Day issue here, and I would like to ask, what is your advice from one father to another? My daughter, Viva, and your granddaughter…she's just 8 at the moment, but in terms of teenage girls, do you have any advice?
LW: I could give the readers some advice although they probably shouldn't follow it. [Laughs] Being a father is a huge thing, a complicated job. As to my own abilities to do that job, I'm not sure how good a job I did or even continue to do. I've written a lot of songs about being a father, and you kids and stuff—and that doesn't fix anything, of course. But it's a big thing as now you know, and as you say, Viva's getting older, so it's one thing to be dealing with a 6- or 7-year-old, but when they get to be 8 or 9 or 14, God forbid, then you're in the real shit. Watch out. [Laughs]
RW: What I will say though, Dad, is that judging by how wonderful all your kids are, you did a great job, so don't worry too much about it 'cause we're all still alive.
LW: Yeah, that's something.
RW: Well, I'm going to be out there as well, doing some shows. I think we're both doing Stephen Talkhouse within the same week. I'm looking forward to seeing you and spending some time and making some music. I will say that, and maybe this is a nice way to close the interview, since we're both musicians. Having grown up with this opportunity to sing with you and also with my mom, Kate, and [sisters] Martha and Lucy and everybody, has been really, really wonderful. I feel very blessed to have that opportunity, and I hope that we get to do some more of that in the near future. But I think it's really great that we're both out there still.
LW: I agree. When audiences see us come out as a family, whether it's the whole bunch of us or just me singing with Lucy or you singing with Lucy or just the two of us singing together, I think it has a kind of impact. Audiences clearly like it. It's musically great, of course, but I think that people, especially me, and I won't be surprised if they've said it to you, that they envy us, that we have a context for doing something kind of pure and mysterious like singing a song together. I mean, there are examples where families play music together, obviously, but most families don't, so we are special and lucky in that way.